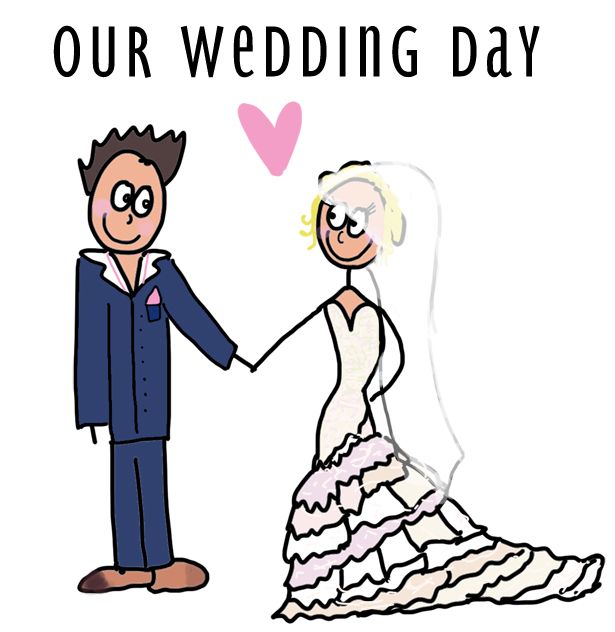 WHAT HAPPENED WHEN WE FOUND OUT WE HAVE NO WEDDING PHOTOS.
Before the Big Day
A Cartoon Inspired Bridal Shower
An Awesome Kitchen Tea Game
A beautiful Recipe Book Kitchen Tea Gift
The Mardi Gras Bachelorette
Night Before: The perfect wedding gift
Bridal Party
How to choose the Perfect Bridesmaids
Flower Girls
Walking down the Island
DIY Flower girl Shoes
Random/Funny/Cartoons
Wedding Lists
"Bridesmaid duties"
The husband's wedding shoes.
A Wedding Plane Card Bomb
Confessions of a Rhodes Bride
Mini Freakouts
Wedding Nightmares
Planning your wedding budget
Lovely Moments and Things
Letters from Strangers
Moments with the Big Little Brother
Wedding Stationery
Our Save the Dates
Our Wedding Invites
Wedding DIY
DIY Paper Flowers
Random Advice
Warning: Do not do this - wedding fail.
(cartoon).
How to be the most awesome bride EVARRRR
.
Pre-Wedding Workouts and Eating Plan
General Wedding Vibes
Moodboards: Our General Wedding Vibe
Our Wedding Music Choices
Our Wedding Website