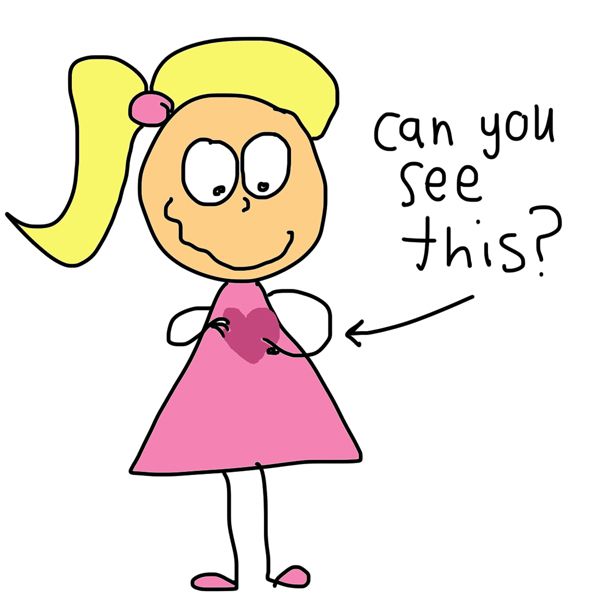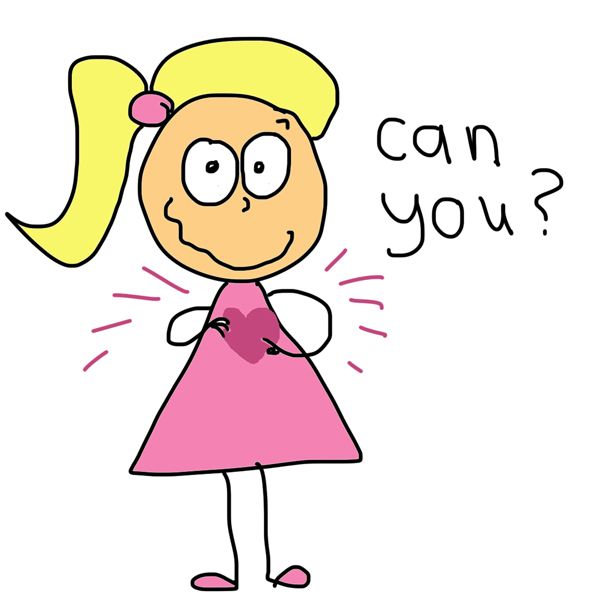 ?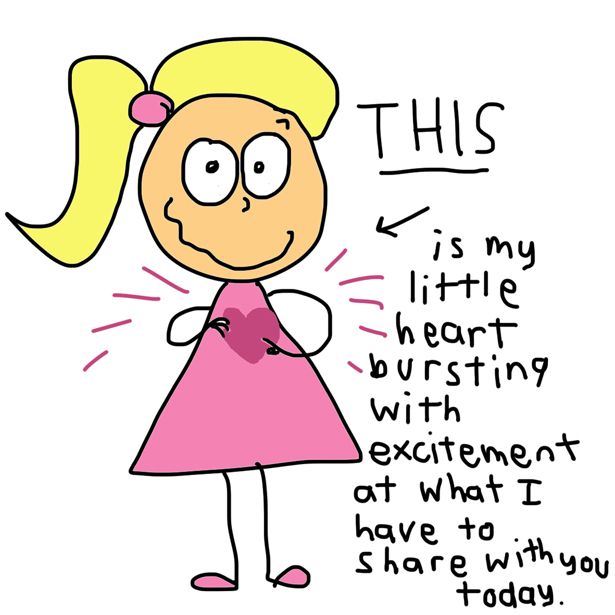 If I told you that this has been in progress for close on three years, I would not be lying. In 2010, I began this process - there has been changes and reverts and new ideas and different platforms and backwards and forwards and backwards and backwards. I have been mocking layouts and designs and backwards and forwards and backwards and backwards for close on three years. This project has changed hands and developers and platforms more times than I can count. There has always
something
holding this project from launching.
A little while ago, I went to an HIIT training workshop with
Kim Ingleby
(Team GB trainer and woman extraordinaire)
- in her workshop she said something that hit me between the eyeballs like a ton of bricks.
Exactly like that. A phrase that hit me smack in the face.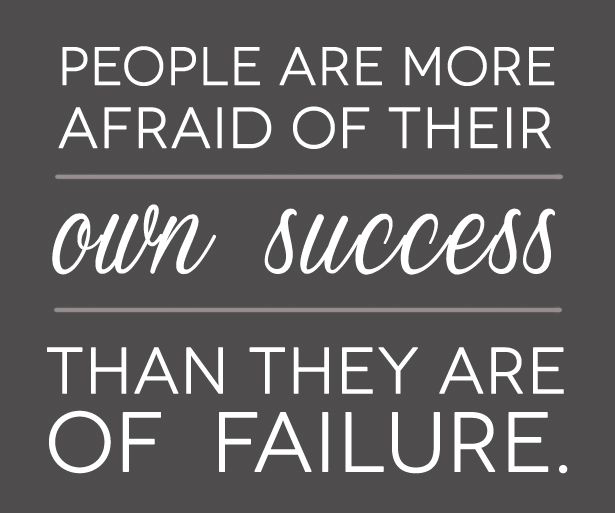 And just like that, I realised.
It's not the wrong platform that's been stopping me, or the logo that's not quite right, or the layout that's not quite perfect, or the three years of backwards and forwards, or the things I still need to figure out, or the categories I still need to finalise, or the sections I still need to work on - none of those things is what has been holding it back. It's
me
. I have been holding
my own self
back.
When I attended
The Blogcademy
last year, I heard, "Perfection is procrastination" It's absolutely true. And it all ties back to the same thing:
everything
is a work in progress so -
GET OVER YOURSELF.
Just DO that thing you've been wanting to do.
JUST
DO
IT, GO FOR IT -
Leap.
So.... over the last little while, I have been working tirelessly with the amazing guys from
Class Castle
- a start up web design and development agency, to create something that is
awesome
, that is indieBerries, that resonates everything I want to do and the vibe that I am. It showcases more than just a blog. Because
I
am more than just a blogger: I am a designer, an illustrator, a shop owner; a book creator, a service provider, a cartoonist, a story teller. I am fun, I am quirky; I am all that is indieBerries.
I have a SUPER exciting announcement to make about a new partnership with indieBerries and
Class Castle
and an incredible giveaway that we will be hosting soon. But more on that to come.
For now.... without further waffling, I'd like to introduce you to