Today marks the day of
that
wedding. The Royal family welcomes in a new Princess and England gets a public holiday. There goes every girl's dream of becoming a Princess. sigh.
If Kate and Wills were in the movies: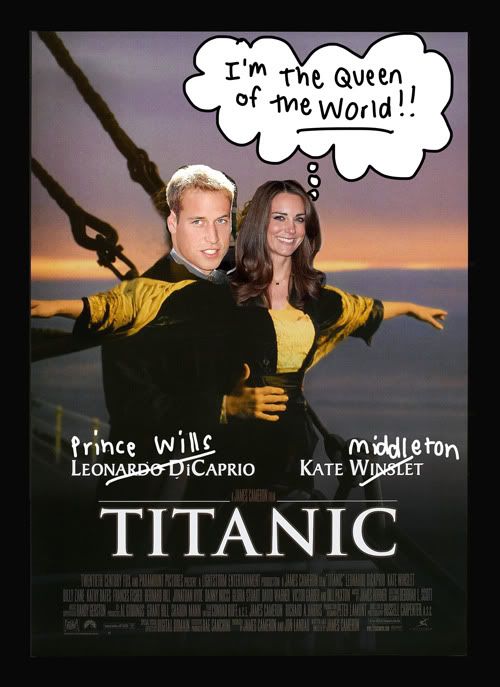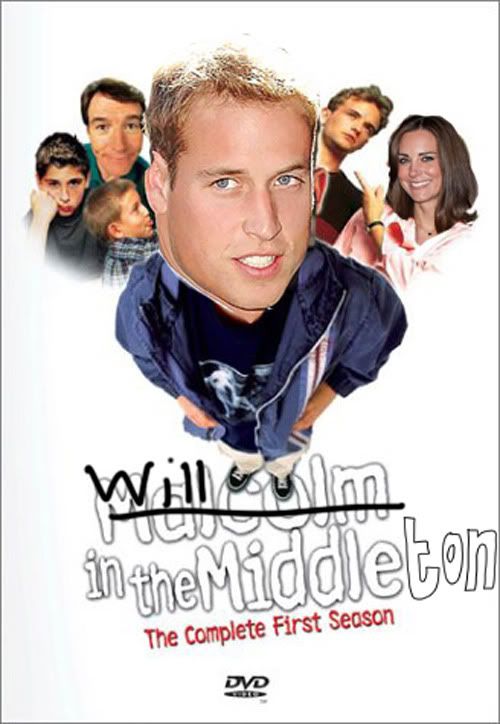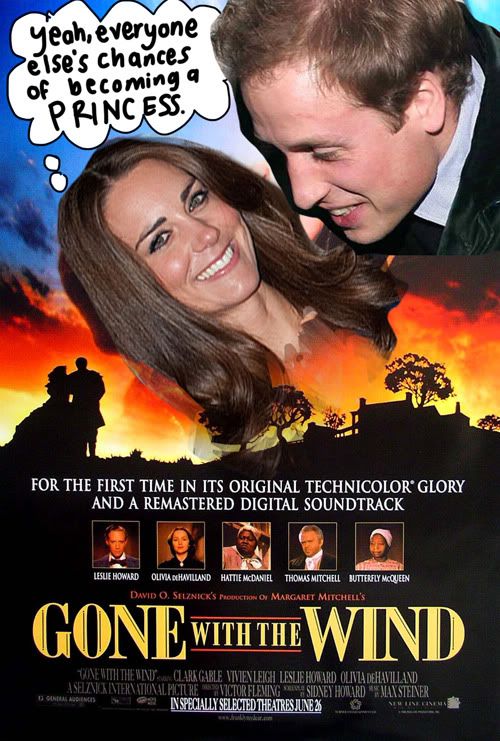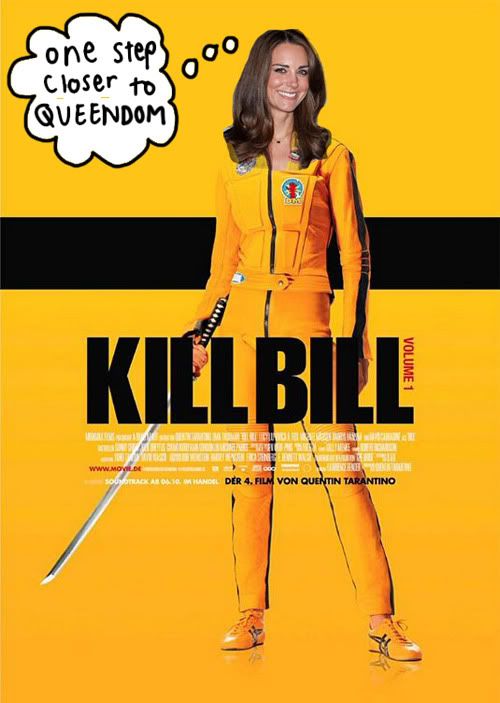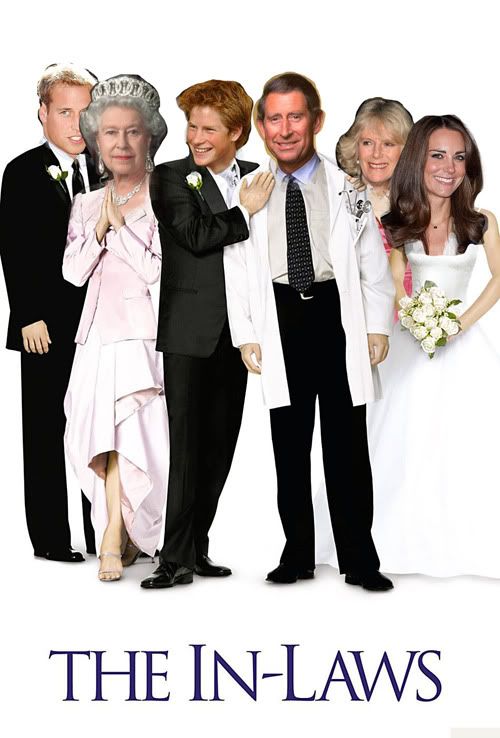 wow. so much copyright infringement right here -
I'm definitely going to jail.
It's been real.
While i'm dealing with the thugs in maximum security plagiarism prison - you can enjoy all the lovely Royal Wedding Souvenirs and posts that are floating about the internet: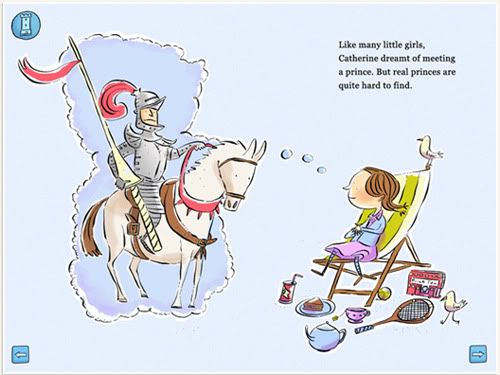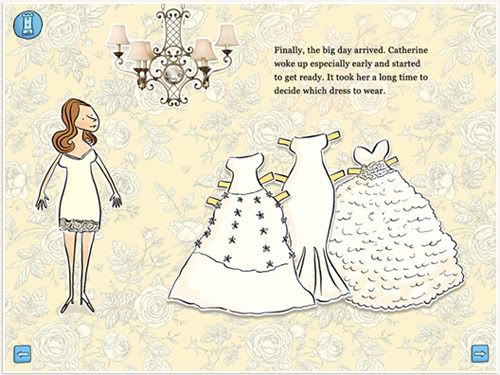 A really beautiful "Will and Kate" storybook created by
InkRobin
(for any girl that wanted to be a princess. sigh.)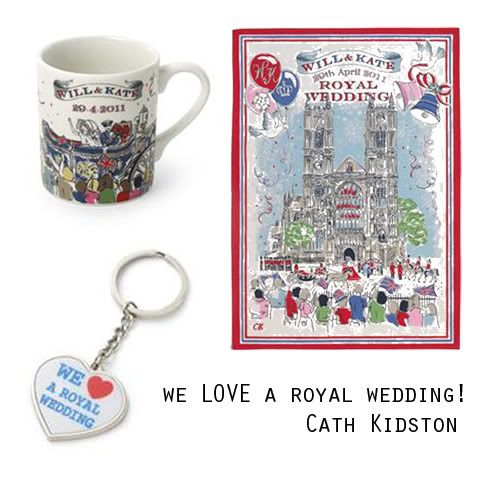 Cath Kidston's
Royal Wedding range.
I mean, who doesn't want a kitsch royal wedding mug to keep FOREVER.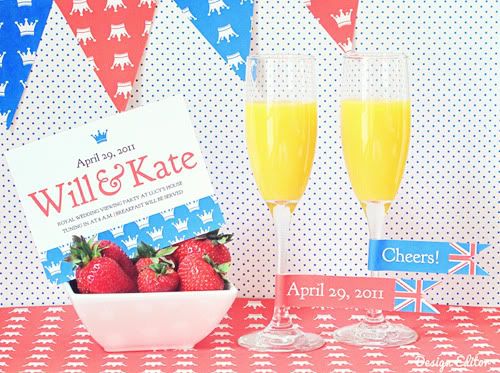 Royal Wedding party Printables from
Design Editor
A few other Royal Wedding Souvenirs
featured on Cap Classique
.
A Royal Wedding Guest Tote Bag featured on
100 layer Cake
.
Royal Affair DIY on
The Pretty Blog
Read about the floral displays on the
Official Royal wedding site
Awesomely funny Tumblr -
Kate Middleton FTW
* * * * * * * * * *
I hope the wedding is a royal success! And if anyone has any wedding congratulatory messages for the happy couple, you can leave a comment here - I will relay it to the Royal family via the Queen, whilst she is jostling me into plagiarism-prison.
* * * * * * * * * *