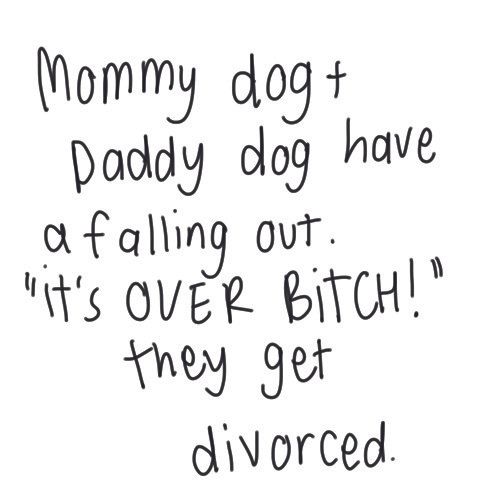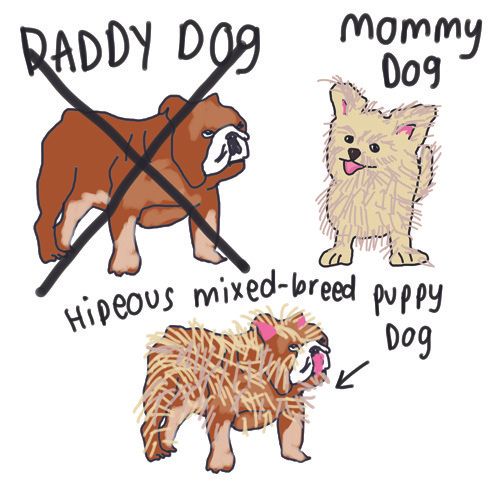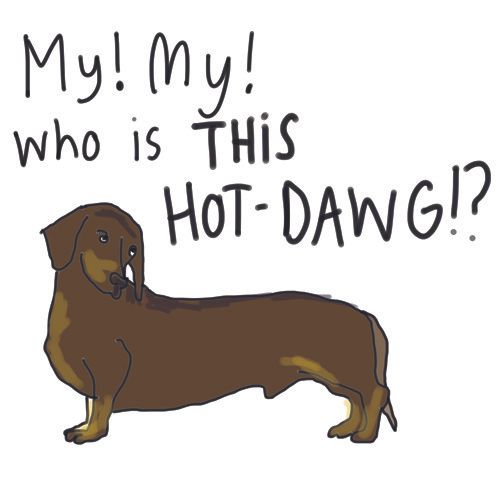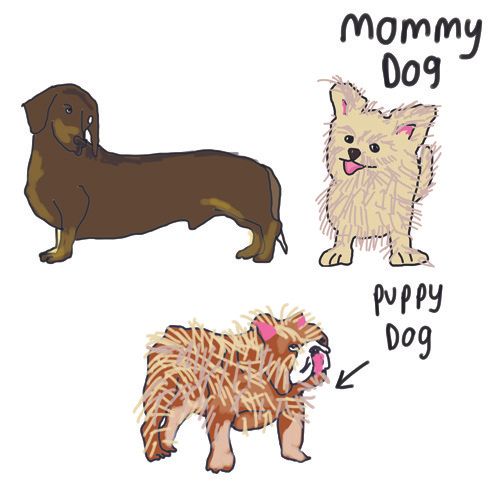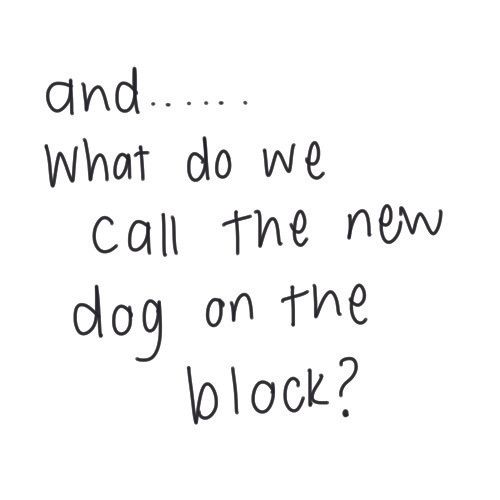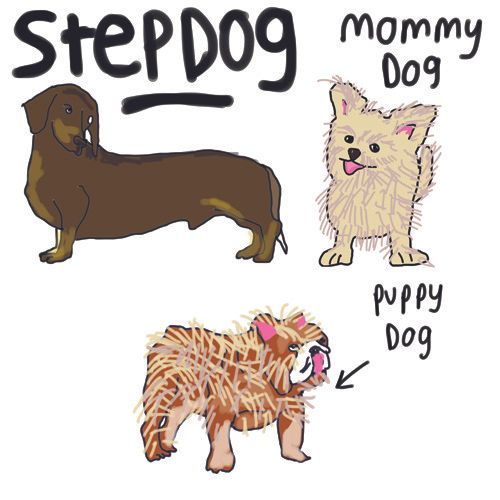 * * * * *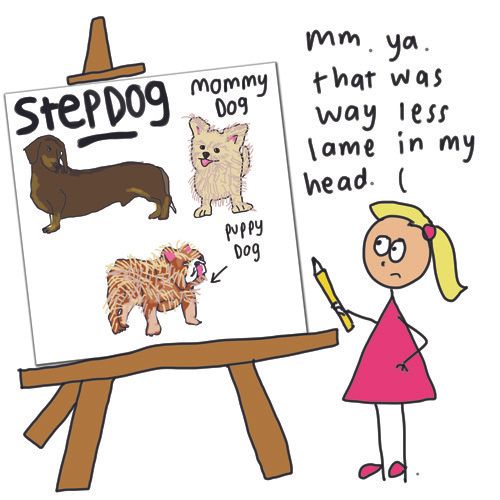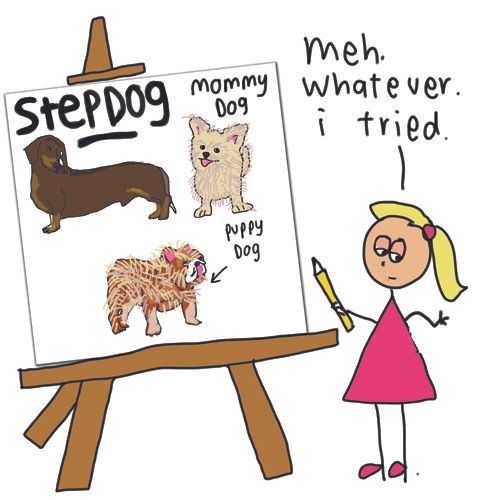 Anyway my lame-attempt at comedy is not the point.
The people over at Springleap have asked me to give a word-up about 2 new design competitions they are currently running. The first is the
"Designers are requested to listen to the band's 6 songs & read the lyrics on the website, let themselves be inspired, and design Stepdog's new band t-shirt using their logo and illustrating how music can power their life and creativity."
Turbovite is sponsoring prize money for winning designs. (yeah.)
The second competition is the
"Special Ingredient" Design Competition
This comp is sponsored by Hansa pilsener who are offering great prize money (R10 000/ US$1250) for a "
Springleap

designer who dreams up and delivers a design that illustrates life's special ingredient."
Get designing.