What if Shakespeare had gone into Science?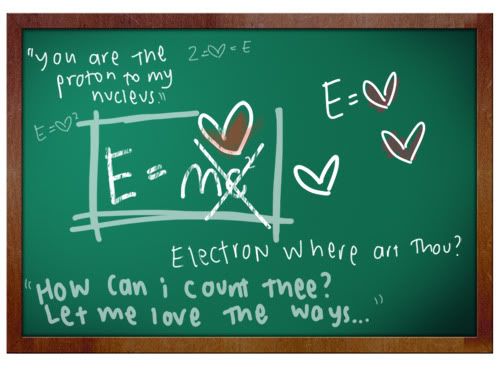 And whilst Shakespeare may not be too good with 'the science',
Einstein did know a thing or two about 'the love'
"Any man who can drive safely while kissing a pretty girl is simply not giving the kiss the attention it deserves." - Albert Einstein.