7 things that happened this week
Had to cancel my UK spousal visa appointment on account of general company uselessness. (More on that to follow) but I have a new appointment with the embassy on Tuesday - then I can finally be off to join le husband in London - HOORAY!
Visited an awesome new market at the Dun Robin Garden Centre on Town Bush Road on Saturday. The next market is on May 25 - whack it in your diary.
Started wading through the thousands and thousands of friends and family wedding pics.
Had dinner with a friend - where we smashed an entire family-sized pudding between us.
Thought about exercising.
Took a nap.
Sunday Family Midlands Meandering - The Pizza Place at the Piggly Wiggly.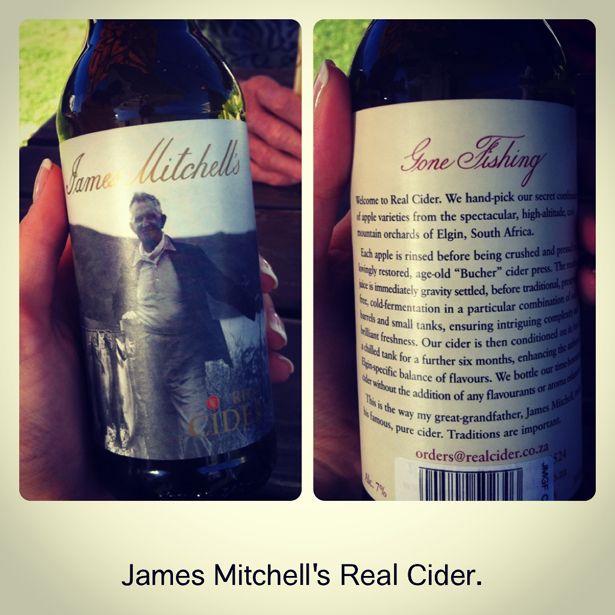 Have you been up to anything exciting this week?