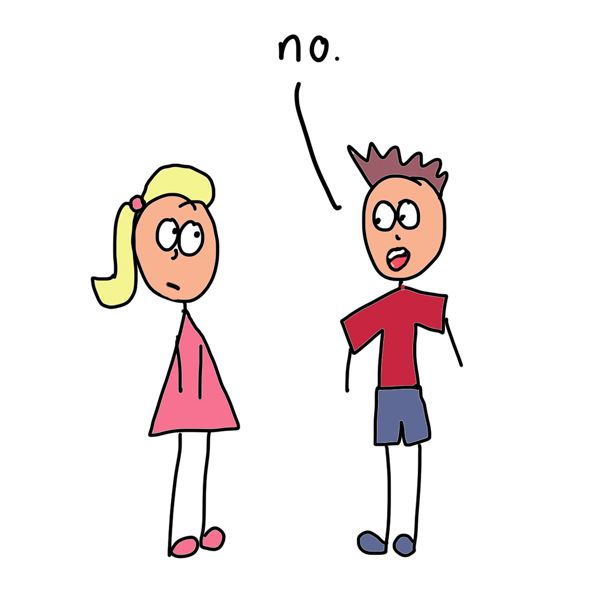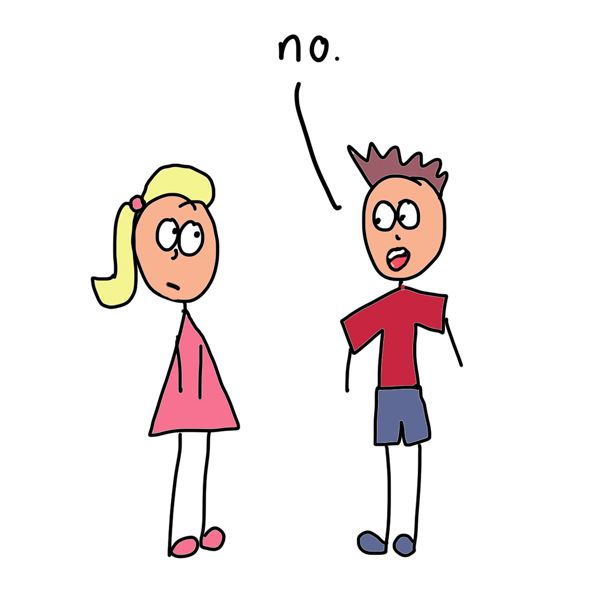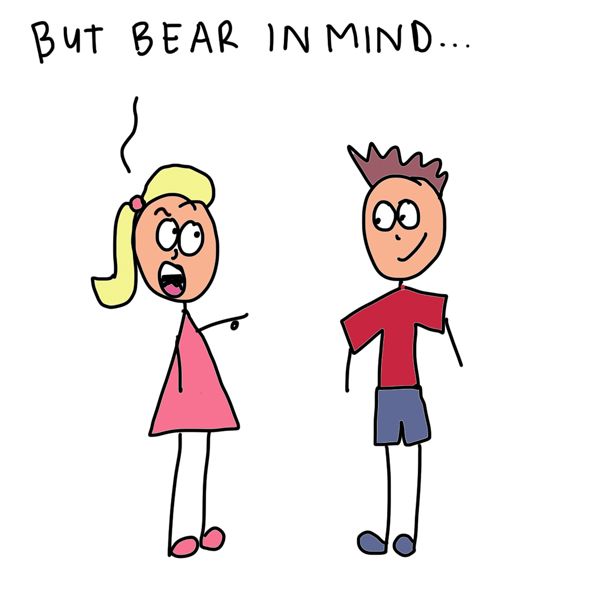 "ok fine"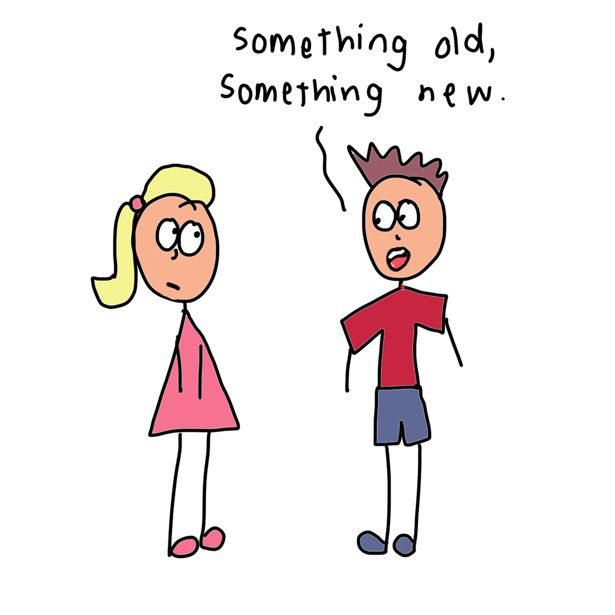 We're an odd bunch.
But we were made for eachother,
Clearly.
Something old,
Something new
(that's my clue)
after we say I DO.

* * * * * *

Since writing this post, I have also had Warren tell me -

"Pack some good shoes -
we will need it on our walks.
And some sandals if you want to give your
feet some air after wearing the big walking boots....
... on our walks."

Warr: After day 4 you will understand.
Me: Why? Why day 4? What's happening on day 4?
Warr: You will understand on day 4. There is enough space.

What?