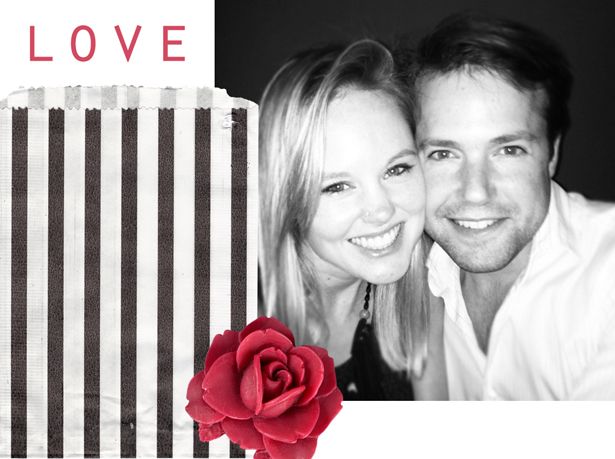 So, who's getting married tomorrow?
me!
TOMORROW.
After an entire YEAR (to the day) of pinterest, planning, prepping, priming and family-politic-ing -
THE BIG DAY
has finally arrived! Tomorrow I will marry Mr Warren Marshall Dyer.
Below is a very revolting picture of the night we met, way back at University (circa 2005) - at a
"Trailer Park Trash" themed formal dinner
. I am not sure who took the picture below - but at this stage Warren and I had only just exchanged
"Hey, I'm Warren"
,
"Che, nice to meet you"
This picture is all kinds of gross - In fact, it's so embarrassingly disgust that I had to put a brown paper bag over my head in shame.
Lucky we have progressed...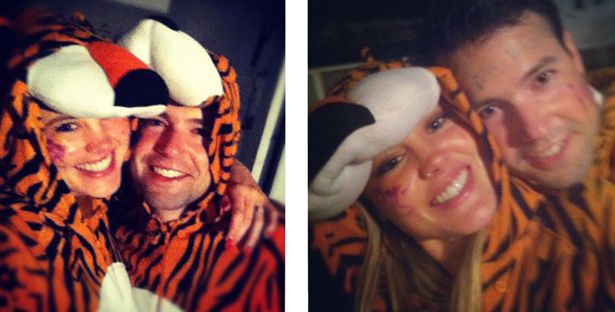 ...to full-grown-all-in-one-tigersuits. (ahem 2012).
Mr Warren, tomorrow you will make me your wife and I cannot wait to spend ten thousand tomorrows with you -
Ten thousand tomorrows sounds like a really long time.
When really, it's only 27 and a half years.
Warr and I will be old and wrinkly by then.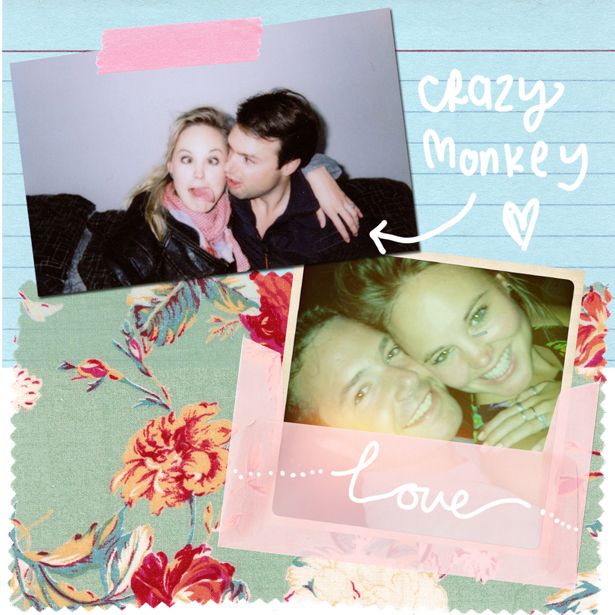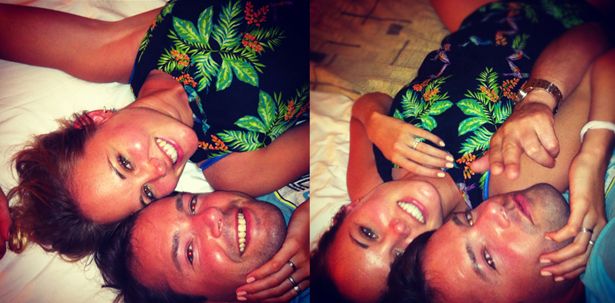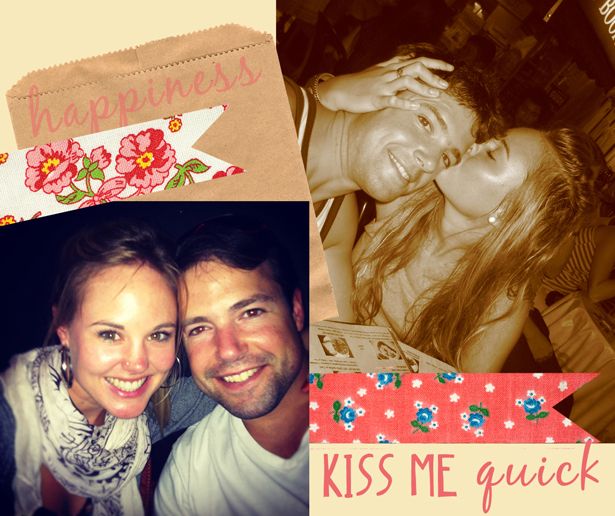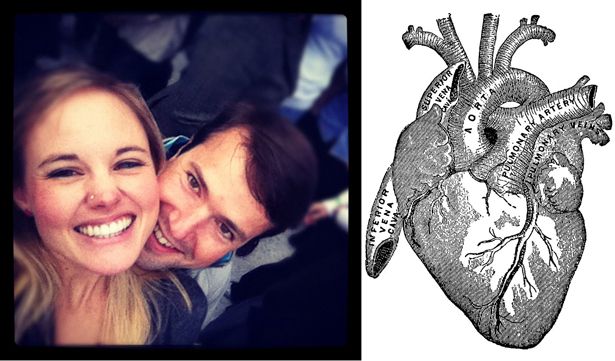 Let's all of indieBerries-land hold thumbs that tomorrow is a gloriously sunshiney day, that everything goes spectacularly well...
...and that I don't trip whilst walking down the aisle.
most NB.
See you soon indieBerries readers...
as Mrs Dyer.

and See you, Warr, at the altar -
i love you
x