Following on from my
How To series
- I would like to sub-title this post -
How to tell you've made a good life choice
.... Also, ladies, if you were hoping to find the greatest boyfriend of all time, I'm sorry, but he's with me. lol -
Landed in London midday Wednesday and was greeted by a (my) very handsome man carrying an airline survival pack - deo, gum, face-wipes, coca-cola and some wasabi peas and a cereal bar... you know.. all the essentials after a long flight and a few non-airline things to munch on.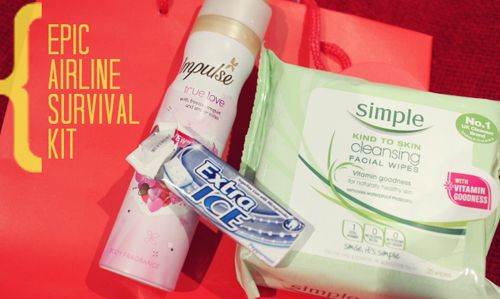 Also in the welcome pack were my very own set of house-keys with the coolest prints you've ever seen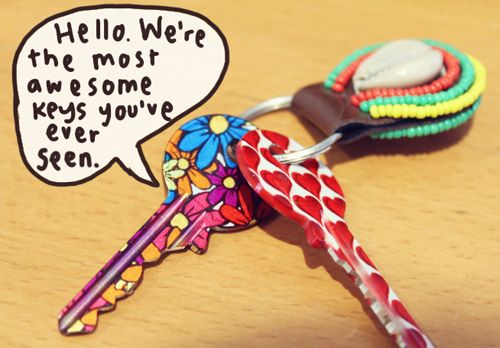 After a little train ride to Earlsfield, I could use my new fancy keys to open Warra's house where he had a few more surprises waiting for me -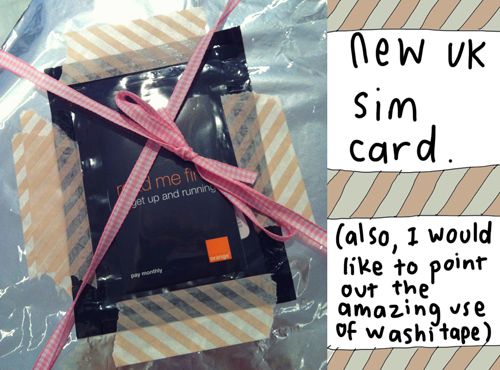 UK sim card - because he thinks of everything this guy of mine.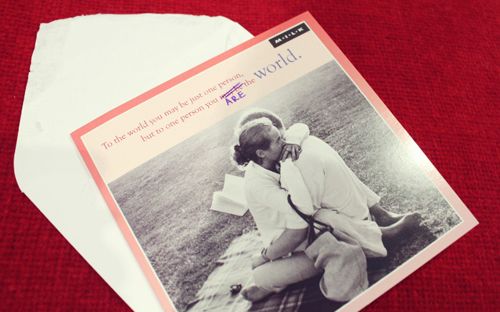 The most amazing book of 1000 artist journal pages - I haven't had a real chance to sit and page through it properly - but it is so gorgeous that I have secretly been dreaming of it at night.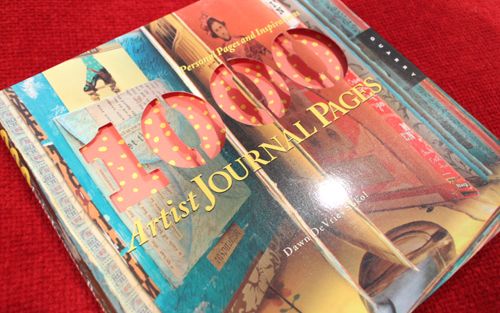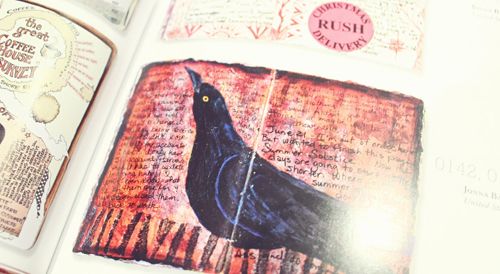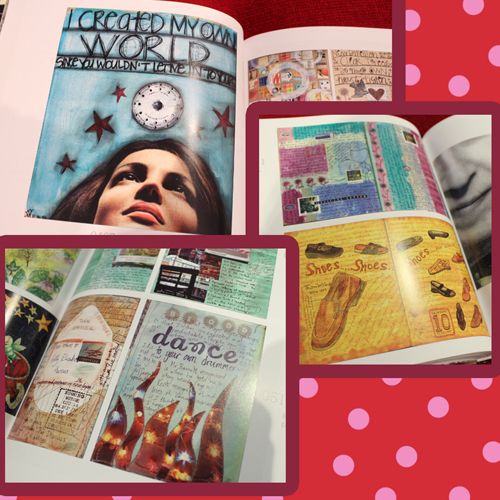 A few of the pages from the 1000 Artist Journals book - hopefully will get some time to drool over it this weekend. (I'm quite excited at the prospect of this.)
Warr has also stocked up on some amazing UK bridal magazines - I have been very controlled in not ripping into them so that I can save them for us to look through together. (... maybe).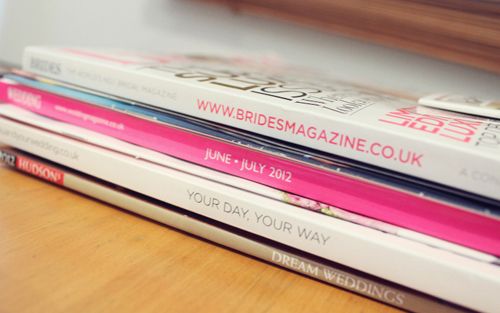 Let me also say that Warren has converted his former bachelor-man-cave into a part-man, part-lady room with a brand new cupboard for me (that he built himself) and a brand new desk for my computer (which he also built himself). According to the housemates, the room transformation has been a work in progress. I call it a labour of love. lol. Also..........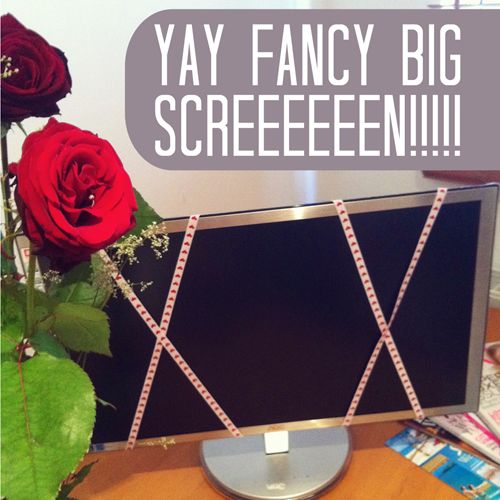 Big fat screen for me to use for blogging/designing/computer-ing in general!! YAY!!!
Did I mention the beautiful roses and yummy
Crabtree and Evelyn
hand-lotion?
London summer, bright sunshine at 8pm, an
amazing
fiance who has spoilt me rotten, and a four day weekend with him to celebrate the Queens jubilee.
Oh yes! and last night Warr surprised me with tickets to see Coldplay tonight.
Yeah -
I know.