I went to babysit Warr's nieces the other day - they are probably more excited for the wedding than I am. (No, probably not.) The littlest is about 3 years old -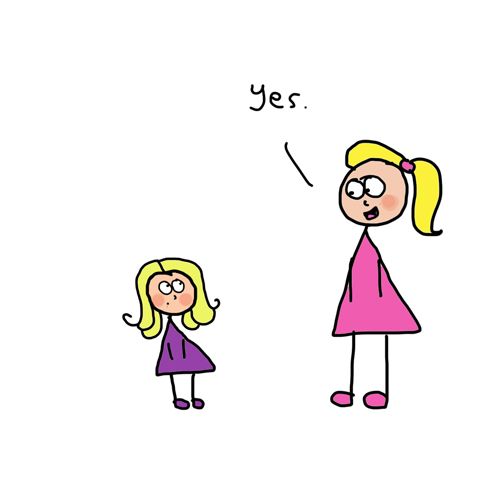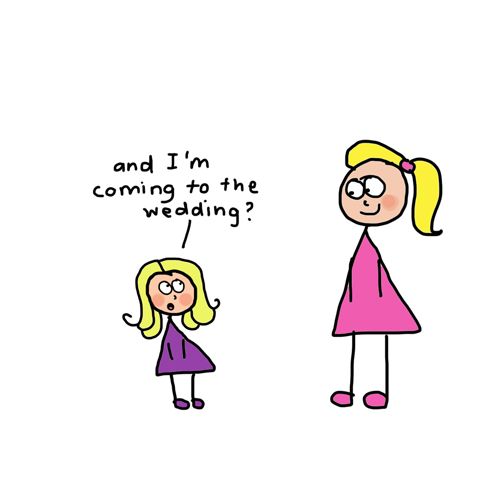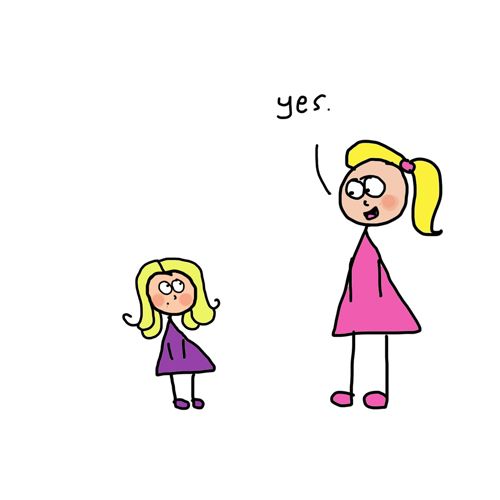 In South Africa?
Yes.
In next year?
Yes.
With my Mommy and Daddy?
Yes.
And my sister who is five?
Yes.
With Warrie?
Yes.
And also you?
Yes.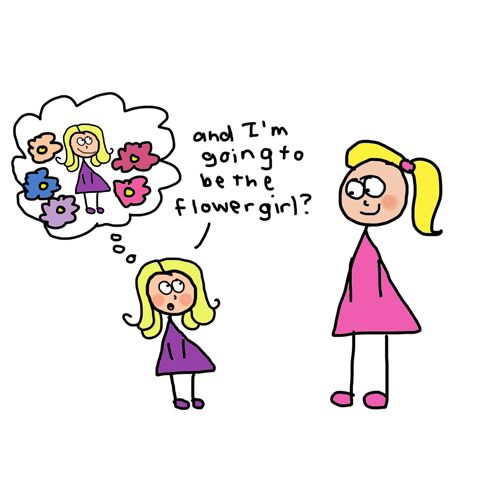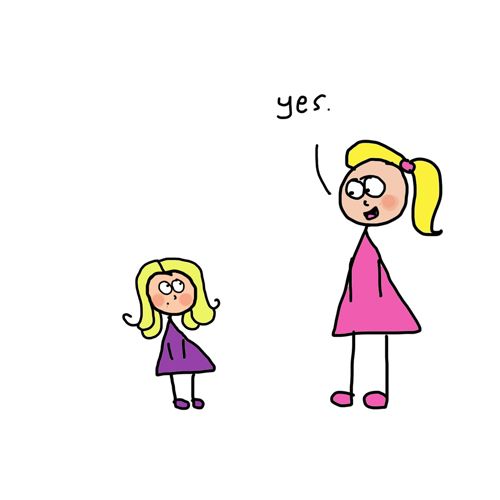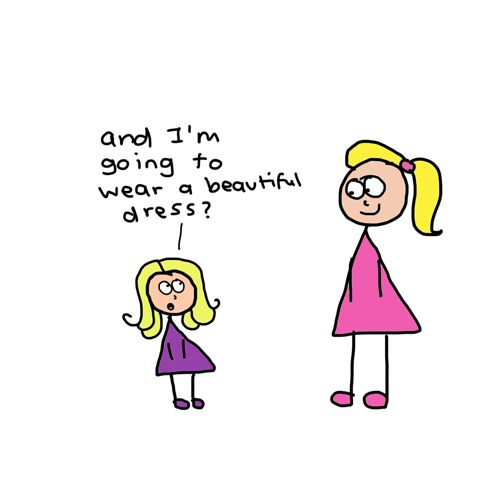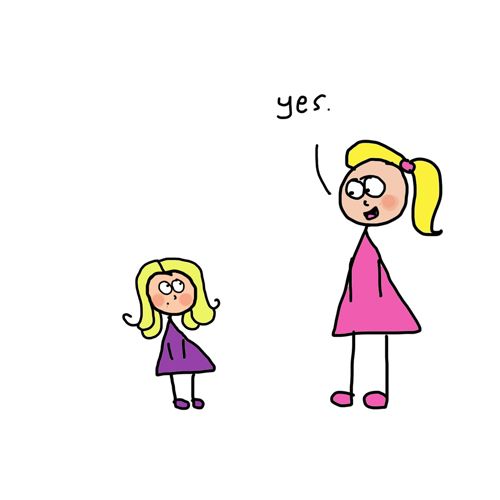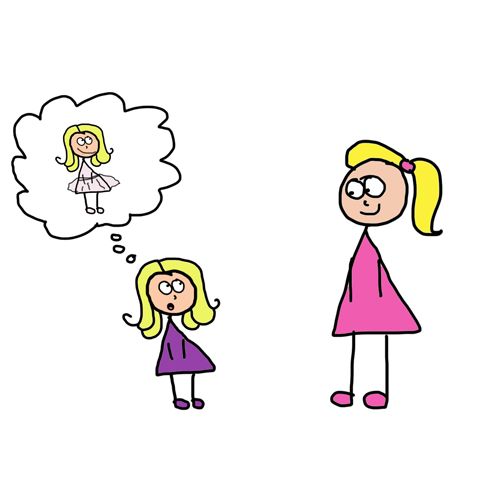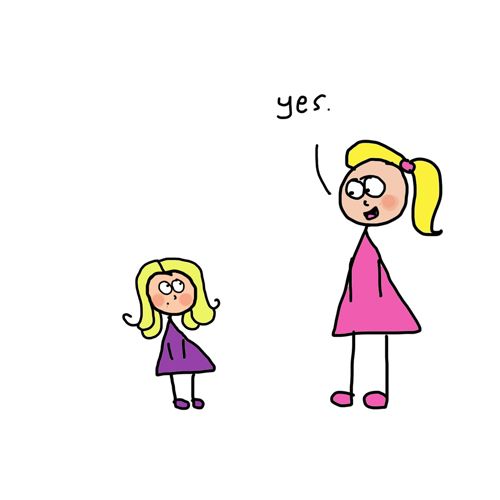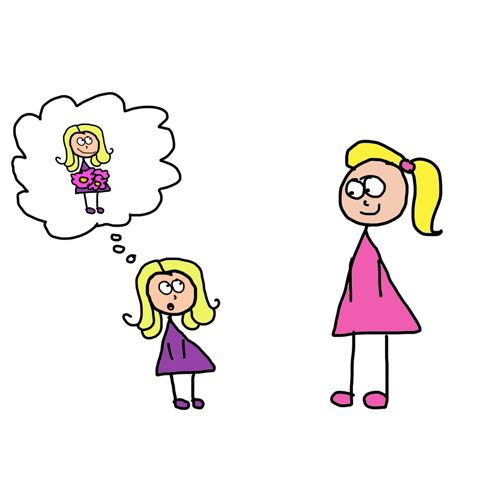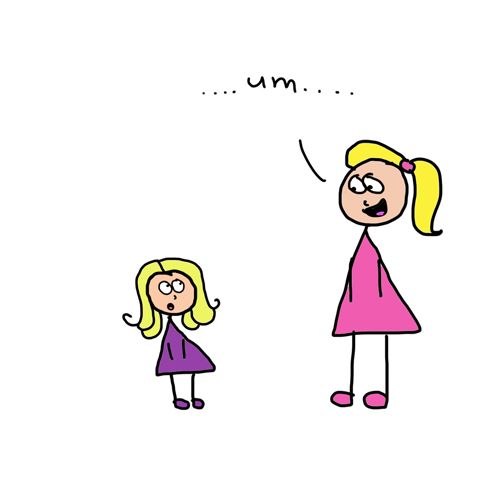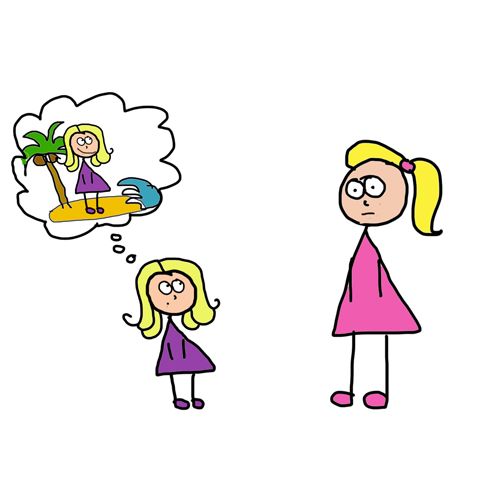 FYI for anyone interested, we will be walking down an aisle.
lol.