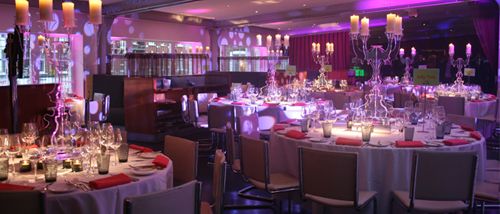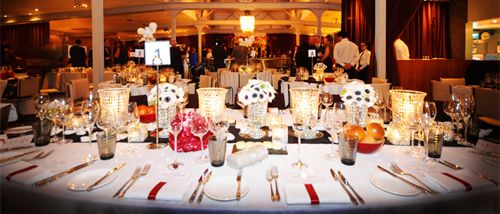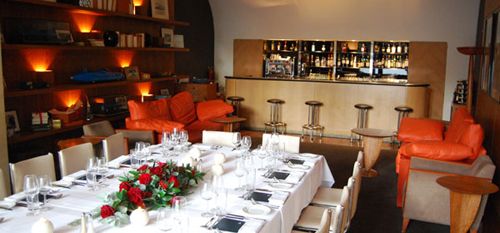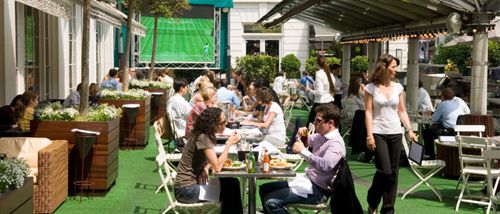 (pics taken off the bluebird chelsea website)
We ordered some cocktails which were quite pricey but super delicious. It's not really the kind of establishment where you whip out your iPhone to snap pics of your fancy drinks - even although I was really itching to. Anyway decided to share my artistic impression of the drinks we ordered with my little review. Warren started out with a vodka martini. With Olive. James Bond Style. We all know what that looks like, so I'm not drawing it.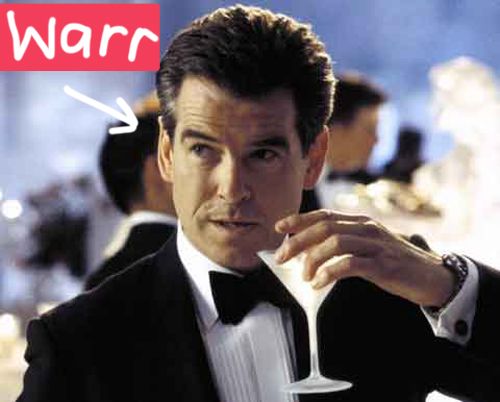 Date Night: ten points.