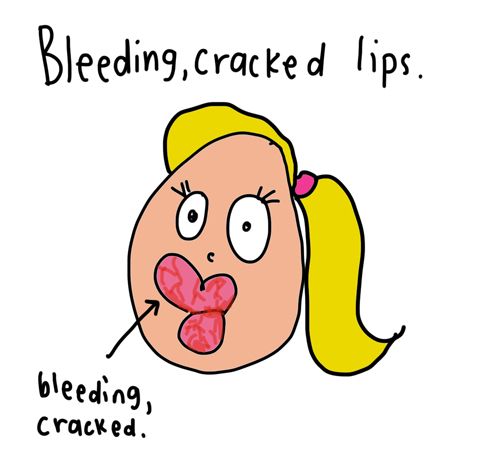 Don't kid yourself, croco-skin was very last season.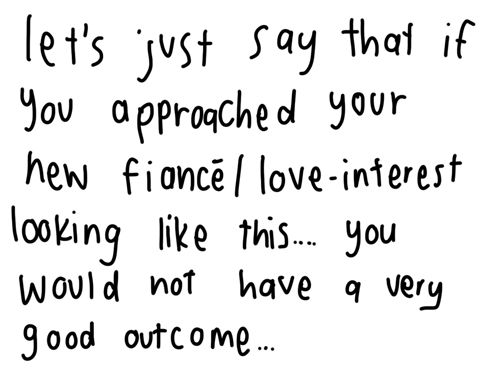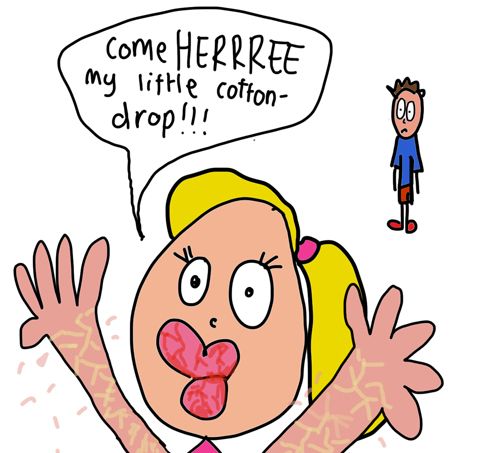 He is not happy.
An awesome travel kit with a few of their headliner products including The O-Mega Shower Cream, The O-Mega Body Buff and The Super-Rich Body cream. Don't you love the packaging?! (Im a sucker for well wrapped goods haha).
I've been using the products for about a week now and so far one of my favourites is definitely the Body Buff - It's got a delicious lemony-citrus smell and pumice grains for exfoliation. You rub it all over your body on your dry skin and then wash it off in the shower. The first time I used it, I was genuinely very surprised and impressed at how smooth and soft my skin felt afterwards. Also the bonus of this product is that you use it twice in the first week and once a week there-after so it should last a while. Score. The write-ups on the back of these products are awesome - The Body Buff tag-line:
Shed your scales
. Anti-croco skin - what did I tell you?
Almost all the products contain rich oils like Almond oil, Shea butter and Avocado oil - which not only help to "
lock in moisture and throw away the key
" but also smell delish too.
"The Boob Tube" is one of Mama Mio's star acts and has won many awards for
Best Decolletage Product.
The awesome blurb on the back -
Daily use will maintain this beautiful skin and over the years you will be so pleased you took the time to befriend your bust. No crinkles or droop for you - no turtle necks or even turkey necks! You are so wise to daily dose with Boob Tube, feel free to thank us in 20 years.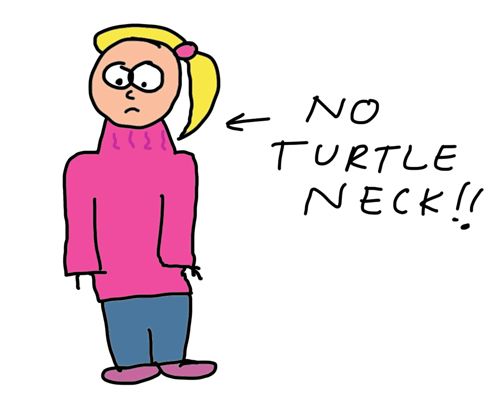 Yeah, you know the wise thing to do. I've been using it for a week now and I wil say I
do
like the results. lol. Also all the products in the Mama Mio range are created using ingredients that are perfectly safe to use when pregnant or nursing. (
NB Side Note
: mom, dad, warren - i am
not
pregnant.)
The ladies at Mama Mio have given me a product of my choice to give away on indieBerries - and since I've really become quite enamored with my new soft skin courtesy of The Body Buff product - one lucky reader has a chance to win a full-size
Shed-your-scales
skincare regime.
To enter - Like the
Poise South Africa Facebook page
(they post really cool DIY ideas, links to interesting blogs, pretty interiors and other giveaways) Then leave a comment below telling me what your favourite winter beauty tip is....
(My fav beauty tip for winter is to use brown sugar and olive oil to exfoliate your lips. But if you win the Body Buff - you can use that instead... and you won't be all sticky. lol) Winner announced Thursday.