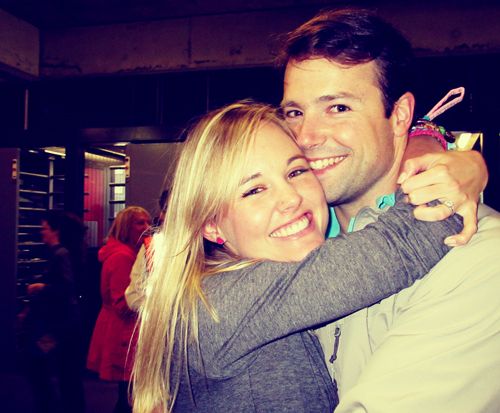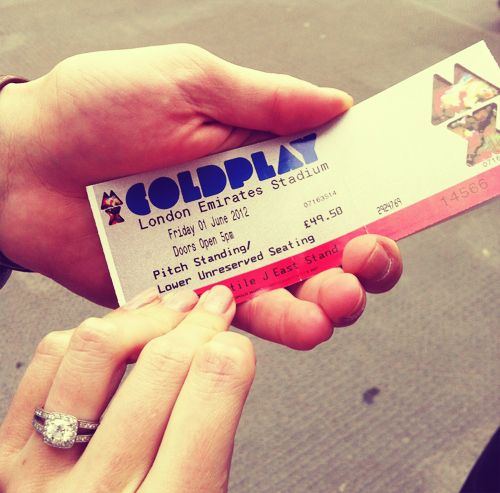 Thought I'd share a few quick snaps from the
Coldplay Concert
Warr surprised me with - held at the Arsenal Football stadium in London. Even if you hate Coldplay, you can suck it up and read this blogpost, cause it was Fabulousa. Everyone was given a different coloured wristband as they entered the Stadium which were synchronised to light up with the music in various colour sequences. You can see some of them in action in some of the pics below.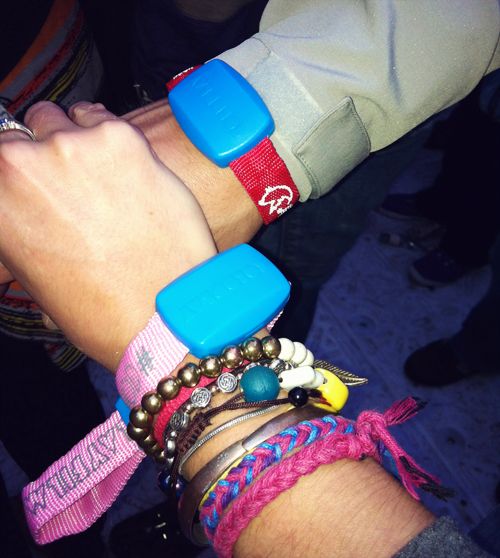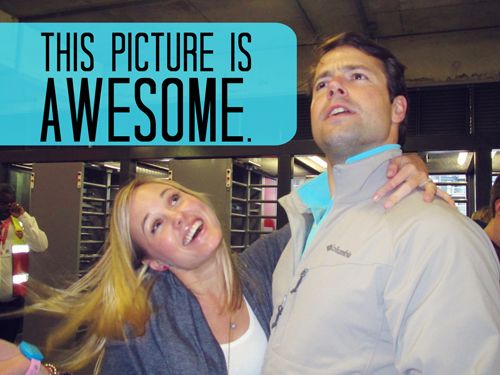 We were waiting at the gates to go in, No, I don't know what we were doing either.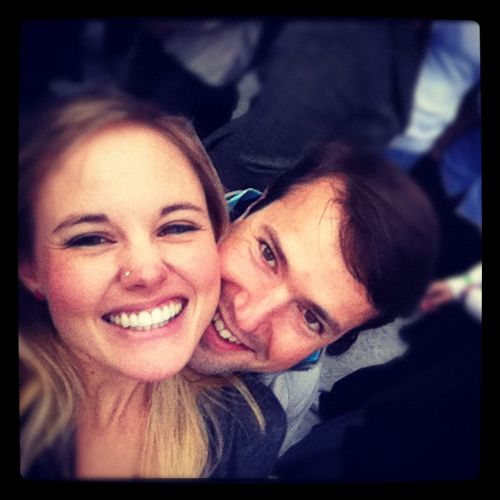 Below is a pic with some of the wristbands lighting up all over the stadium.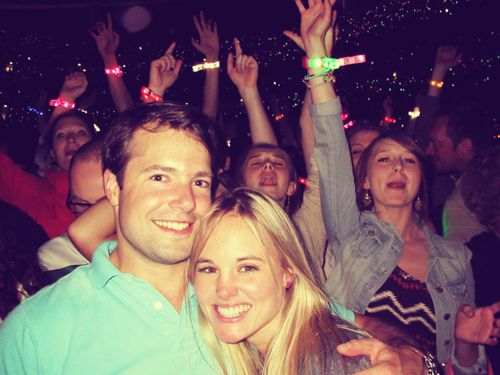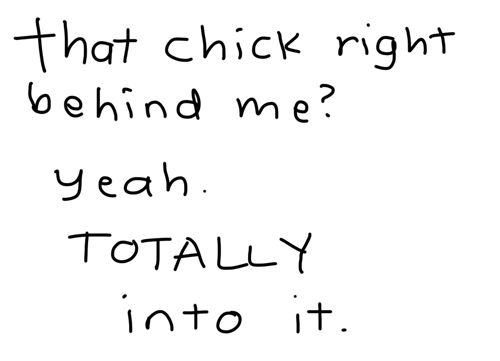 At one point during the concert they let off these massive coloured balls into the crowds for people to bounce around. I was obsessed with touching one of them but due to the law of basic physics, when you are in a large crowd of people who are all very much taller than you are - and they all have their arms up above their heads trying to smack the airballs - you will never be able to reach the aforementioned airballs - due to all the giants around you getting there first and bumping them away.
Please watch this video. You can see me getting very stressed about not touching the balls (and warren laughing at me) -
Giants. SO unfriendly.
Although at one point during the concert when everyone (except me) had forgotten about the balls, Mr Warren - who had been keeping his eye out for one - spotted one coming in from behind us, so he quickly swooped me off my short feet before I even knew what was happening and and I smacked that ball like an Olympic Volleyballist. High Five.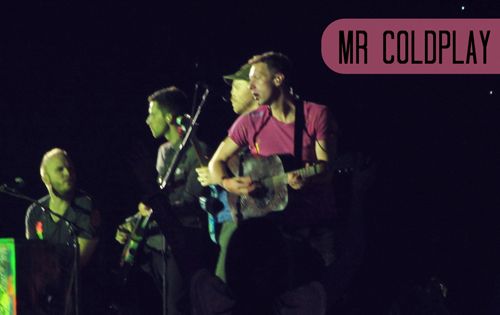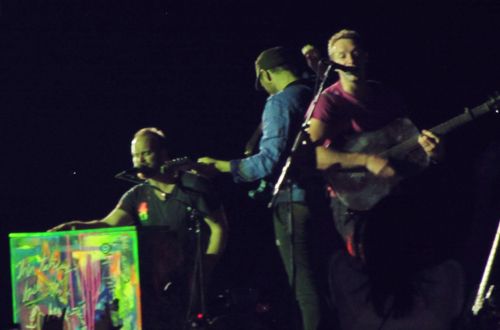 A few of my favourite songs -
Just kidding, all the songs are awesome.