I've been really getting into the whole babysitting vibe. Ask me what I did yesterday? Oh ok, I'll tell you - First I was a pirate who had to steal a stash of gold coins - only after we had laid out
all
the gold coins in a line on the floor because... obviously. Then i read a thousand
Little Miss
Books and a few nursery rhyme books thrown in for good measure, we sang a few songs (badly) then we made some epic sock puppets using Warren's old socks (details to follow, thanks warra), I hosted a puppet-show, then I undressed and redressed some barbies and drove them in their car to the imaginary shop (bearing in mind there was not enough space for everyone so 'the bad girl' (
the brunette
) had to walk. lol), next I made a "cheesy-melt" sandwich for lunch and then went on a search for the birds nest we had found last week, whilst on the way to school.
A few snaps off my phone taken on the walk from the tube station to where I've been babysitting.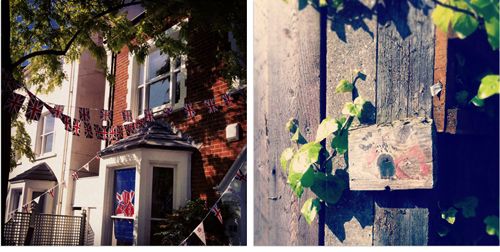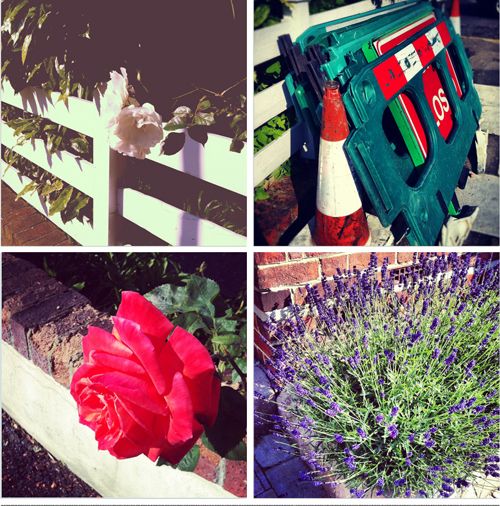 London, you are so pretty when the sun shines - let's do that more often. thanks, che.