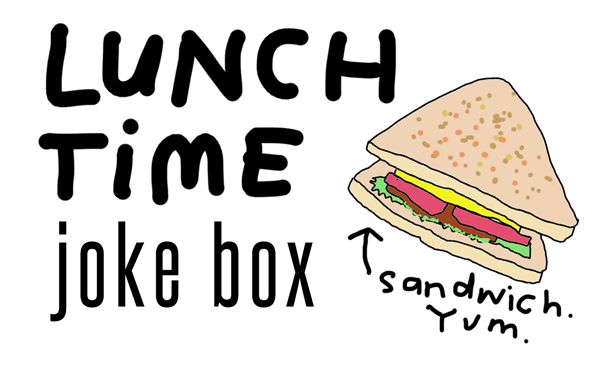 Edition II of the LUNCH TIME JOKE BOX as seen yesterday: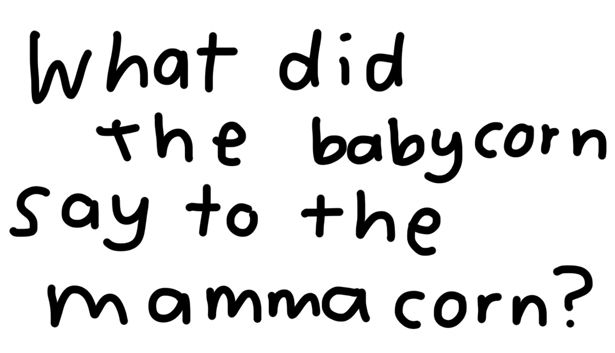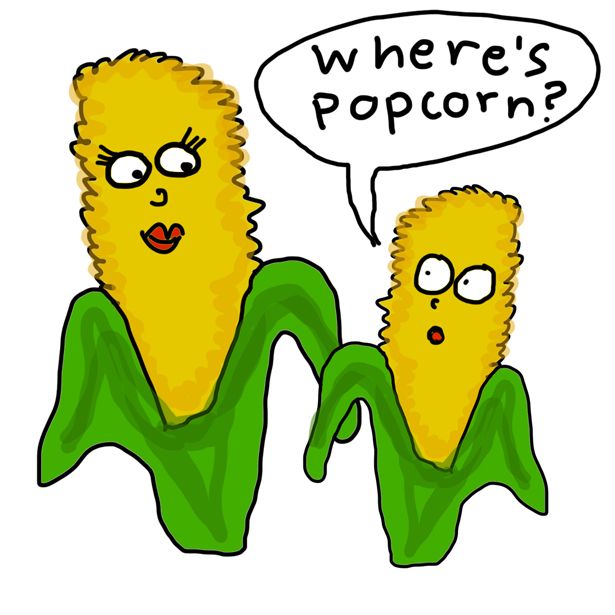 * ADDED RANDOM LUNCH TIME BONUS *
If you leave a comment telling me what you are eating for lunch - I will illustrate it for tomorrow's LUNCH TIME JOKE BOX!
Because who wants their boring Thursday Lunch to be illustrated on indieBerries?
Everybody.