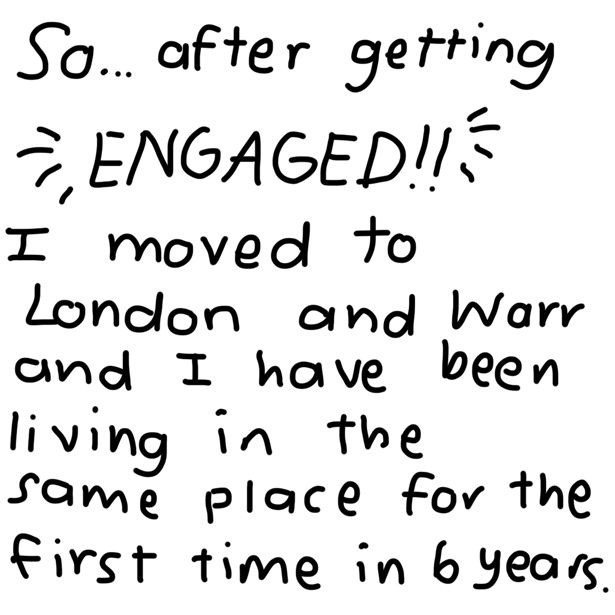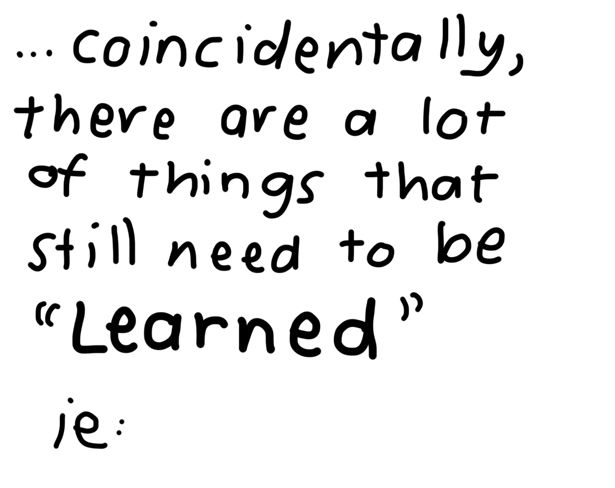 (the following is an actual real-life story)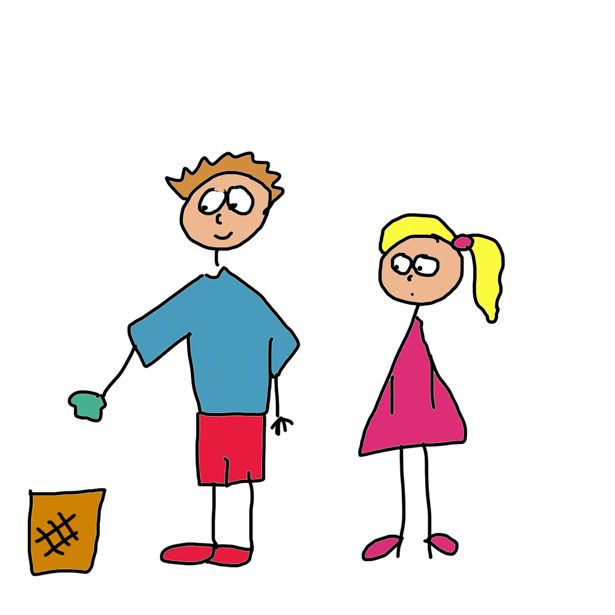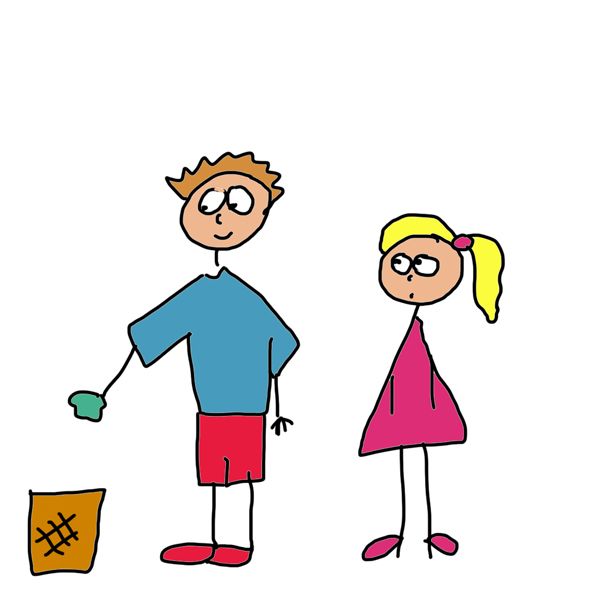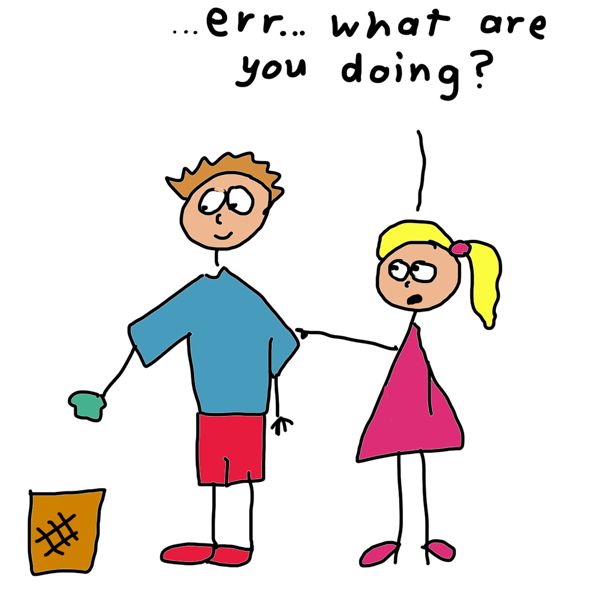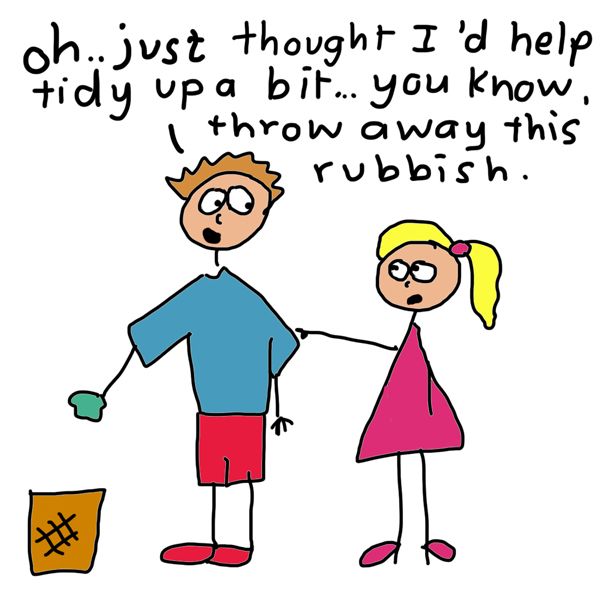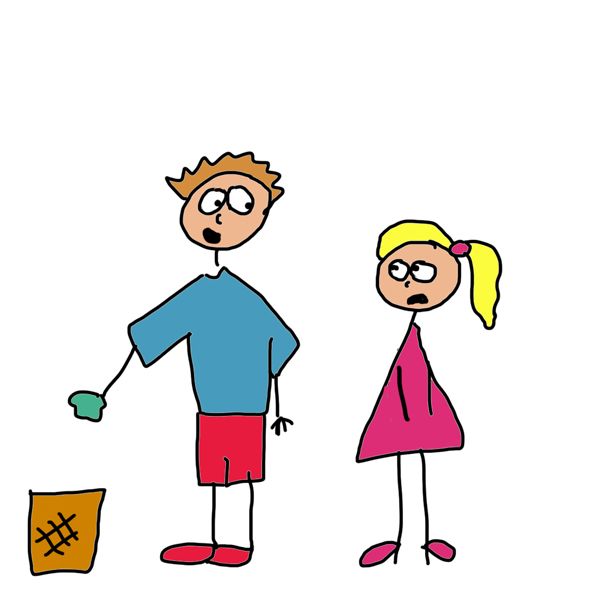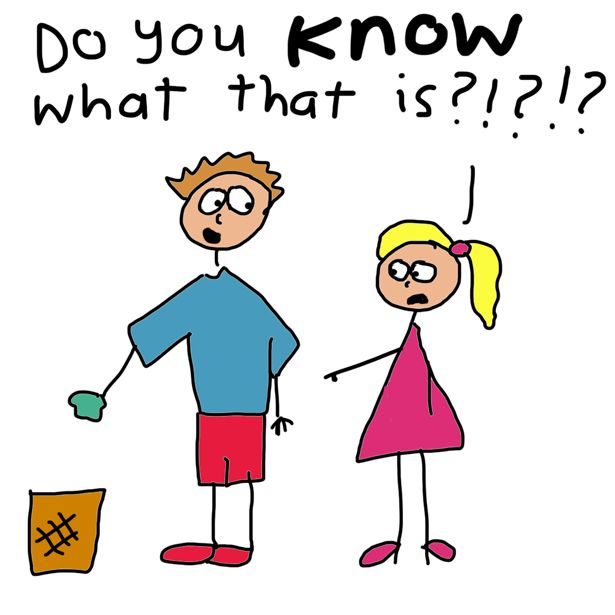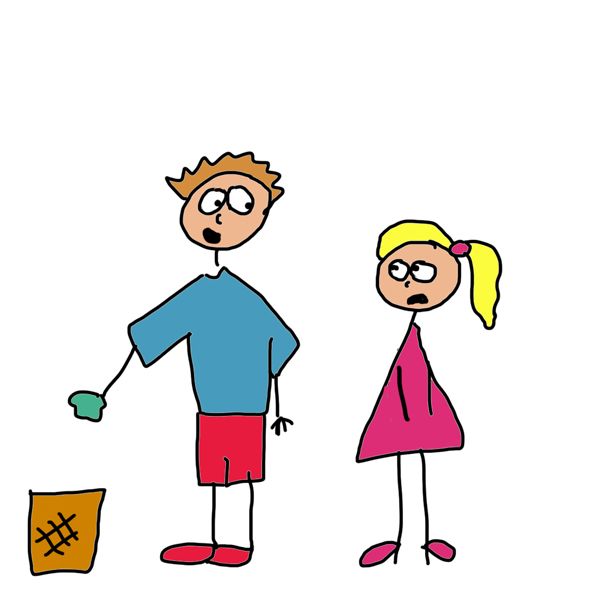 ummm.... do you?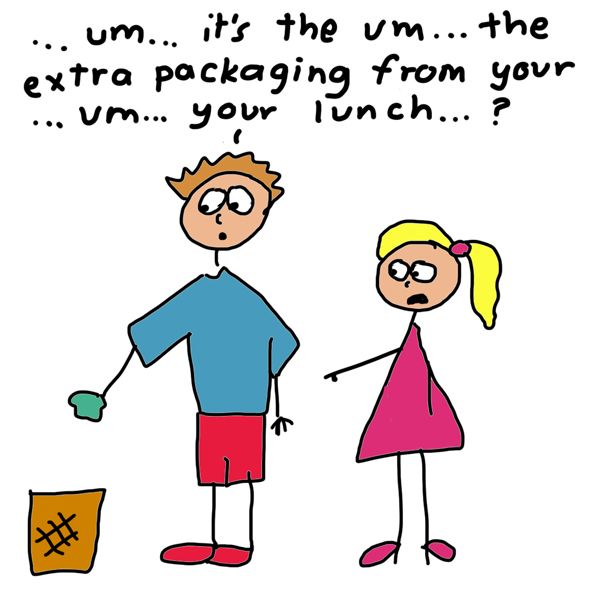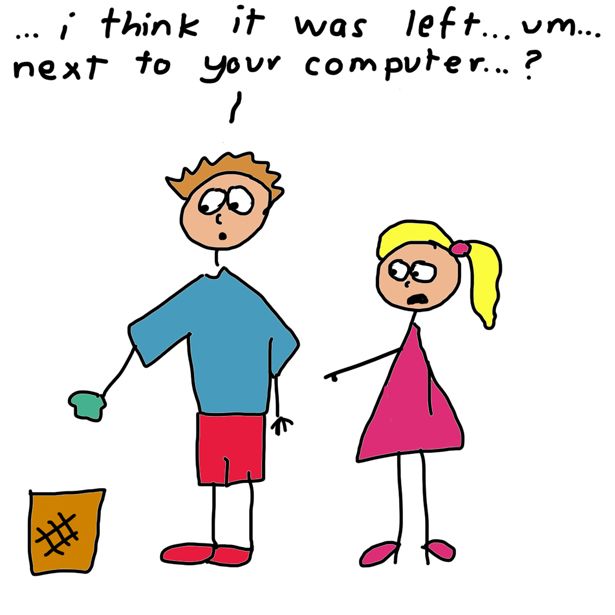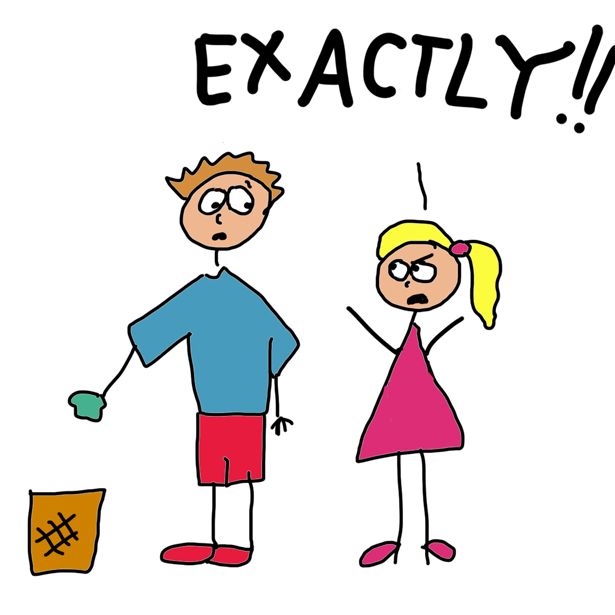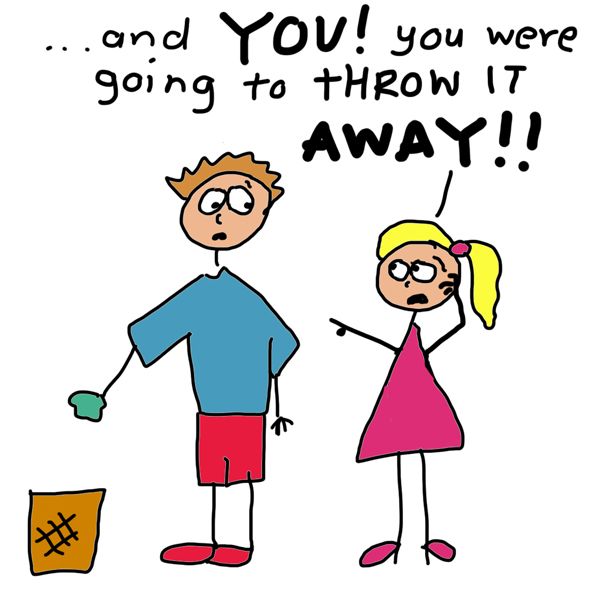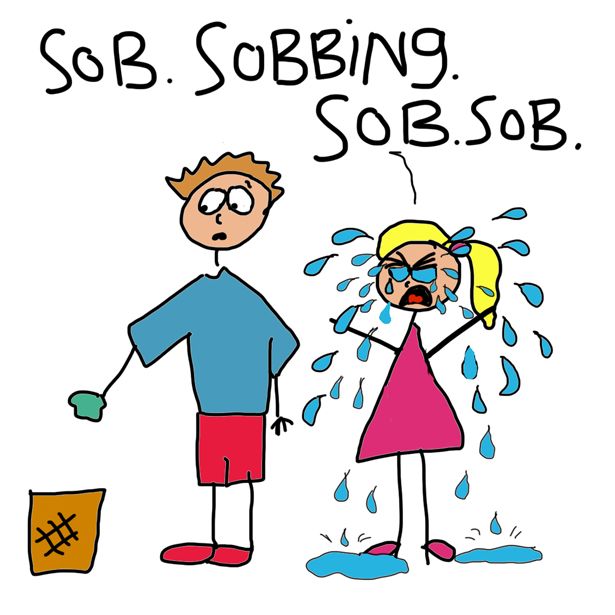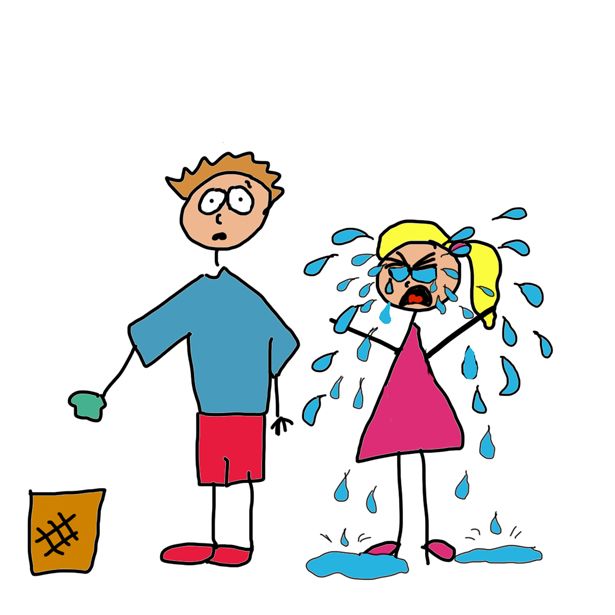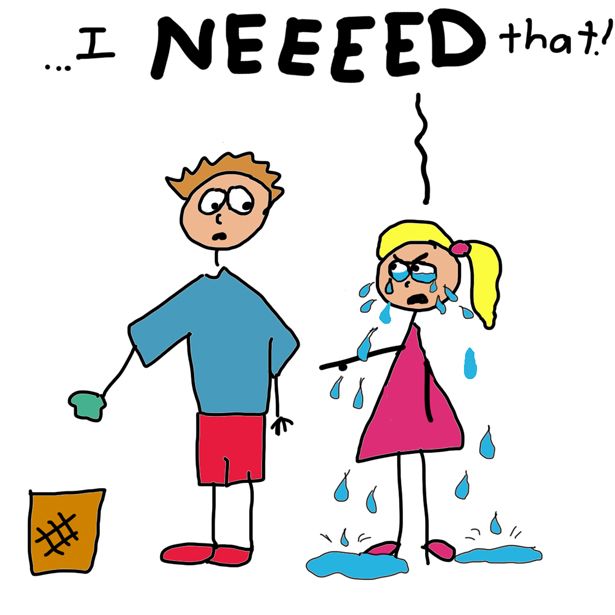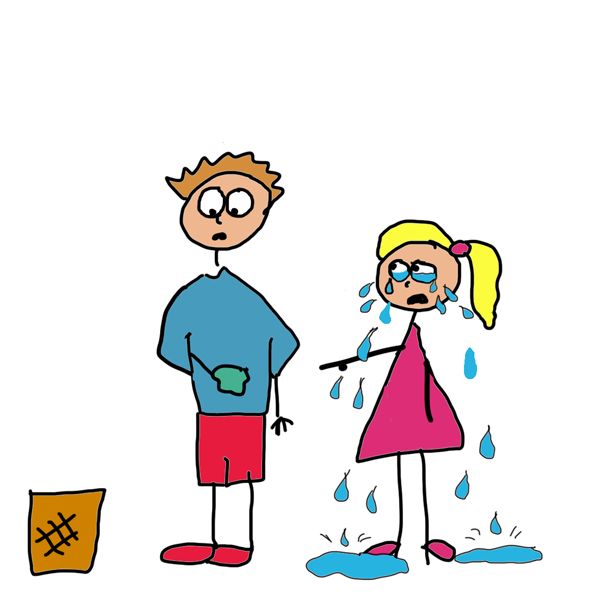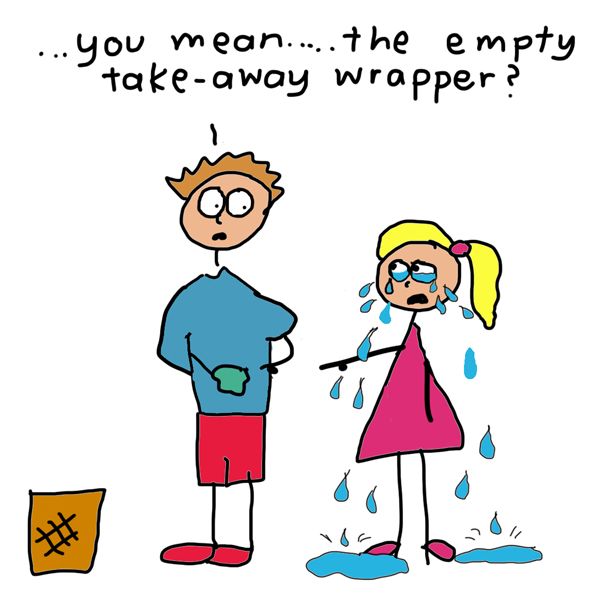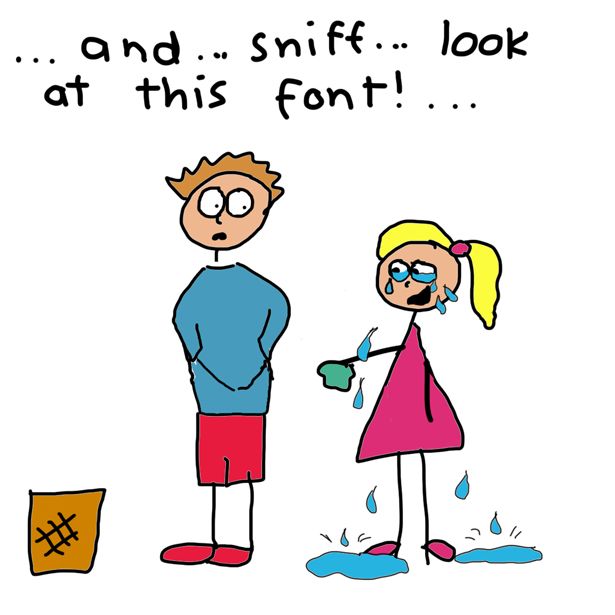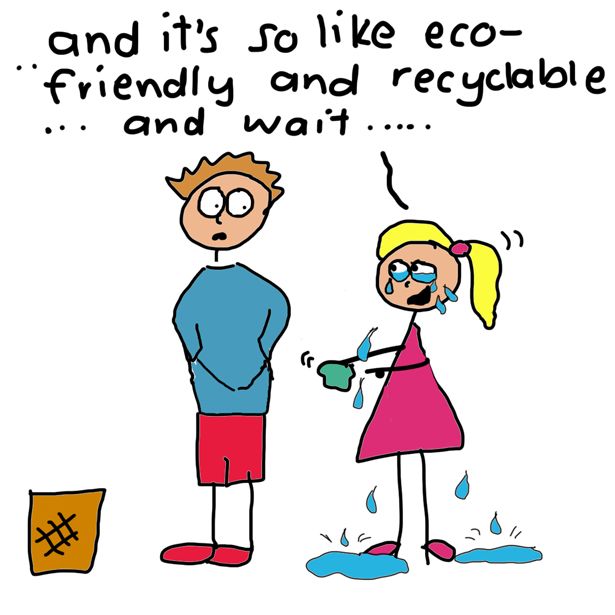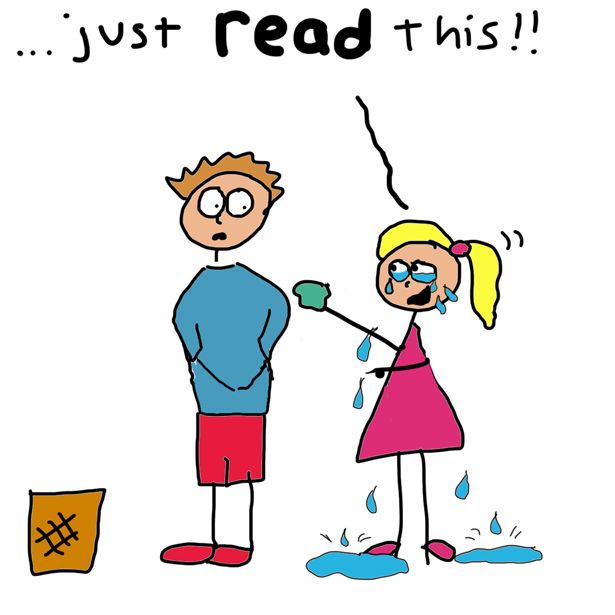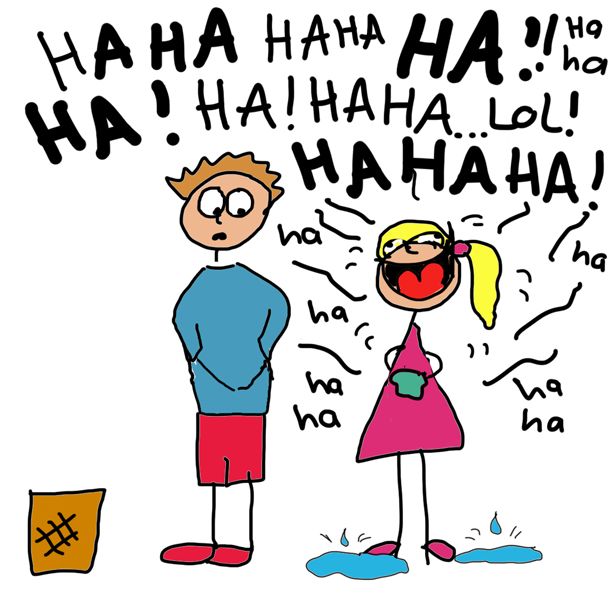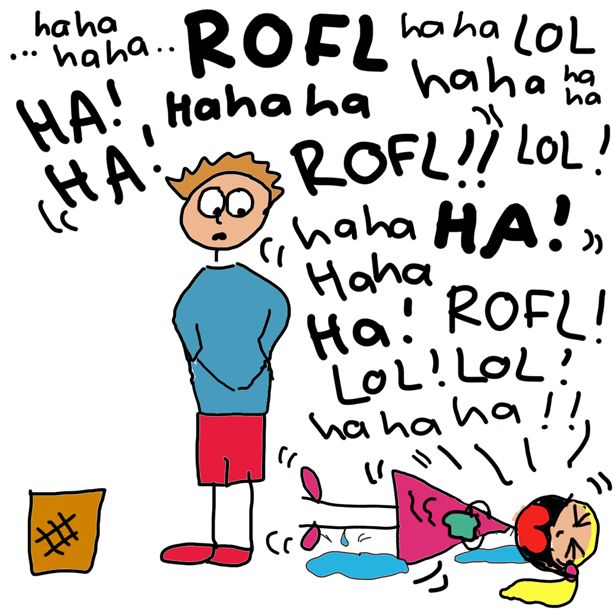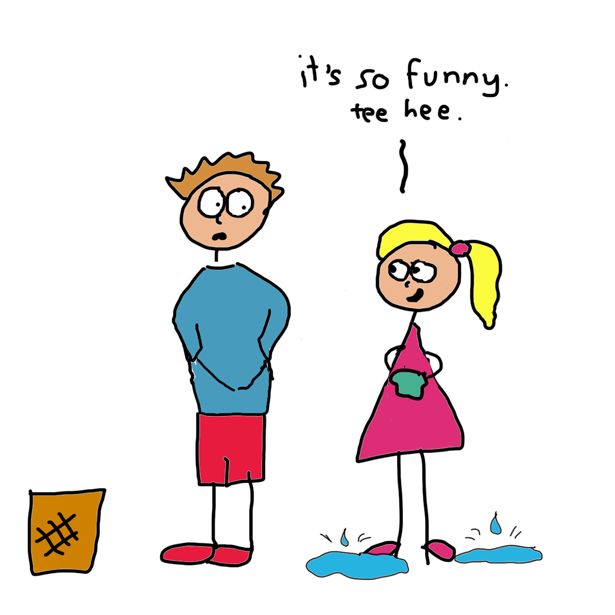 * * * * *
" i need to keep that stuff! i need to document it and take pictures of it so i can look at it forever"
* * * * *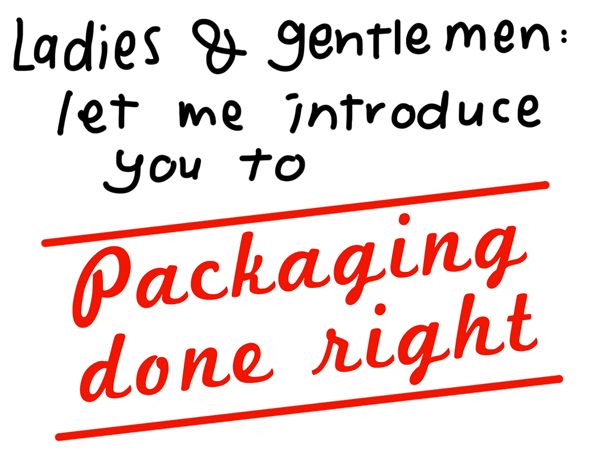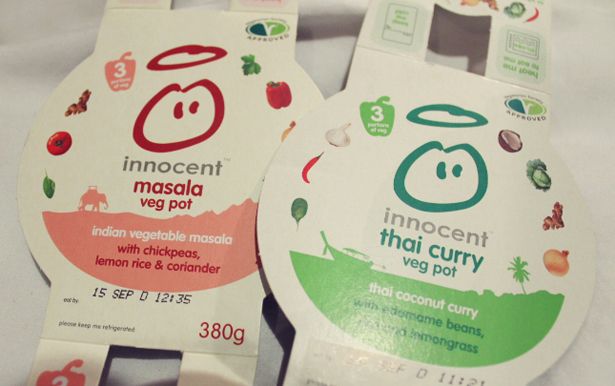 My first encounter with innocent:
So there I was, one arbitrary lunchtime wandering aimlessly around Sainsbury's with no plan in mind and the familiar hunger pangs creeping into my belly when suddenly - from the corner of my eye - i spotted the entirely lowercase lettering of the innocent veg pots. i am a fan of the lowercase - so i knew i had to snap these babies up pronto. (the two-for-one special may also have been a drawcard, who knows).
When i
tore into
opened the veg pots I was overwhelmed with packaging awesomeness.
And here it is: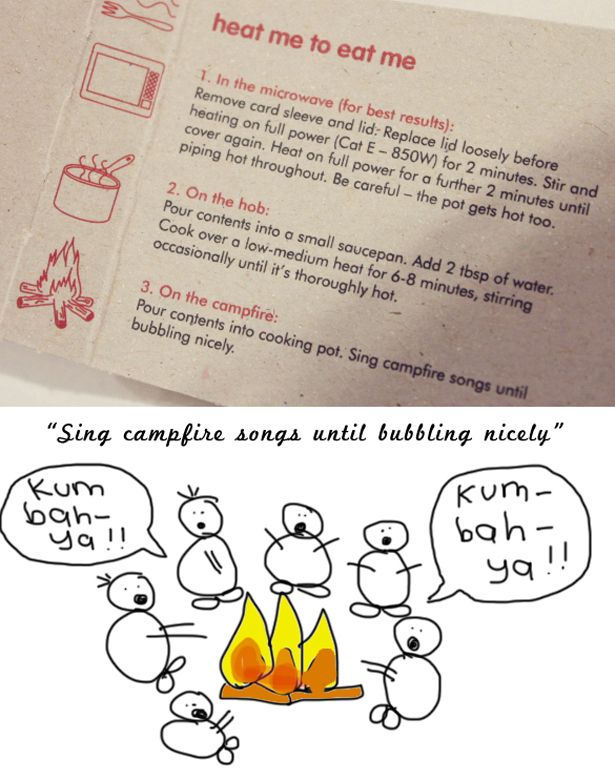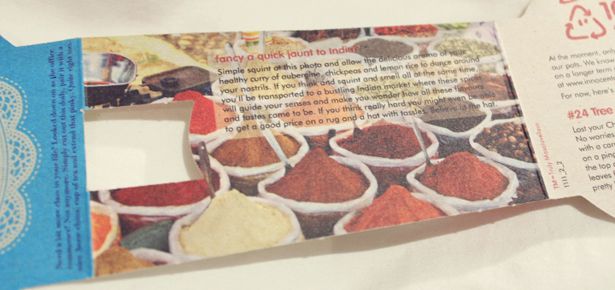 Fancy a quick jaunt to India?
Simple. squint at this photo and allow the delicious aroma of your healthy curry of aubergine, chickpeas and lemon rice to dance around your nostrils. If you think and squint and smell all at the same time you'll be transported to a bustling Indian market where these spices will guide your senses and make you wonder how all of these flavours and tastes come to be. If you think really hard you might even be able to get a good price on a rug and a hat with tassles. Believe in the hat.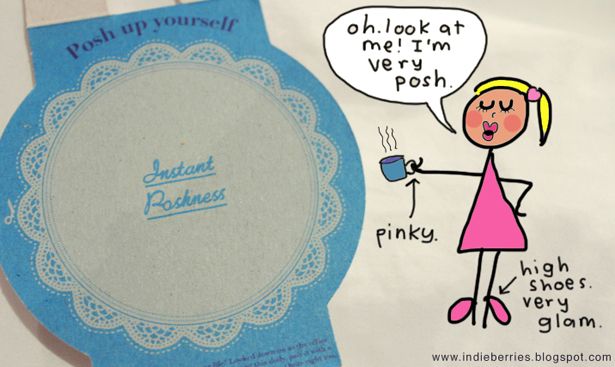 Posh up yourself!
Need a bit more class in your life? Looked down on as the office commoner? Not any more. Simply cut out this doily, pair it with a nice (bone china) cup of tea and extend that pinky. Quite right too.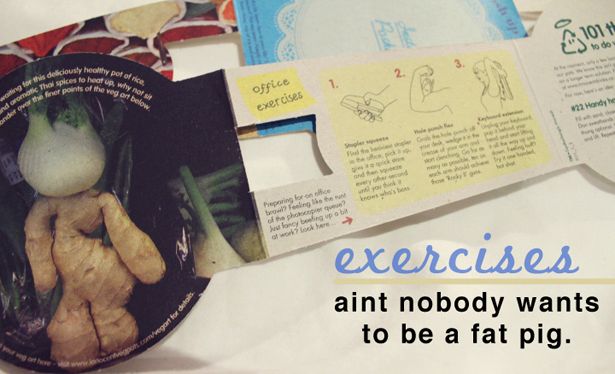 Office Exercises
Preparing for an office brawl? Feeling like the runt of the photocopier queue? Just fancy beefing up a bit at work? Look here...
1. Stapler Squeeze
Find the heaviest stapler in the office, pick it up give it a quick stare and then squeeze it every other second until you thin it knows who's boss.
2. Hole Punch Flex
Grab the hole punch off your desk and wedge it in the crease of you arm and start clenching. Go for as many as possible, ten on each arm should achieve those 'Rocky II' guns.
3. Keyboard Extensions
Unplug your keyboard, pop it behind your head and start lifting it all the way up and down. Feeling buff? Try it one handed, hot shot.
This, my friends, is packaging done right.
Not only do I want to go out and buy another veg pot just to see what awesome things are lurking in the cardboard wrapper - but the food is pretty freaking yumma-licious too.
And you know what? They are not even paying me to say this.
But
They probably should be.
In fact,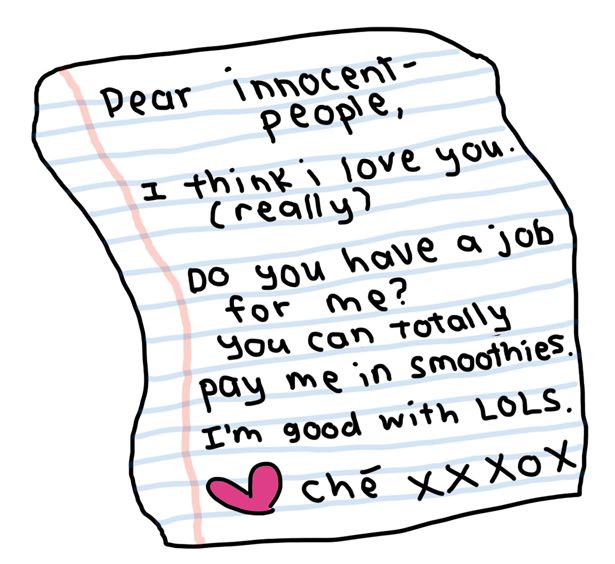 And also,
Dear Warren
I think I love you. (really)
As an epic wedding present, you could scour all the dustbins of London for discarded innocent packaging and compile them into a beautiful and LOL-tastic scrapbook for me.
Thanks
Che
xxxox
I promise.


ps. We leave for Turkey this evening! AWOHOO!! but I have set up some automated posts for indieBerries so that you don't miss me too much. lols x