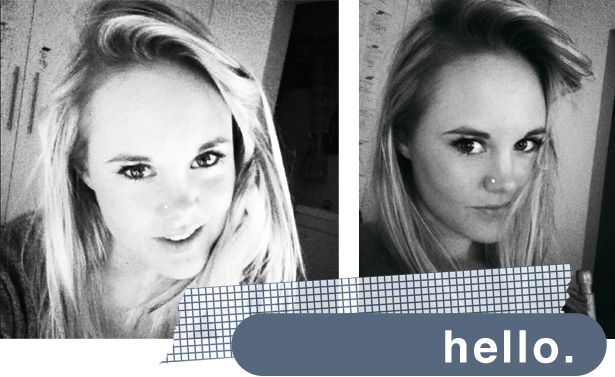 Hello to any new readers who may have stumbled upon indieBerries in the last little while. WELCOME! I'm Che (pronounced
shay
) - self confessed internet addict, loves quirky stationery and good with random LOLs. You can follow me on
twitter
,
facebook
,
pinterest,
or
instagram
(@indieberries). You can read a bit more about me here and if you have any burning questions, virtual- hi-fives or random requests, you can send them to me at che.strawberries(at)gmail.com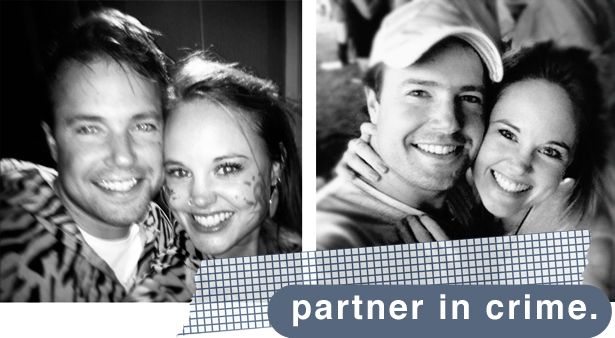 This is Warren. As at the time of writing - in approximately 6 months time he will be my husband. (provided i don't scare him off with a bad case of the crazies).
We met at university
in South Africa and you will occasionally hear stories about him on the blog such as how he
asked for my number three times
, his
epic marriage proposal
, how he calls me his
"favourite thing"
or puts
spiders in my shoes
. From time-to-time, I may brag about how
devilishly good-looking
he is. You can ignore that.
Edit: he survived my crazies. We
got married
.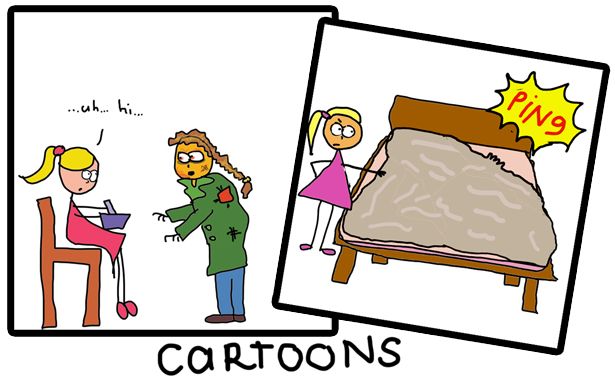 On the blog you will find plenty of random (sometimes funny) cartoons documenting my obscure life. Like the time a tramp
double-crossed me
, that time
I slept on the airport floor
, the daily struggles I have with inanimate objects (
see here
,
here
and
here
) and the random adventures that seem to find me in the most awkward of places like the
top of snowy mountains
. You will probably
not
find too many
delicious recipes
.
I have regular features that come and go. Some of these include
"Seven things Sunday"
and
"What if Wednesday"
. Currently I have been doing a
"lunch time jokebox"
which features a
knee-slappingly lame
random joke every day at 12pm London Time.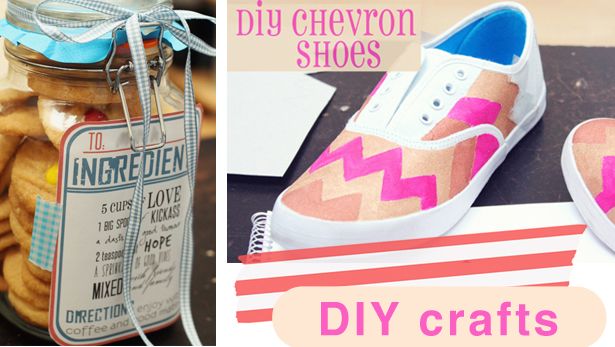 I love to dabble in all things crafty. (dabble: vocabulary win). And I post a few of the things
I make
,
mash-up
, craft, create on the blog. Sometimes these posts include
free printables
. I love
gift-wrapping
and
playing around with papery-things.
You can also see a collection of random snaps either taken with my
Canon 60D DSLR
or one of my
film cameras
, which include the
Diana +
,
the wide angle camera
and an
action sampler
. I also have an
instax camera
and Warren recently bought a
1960s Kodak beauty
.
I think that's about it for now - I love hearing from you, so leave a comment if there is anything you think i've left out or would like to know about.
Thanks for reading,
Che
x