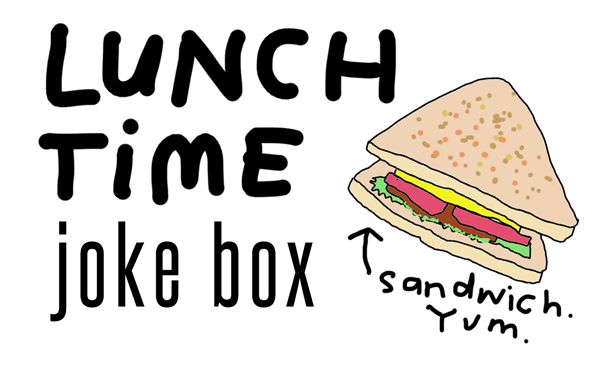 A random new joke for you every day at
12pm London Time
1pm South African time
and 4pm Uzbekistan time.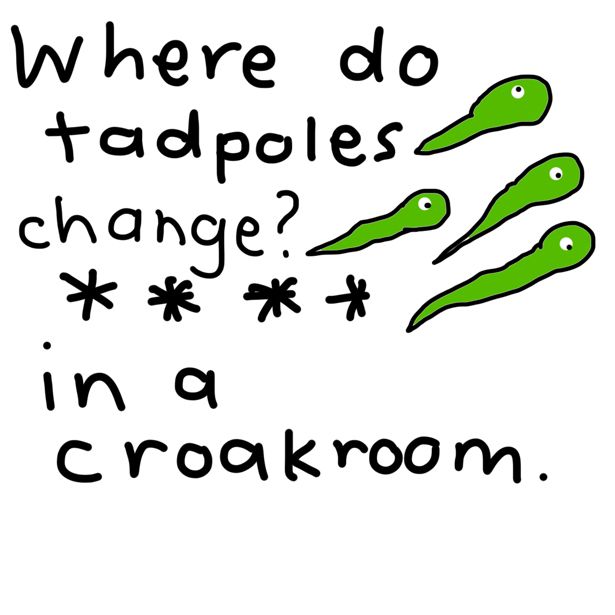 I have been asking readers to comment about what they were having for lunch - for me to illustrate. Last week we had some
homemade chicken pie
. And on Friday Andrea of
Cleverbird
commented that she was eating Rice-cakes in an attempt to clear out her cupboards before moving back to South Africa from the UK. All I have to say about that, is: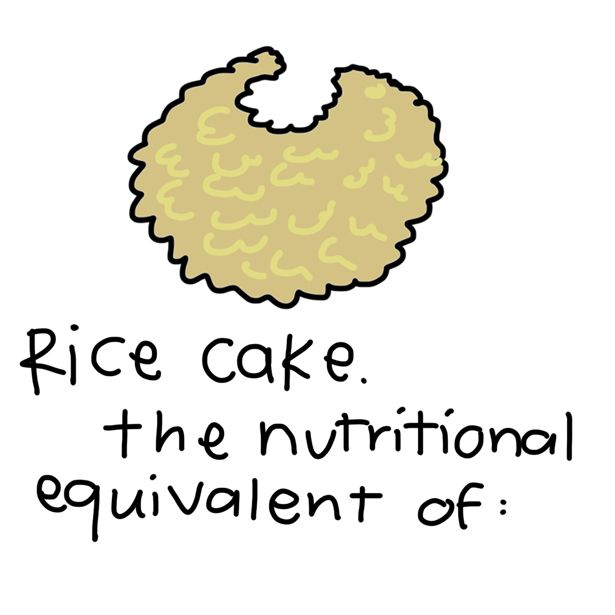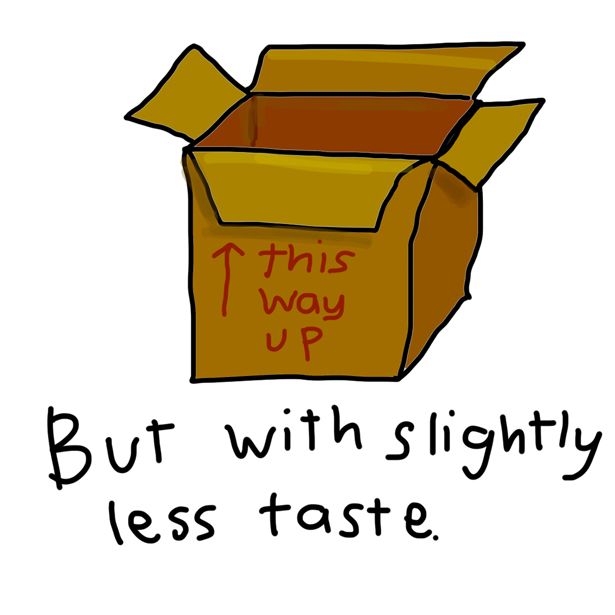 What are you eating for lunch today?
It's cold and rainy in London today - so that means,
I will be eating everything.