Since I am currently in London and Warren has (a few) extra days leave - we have decided to make a little European trip. We had settled on Spain... (Or Italy... Or Portugal). Then Warren, the fiance, phoned to enquire about some flight options:
Warr:
We would like to book some flights to Barcelona please
Flight lady:
Yes certainly, we have plenty of availability and at very reasonable prices.
Warr:
Perfect, we will take two please.
Flight Lady:
Yes certainly Sir.
Warr:
... and just one more thing, my (very beautiful and lovely) fiance is in London traveling on a tourist visa. We can just apply for the
Schengen Visa
in London, right?
Flight Lady:
Oh... you mean.. she isn't
living
in London?
Warr:
Well.. She's technically
living
here at the moment. But currently, she's on a tourist visa.
Flight Lady
: Oh well Sir, that means she will have to apply for the Schengen Visa in her country of origin.
Warr:
You mean, she will have to fly back to South Africa to apply for the Schengen Visa and then fly back to London when she has it?
Flight Lady:
Yes, that's correct Sir.
Me when I heard this story:
Are you SERIOUS?
So we abandoned the idea of Spain, Portugal, Italy, France, Greece, Sweden, Switzerland, Netherlands, Finland, Denmark, Austria, Germany (due to the
kiffness
of the South African Passport) and took to our trusty friend Mr Google:
This. is the awesome way to plan your travels.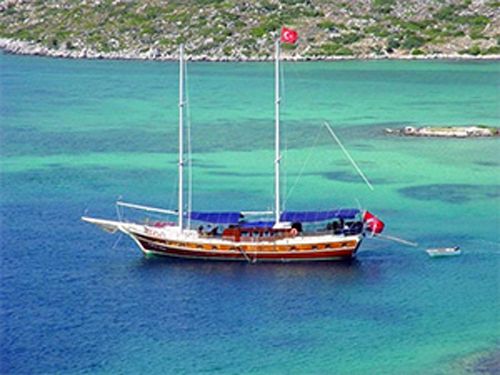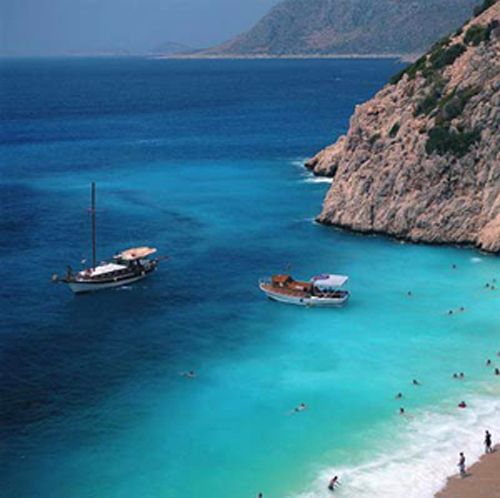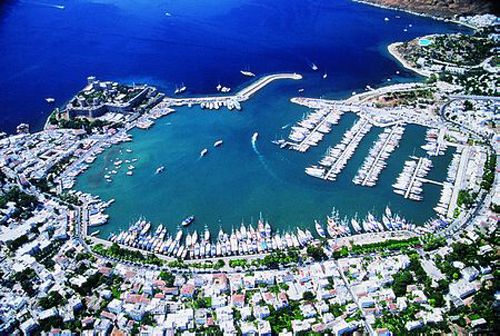 So we have booked flights to Bodrum for the 26 September - when we will smack down in the land of the Turks (VISA ON ARRIVAL) for some sun, sea, history and Turkish Delights. Anyone who has a recommendation of things to do - please let us know in the comments below :) yay!!