How to keep kids entertained in "London Weather" for the whole day:
Picture drawing x 1million:
Prince. (How very dashing he is with his perm).
Ugly Step Sister.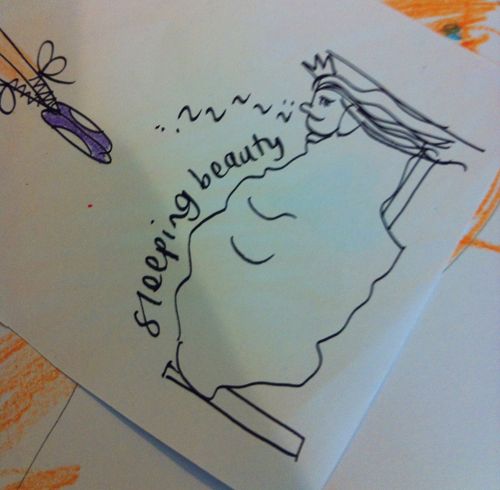 Me.
Every day.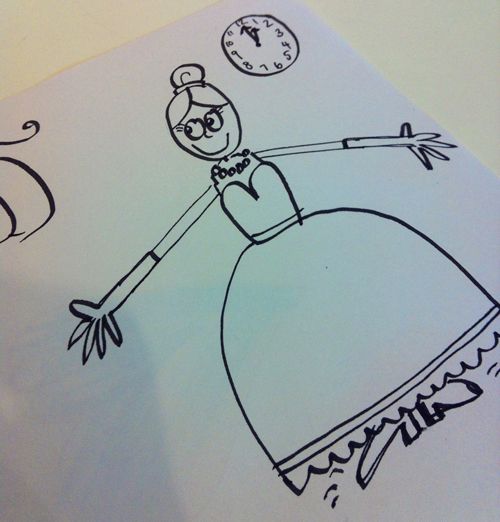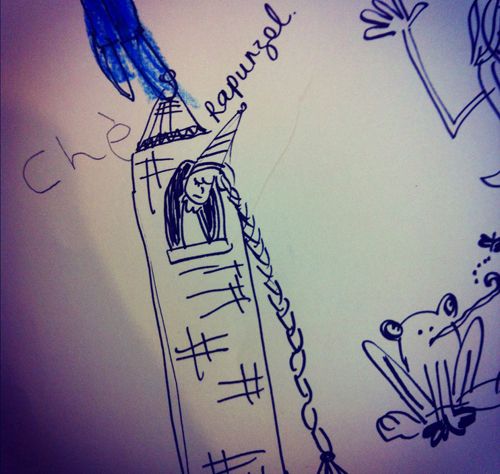 Rapunzel et
Frog.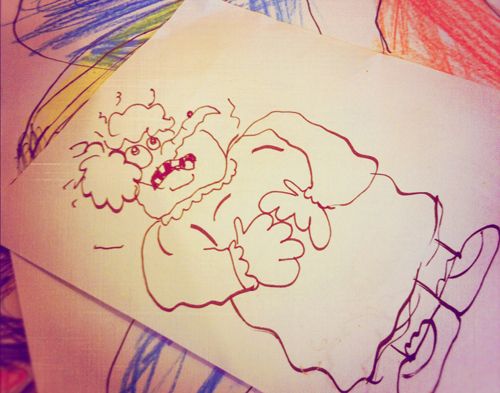 More ugly sister with added nose-wart.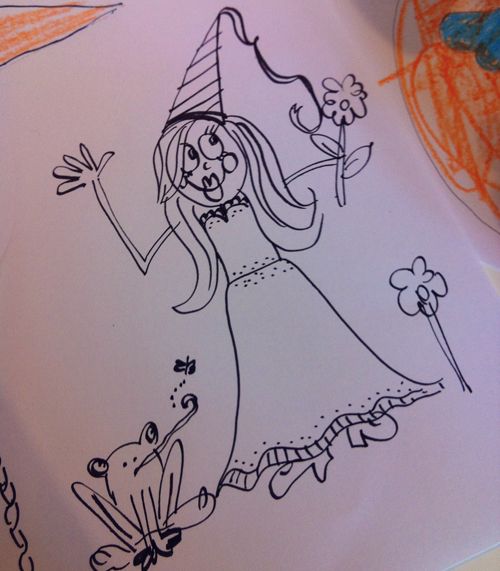 Princess.
Frog ala future prince.
And then they discovered I could draw fairies.
And i was commissioned to draw ALL the fairies.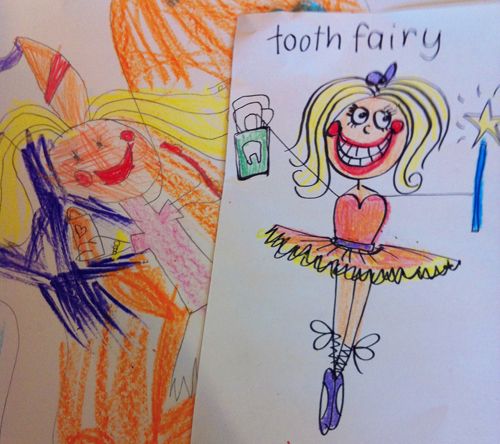 The Tooth Fairy.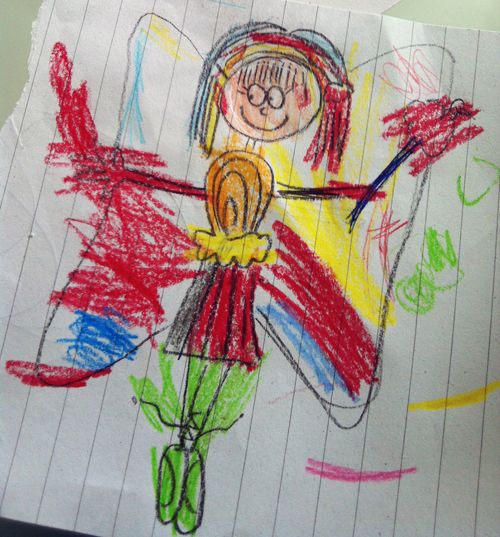 The Rainbow Fairy.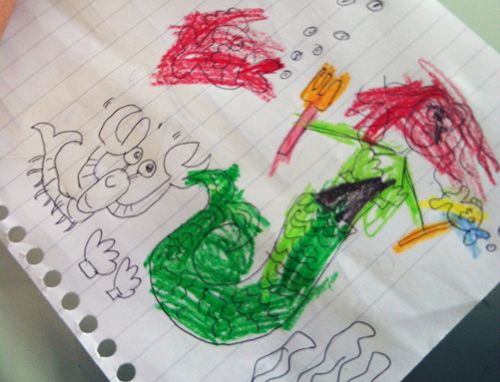 The Mermaid Fairy
(Yes, it's a thing).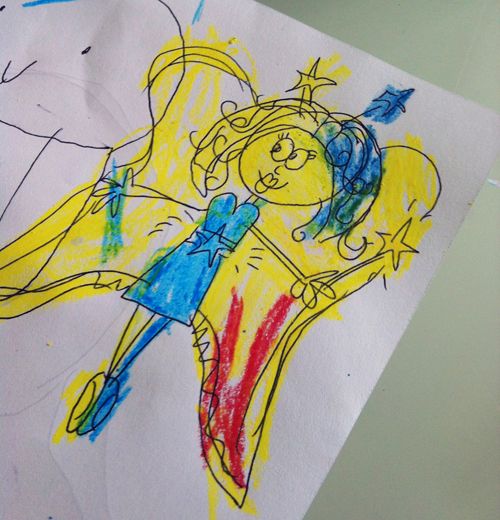 The Star Fairy.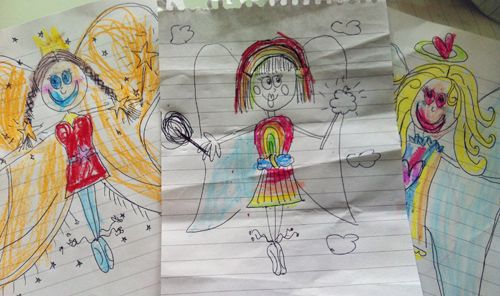 The Heart Fairy.
The Cloud Fairy.
The Moon Fairy.
The Circle Fairy.
The Square Fairy.
The Weather Fairy.
The Language Fairy.
The Arabic Fairy.
You didn't think all these fairies existed did you?
They do.
And we drew all of them.
This will keep kids occupied for several hours.
Guaranteed.
Paper - For the Win.