A few weeks ago Warren and I had an engagement shoot with
Anneli Marinovich
. She is super talented and has been featured in many
international wedding magazines
- (In fact, since booking an engagement shoot with her - every UK Wedding Magazine that I browse through I keep stumbling on her awesome photos and poking Warren in the ribs with "LOOK! LOOK! ANNELI'S PICTURES! LOOK!" - Warren loves it when I do this).
We had our engagement shoot on Southbank in London - on the bridge overlooking Big Ben and the London Eye. Anneli was SO easy and fun to be around (very nb for a photographer) and when we first met her at Waterloo Station nearby she said: "Before we do anything - let's get a drink"
Me to Warren: I like her already.


The whole afternoon was loads of fun and it was sadly over before we knew it! (Even Warren was having such a good time - that he couldn't believe we had already been snapping pics for three hours - we just wanted it to go on and on!) Here are a few of Anneli's awesome snaps from the day - It's a bit of Warren/Che overload for indieBerries - but eh.... one for the grandkids.
(And yes, I even changed my blog layout to make space for bigger pictures.
How very nerdish of me. lols)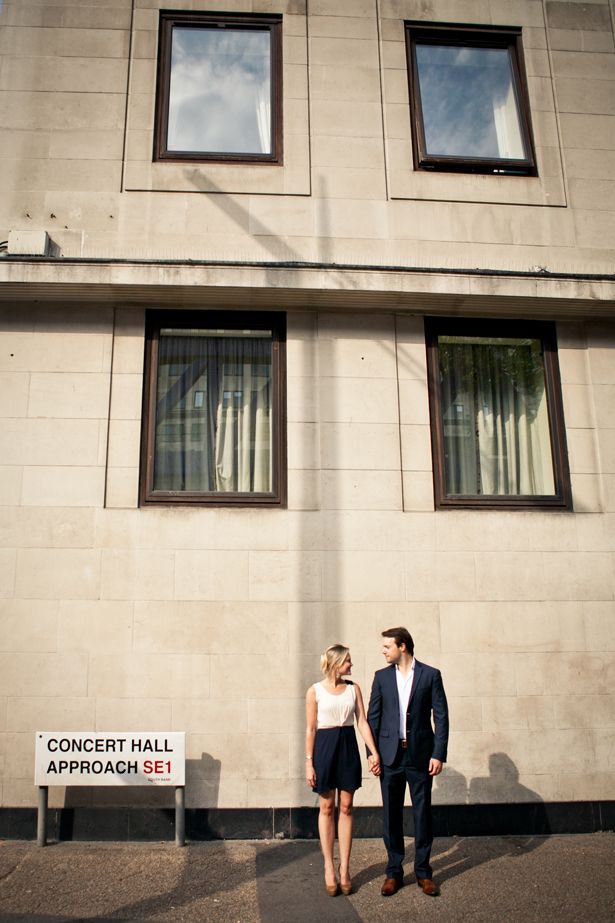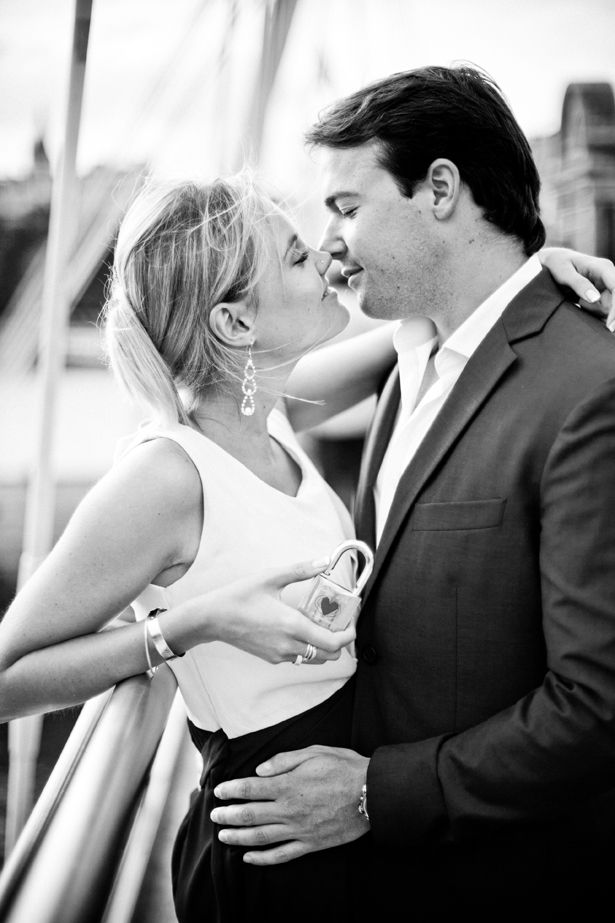 In Korea where I was teaching for three and a half years there is a
famous bridge
near Seoul Tower where lovers attach locks to symbolise their commitment to each other. These "Locks of Love" I think were
started in Europe - probably Paris
. Anyway, I love the idea of it - and Warren and I decided to hook up a little lock to Hungerford Bridge. There are only about three or four other locks on the bridge - so ours is one of the first few. We even had ours engraved - 'cause we're hectic like that.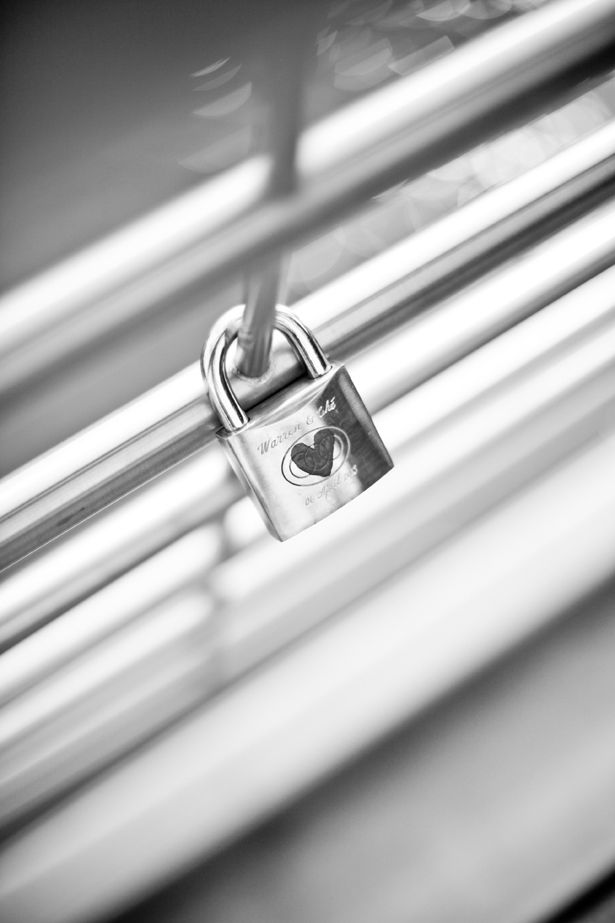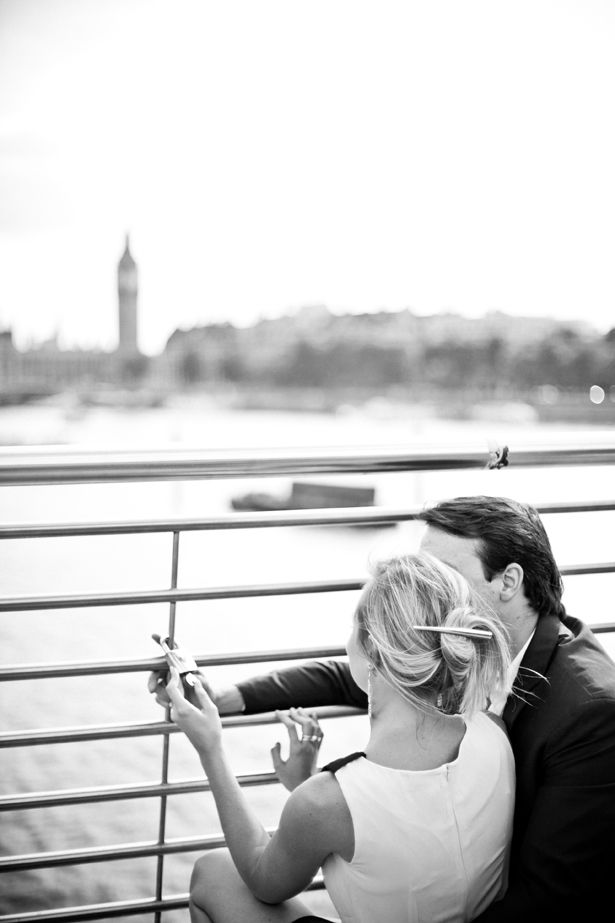 Throwing the keys into the Thames
We drank some Moet.
We had some good nosh.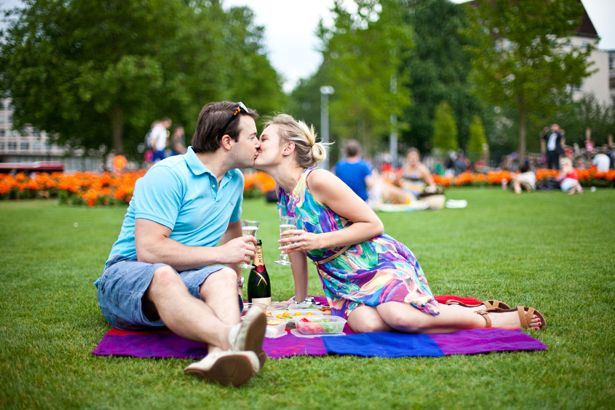 We smooched.
Thats' mah bling, can ya see it? Can ya?
Warren also loves it when i do this.
It's The Warr and indieBerries!
We wrote letters to each other to be opened at the picnic.
Warren is doing a hectic ab-workout in this picture.
- You can't even tell.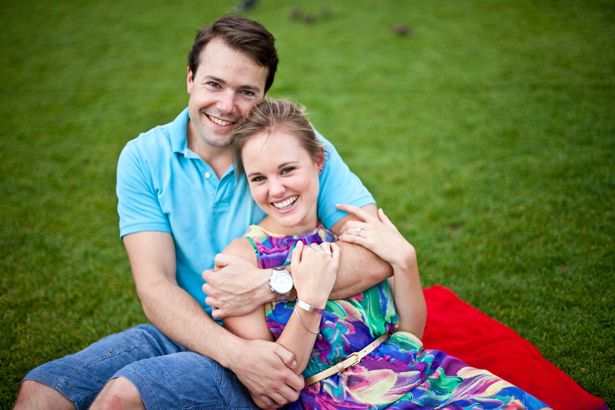 Thank you so much for the gorgeous pics Anneli! It was such a fun day with you and I can definitely recommend you as an AMAZING wedding photographer! Anneli has written a very good blog post on engagement shoots in general which you can
read here
.
(
Warren:
aaah... Now i see... engagement shoots are for you to see how
NOT
to smile at your wedding. got it.) Anneli also has more pictures from our engagement shoot up on her blog
here
Soooo..... what do you think of our engagement pics?!