We're in Turkey right now soaking up the holiday vibes. You're missing me, I can tell.
So to keep you entertained while I'm away I've set this automated post to give you a little taste of what is probably going down right now in Gumusluk, Bodrum...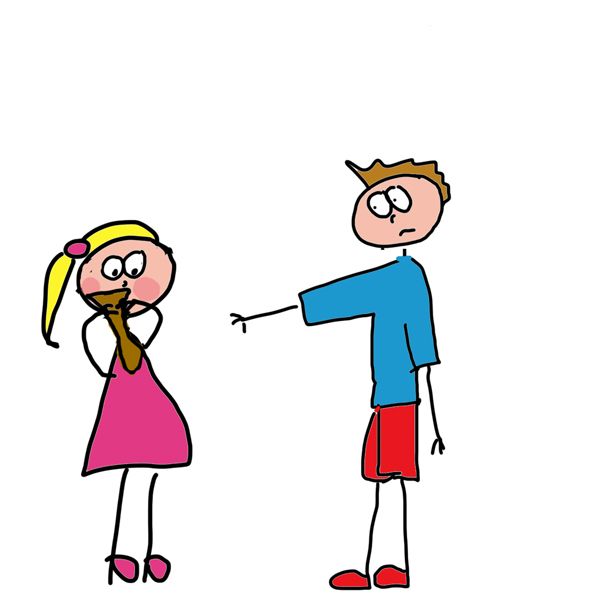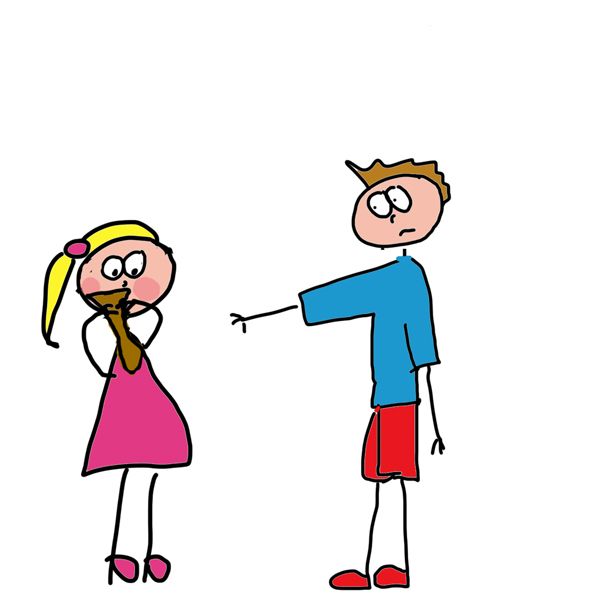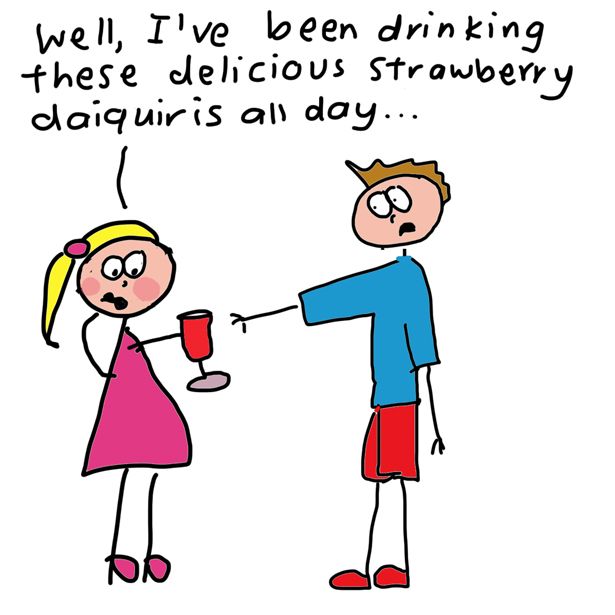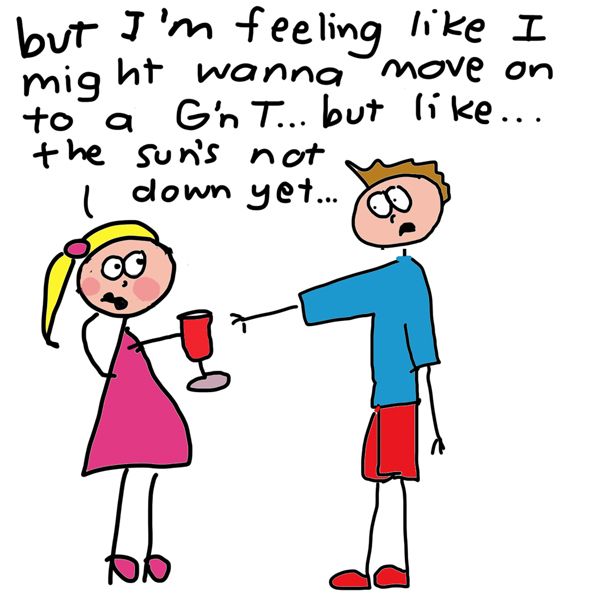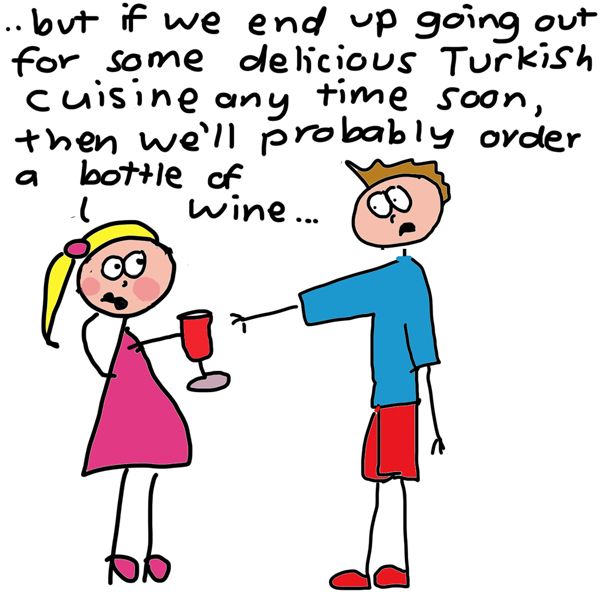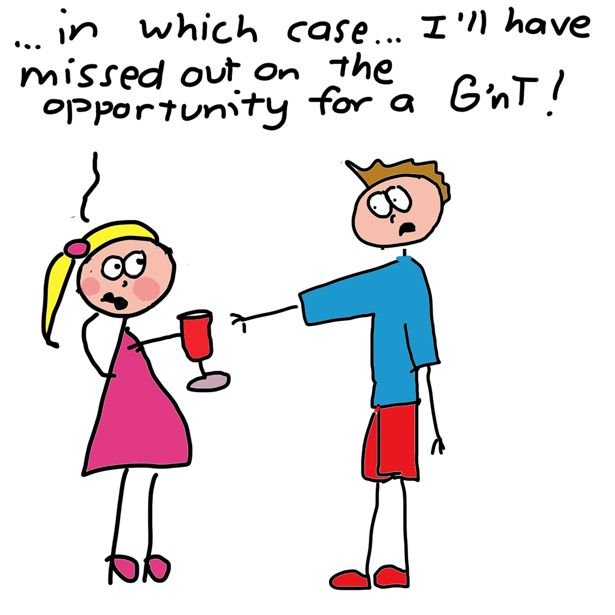 You can follow some of our travels via instagram
me: @indieBerries
warren: @warrz
Although it will probably be just a bunch of repetitive pics of
sea, sun, markets, food, cocktails and beaches.
Don't hate us too much.