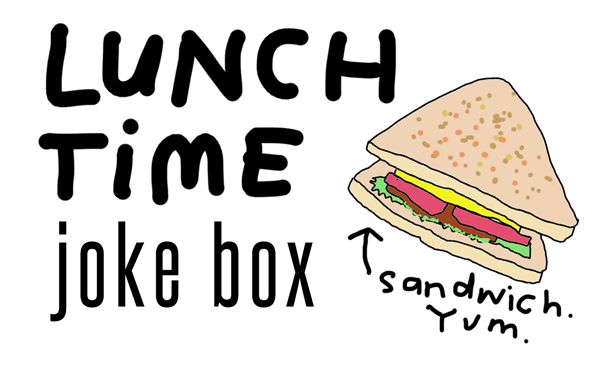 THE NEW LUNCH TIME JOKE BOX FEATURE -
A random new joke for you every day at:
12 pm London Time
1 pm South African Time
and 4 pm Uzbekistan Time.
Tune in.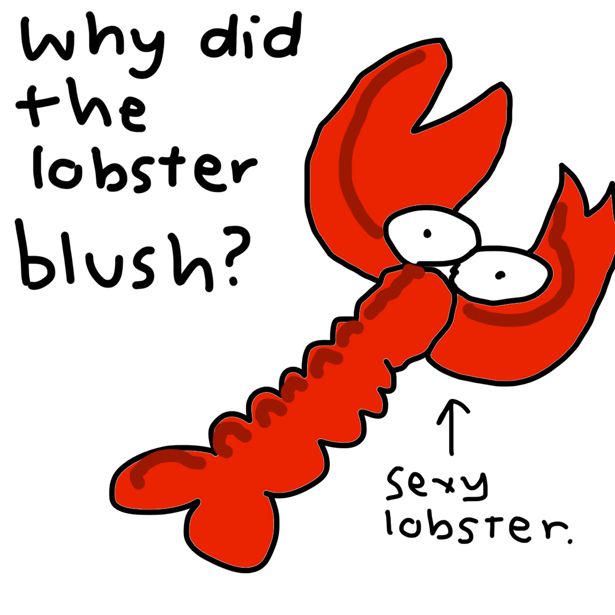 Yesterday I asked readers to leave a comment about what they were eating for lunch -
which sparked the following -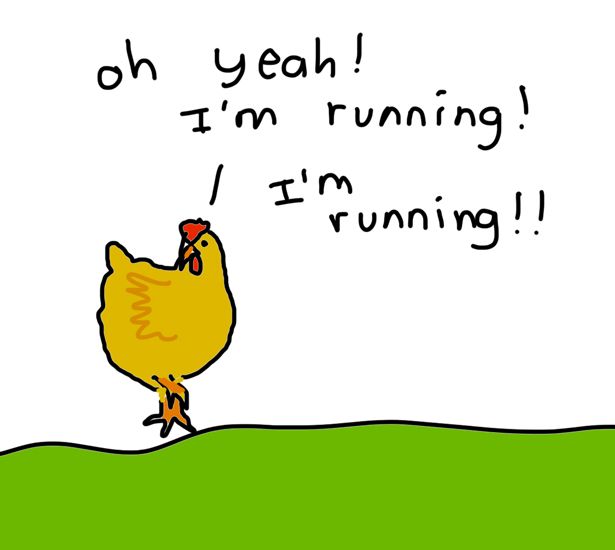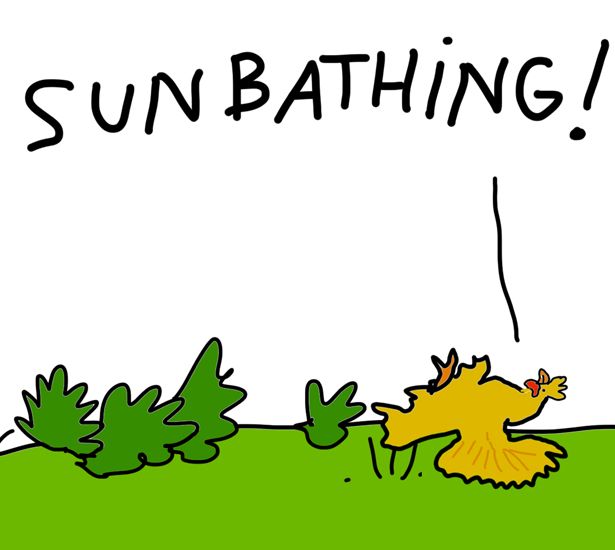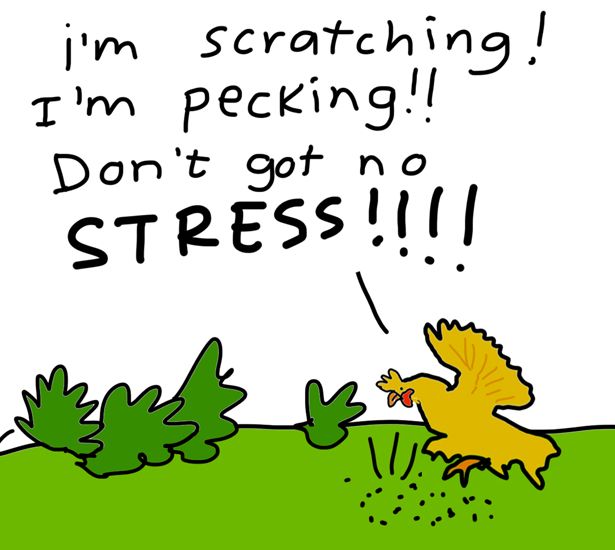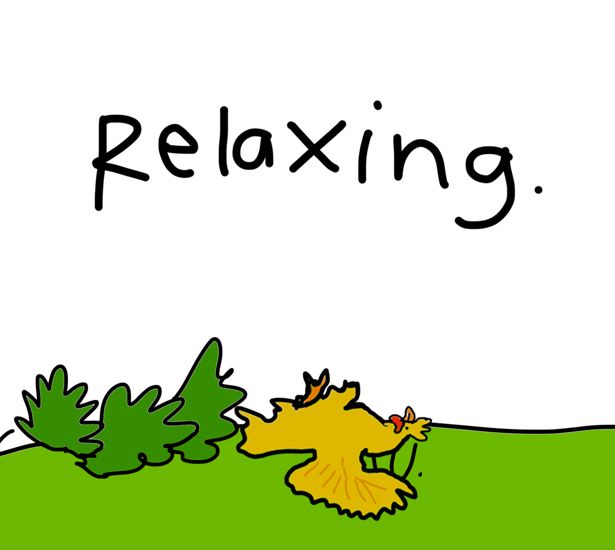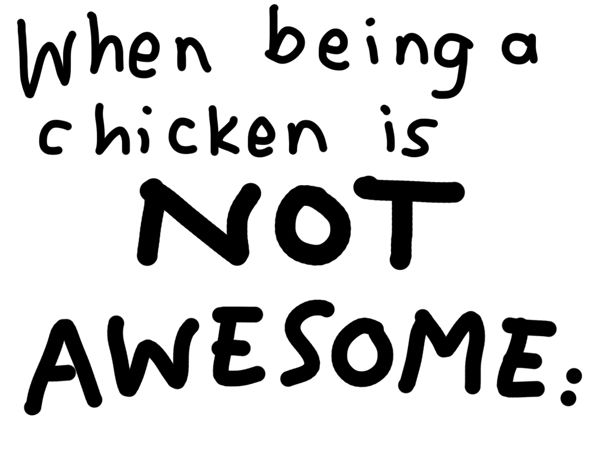 Thanks to Nicky Meyer for sharing her Chicken Pie lunch with us
and everyone else who had chicken in the mix including
Nadia van der Mescht
and
Miri Moo
I'm sure it was delish!
For the record: I had toast with Avocado and Olives and Peppadews and Ham and Hummus.
Who would like to be part of Monday's lunch time illustration?!
Leave a comment with your lunch feastings below.