So Warren had a really tough day at work the other day and was half-joking that he was going to be out of a job in the morning. I thought it would be very nice of me to be waiting outside his office after work the next day with a bottle of whiskey in a brown paper bag for us to drink on the street together in the event of him becoming jobless. And, as with most things in my life, I took it to the next level and decided to follow through - so I took a little brown bag and labelled it "just in case..."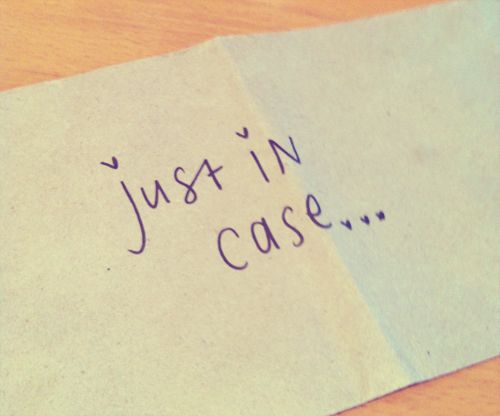 ...and then, while Warren was at work, I set off to buy a half-bottle of whiskey from the local corner store - run by some very friendly Indian folk. The store, may I add, is right near our house and so in my short time here, Warren and I have frequented it many times together and he has introduced me to almost all of the Corner-Store staff.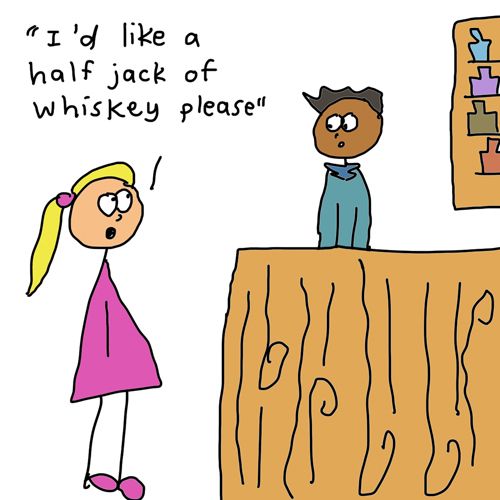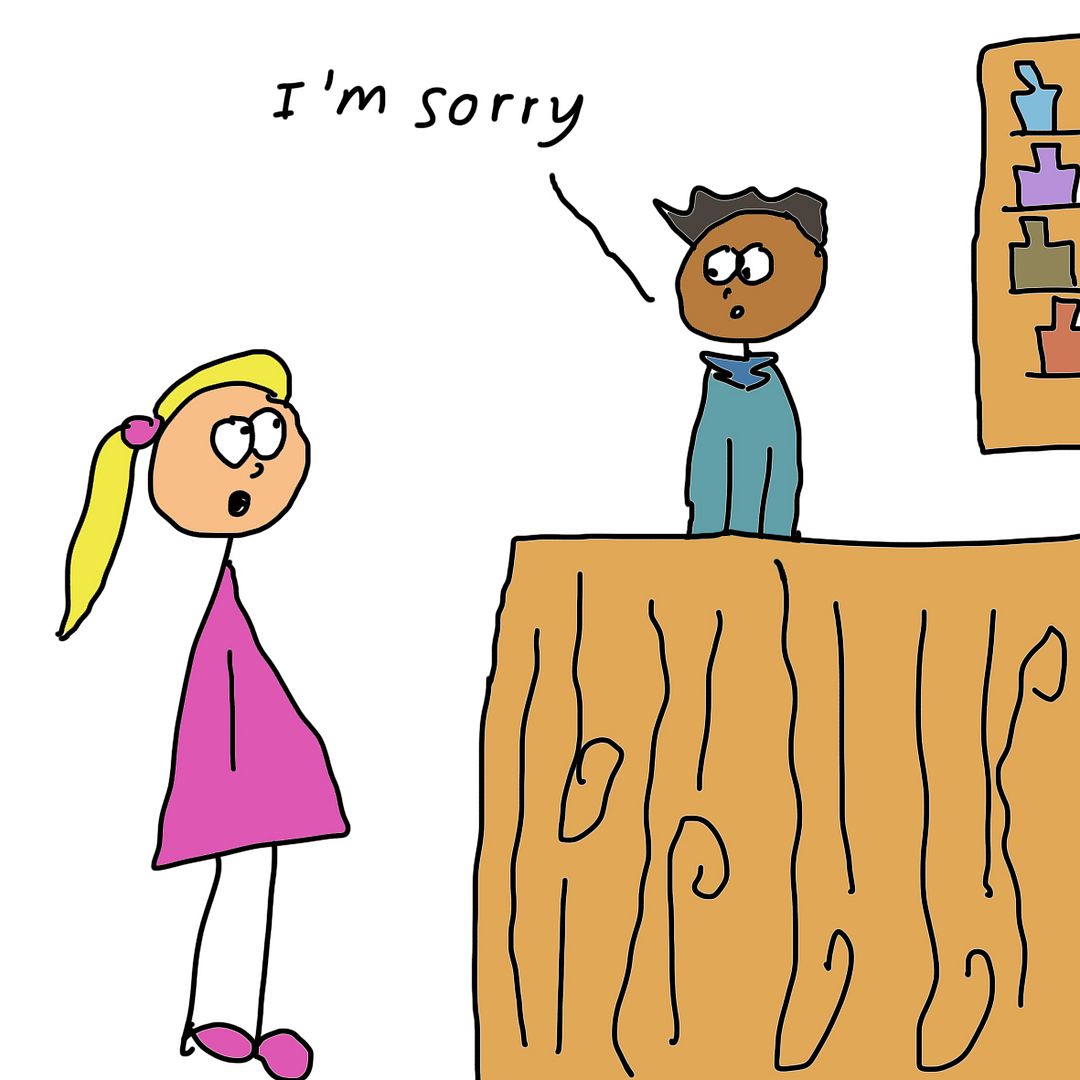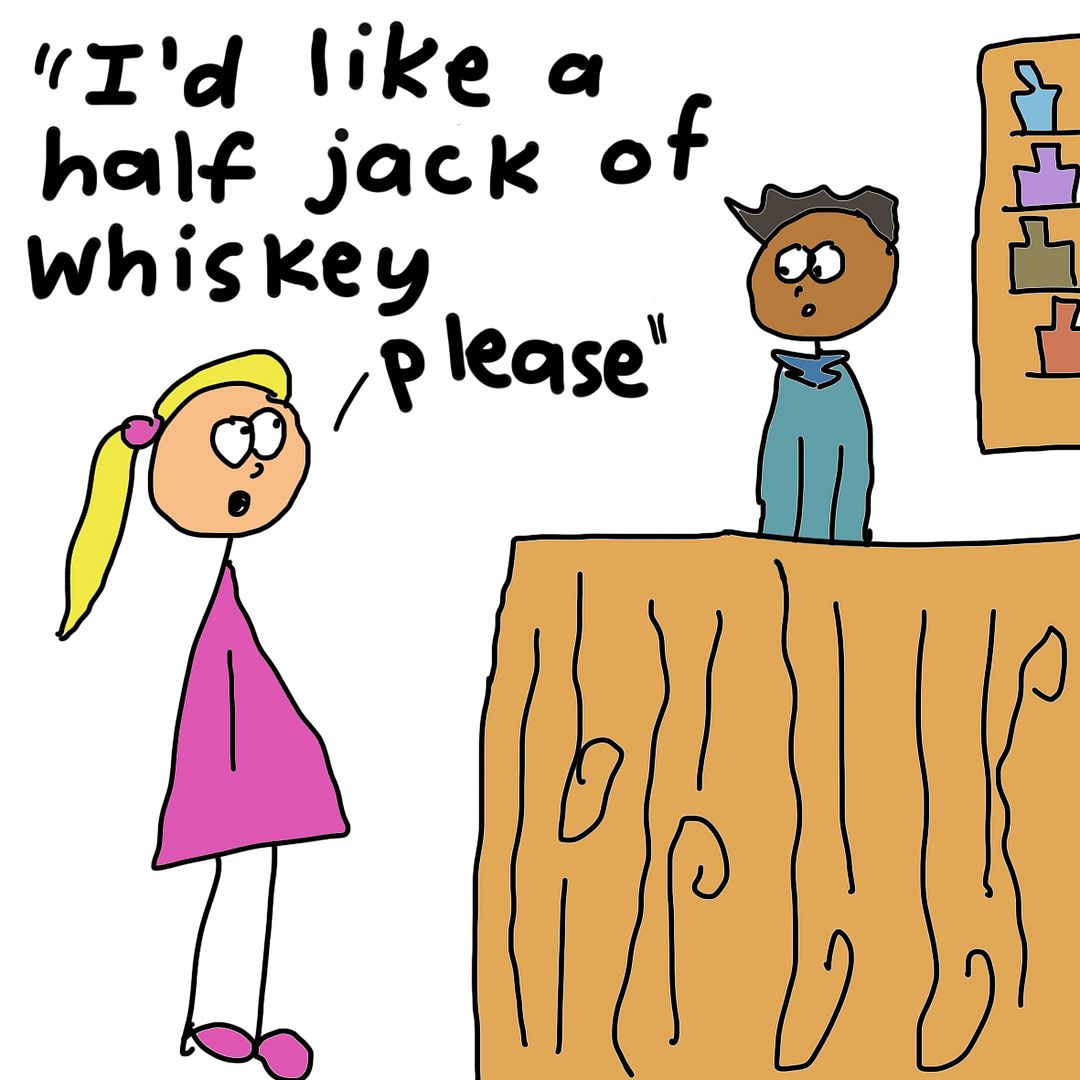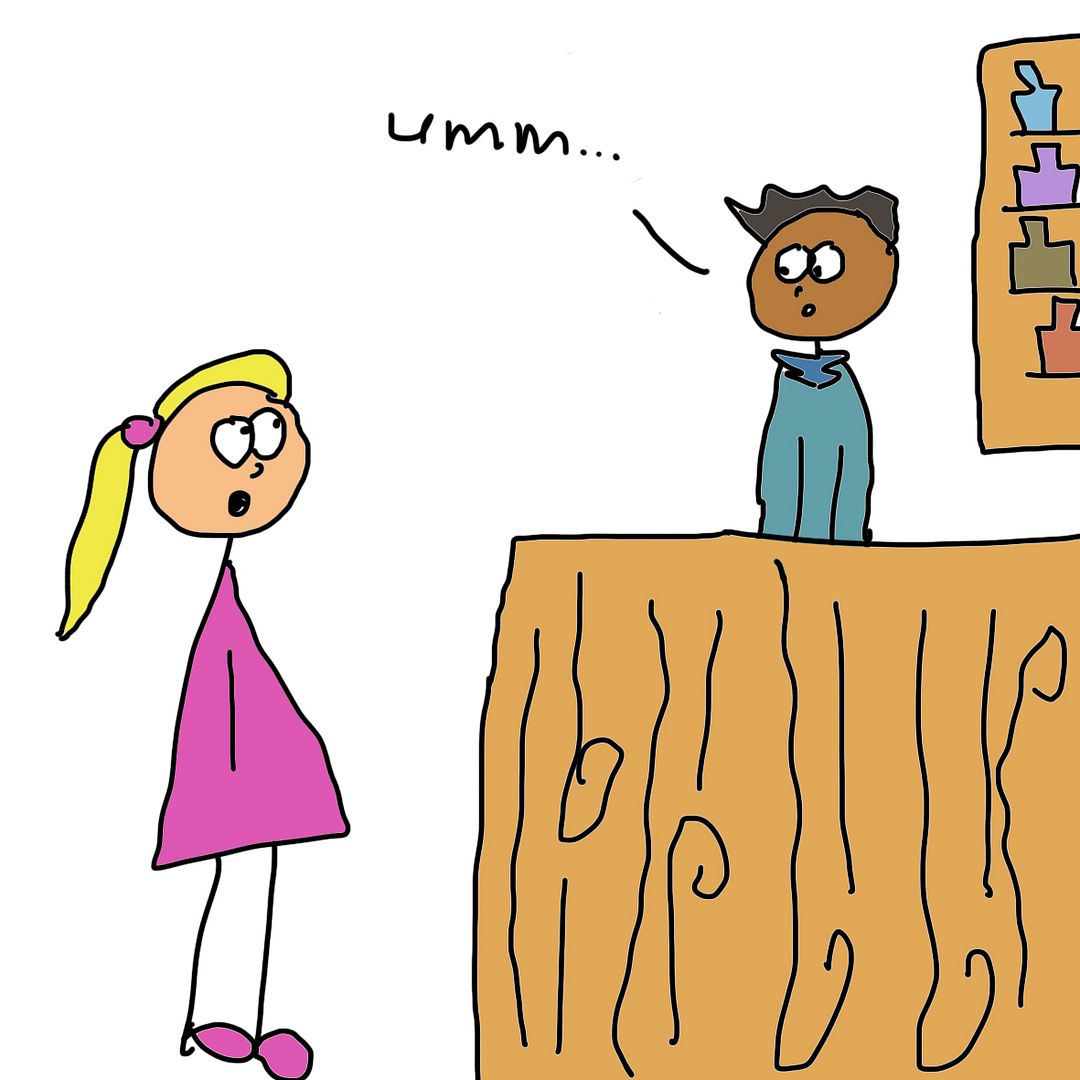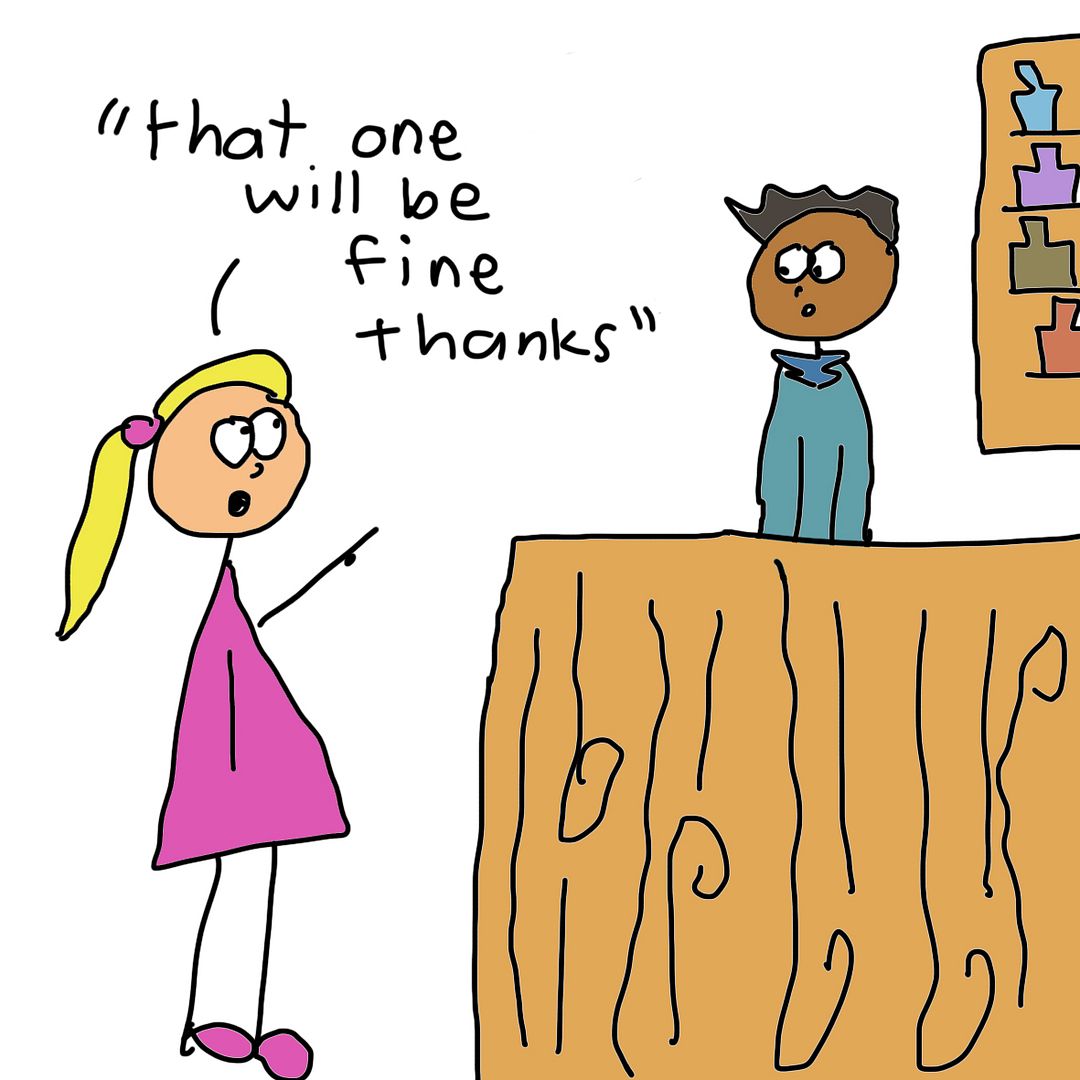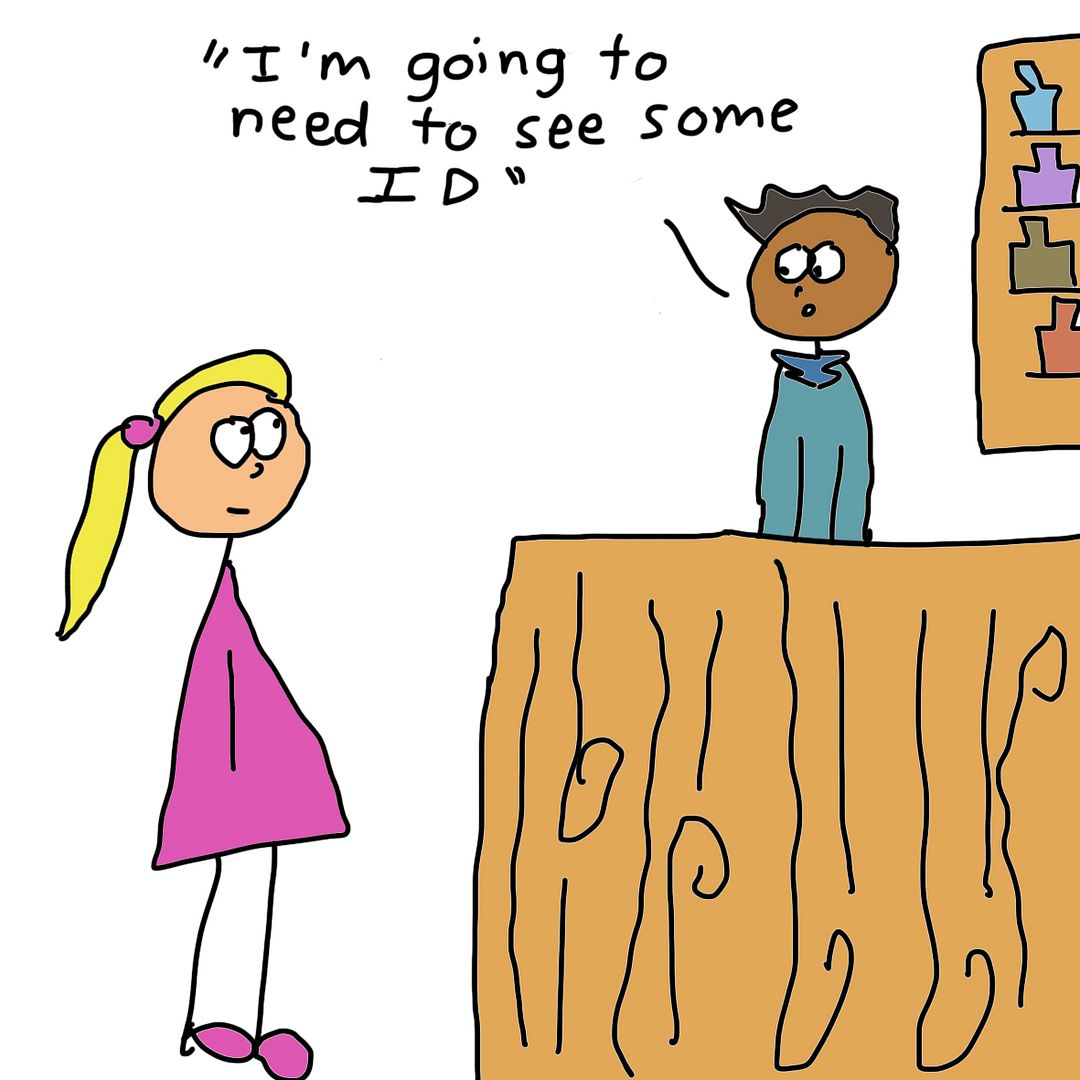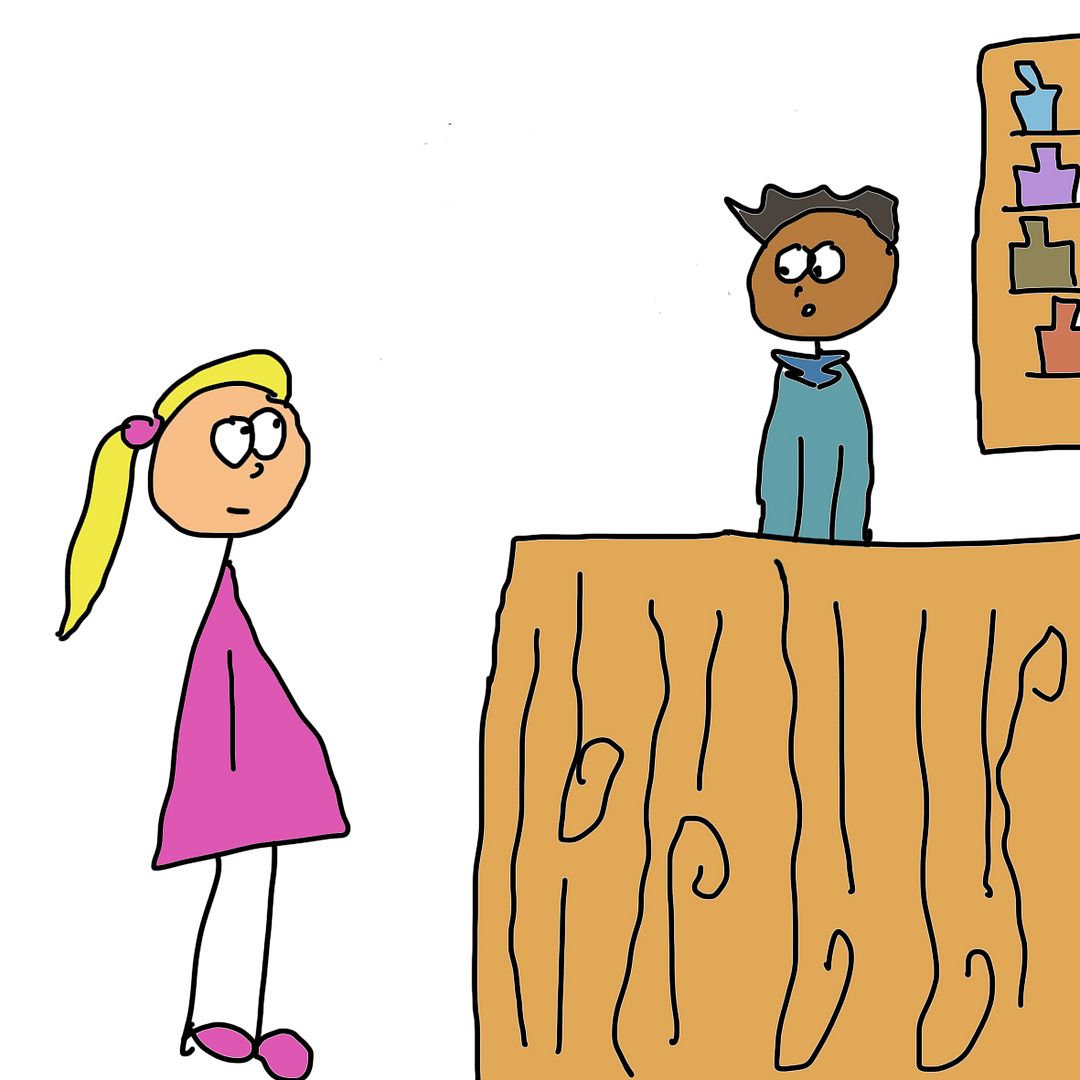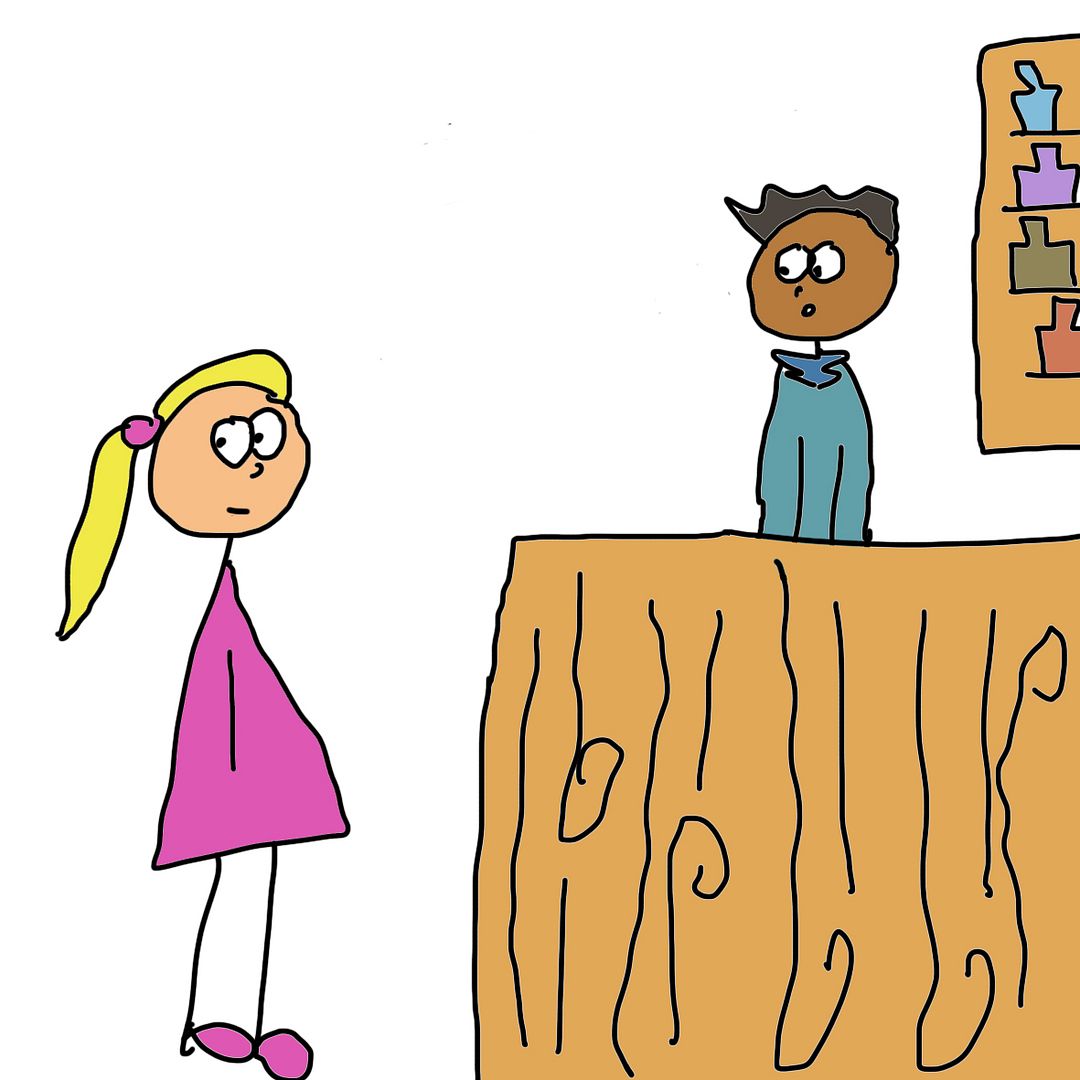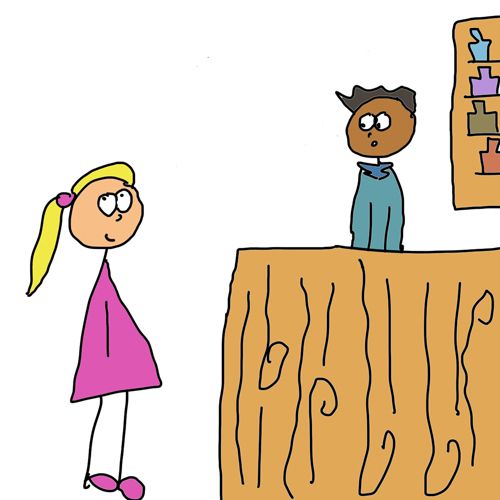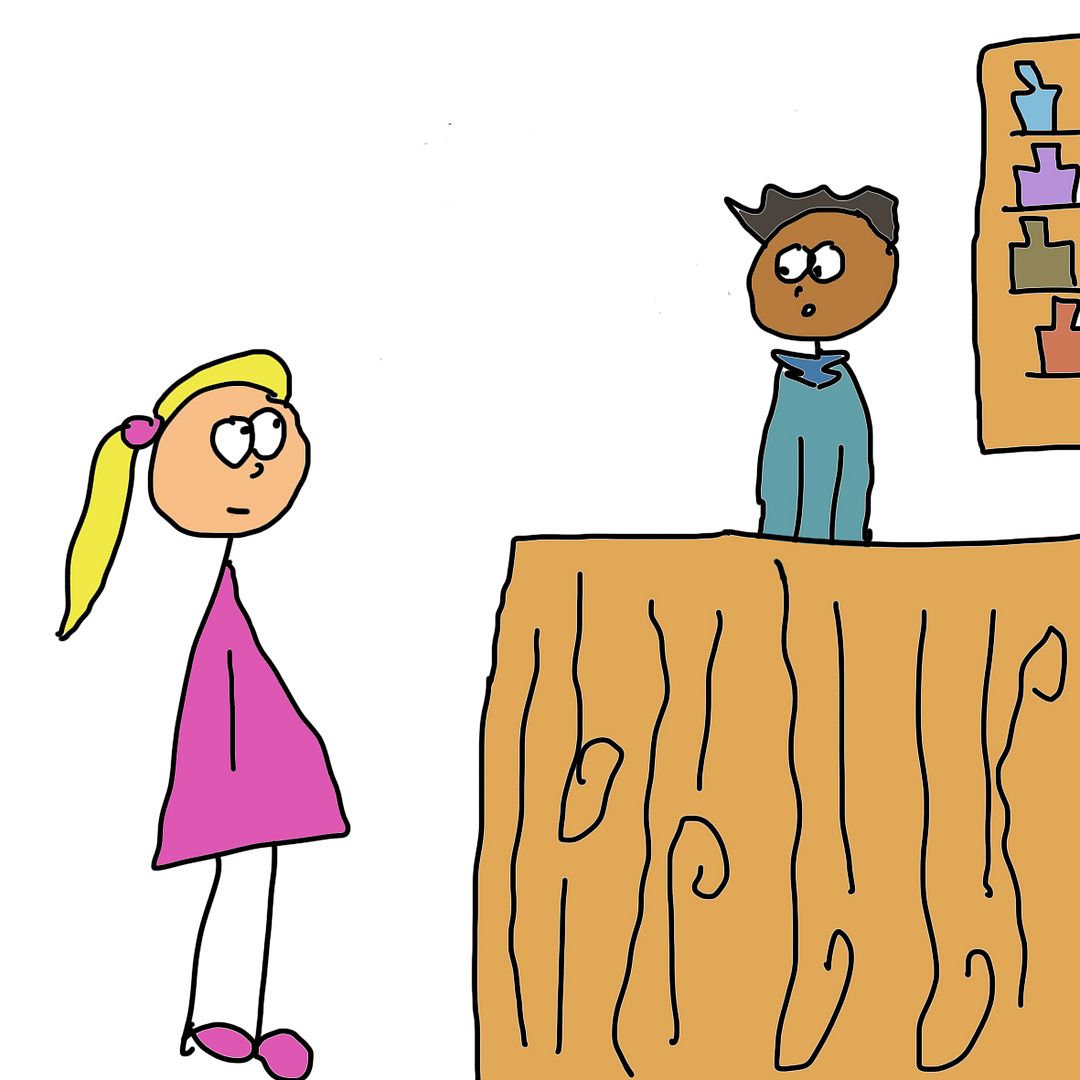 actually, I just turned 27.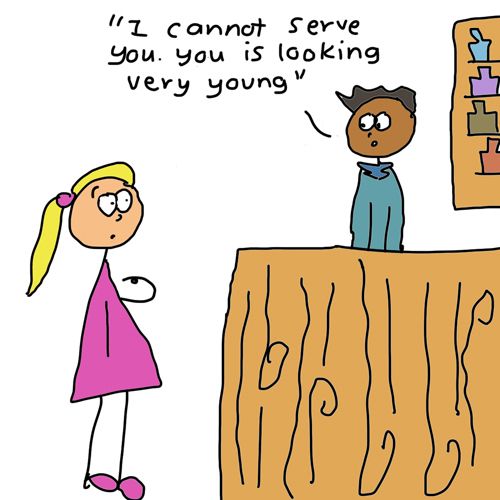 what?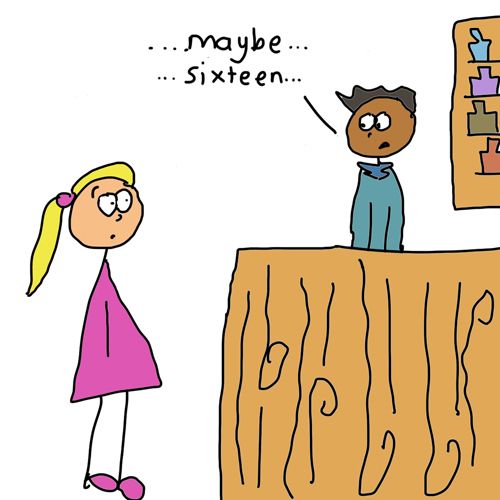 sixteen.
really?
?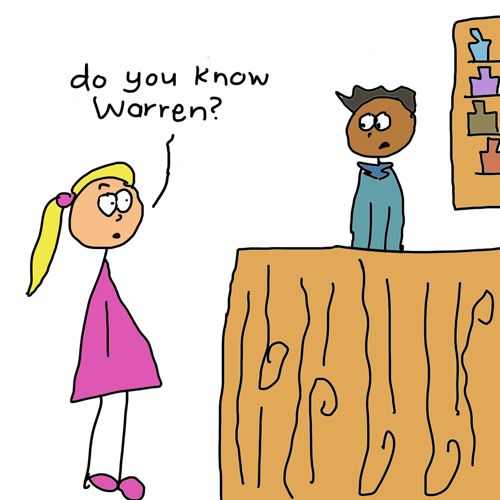 ?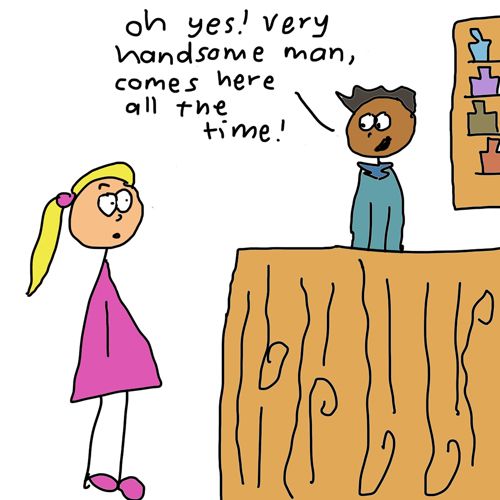 (ok, i added the handsome part in)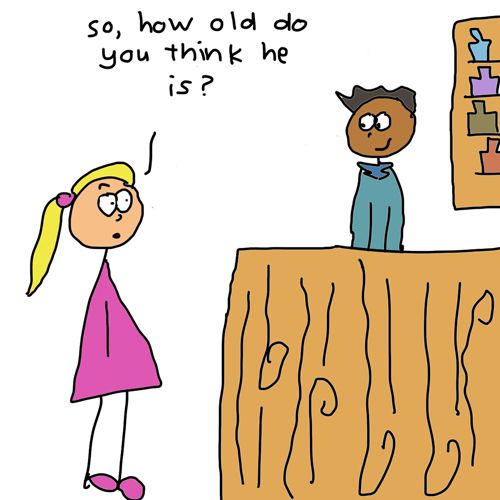 ?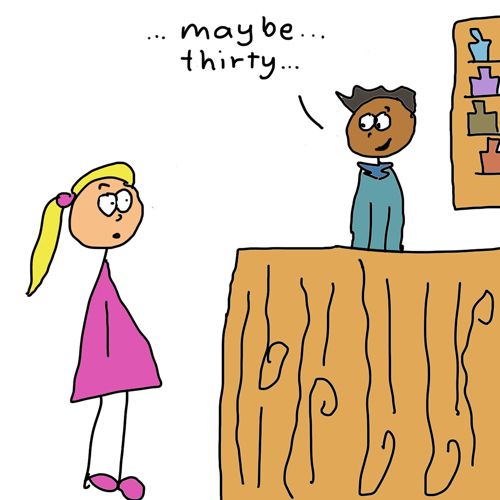 So you think warren is thirty
you think i am 16.
?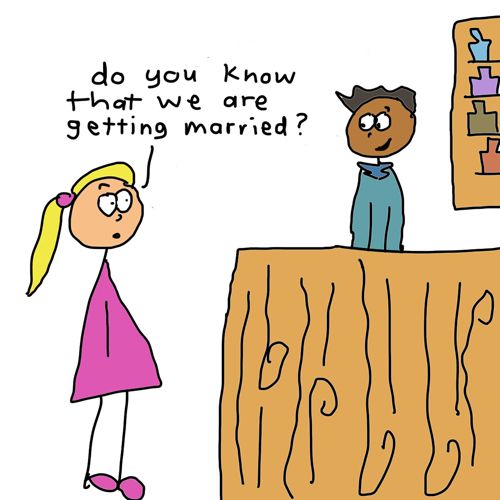 ?