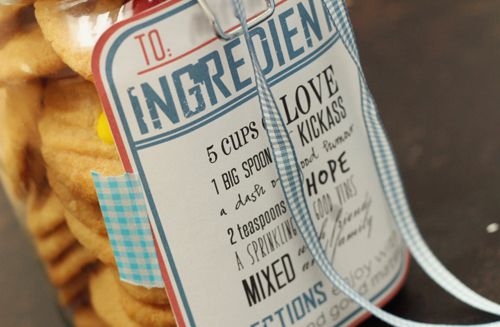 Maybe you know of someone who could do with a little pick-me-up. Take it from someone who does not cook - this is the easiest recipe to help you pass on a little love to someone who needs it. At home we call it the "Smartie Biscuit Recipe" and it's super quick, easy and delish. I failed at life since I could not find any
Smarties
in London - but I substituted them with
M&Ms
.
Smartie Biscuit Recipe
500g marg
1 and half cups sugar
1teaspoon vanilla essence
4 and 3/4 cups flour
Cream marg and sugar
Add v essence.
Add sifted
flour ( I dont sift!! - but maybe should!)
Beat until smooth ( quite a
stiff dough)
Roll into balls
Press with a fork
Decorate with
smarties.
Bake at 360'F for 18 - 20 mins
Allow to cool



YUMMY!!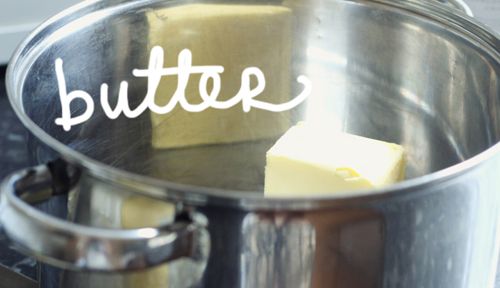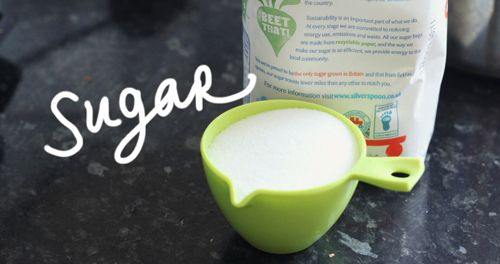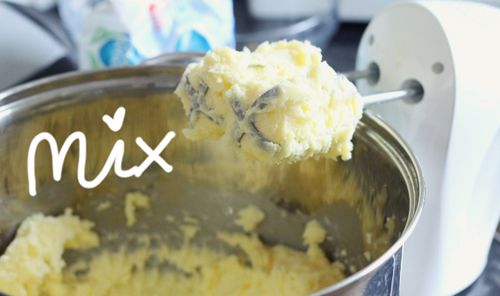 (I totally bought a hand-beater for the purpose of this recipe. Since this recipe is so easy it makes you feel like you are Nigella hence justifying the purchase of the handbeater).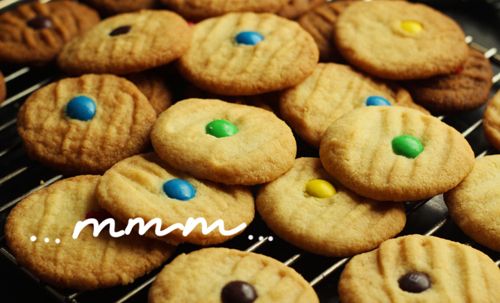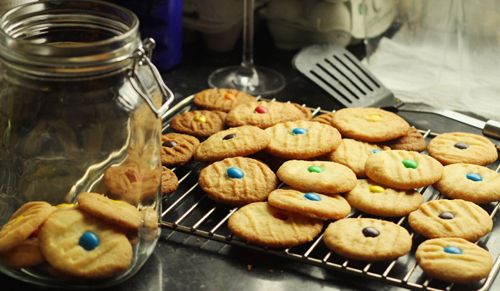 I bought a big glass jar to put the cookies in and I designed a little label in three different sizes to stick on the jar. I added some ribbon on the jar neck and some washi tape to the cookie label.

"Directions: enjoy with coffee and good mates"
You can download the PDF cookie jar label file
here
.
go share the love.