Yes, I know it's not Wednesday today - but a while ago I was running a kind of series titled
"What if Wednesday"
- I'm not too sure what happened to that little feature on the blog - but I was running through the archives and came across some gems if I do say so myself. ha.
What if the shoe had fit?
What if Gretel had an eating disorder?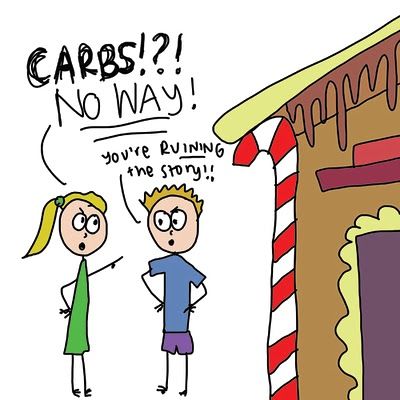 What if Wally was teaching English in Asia?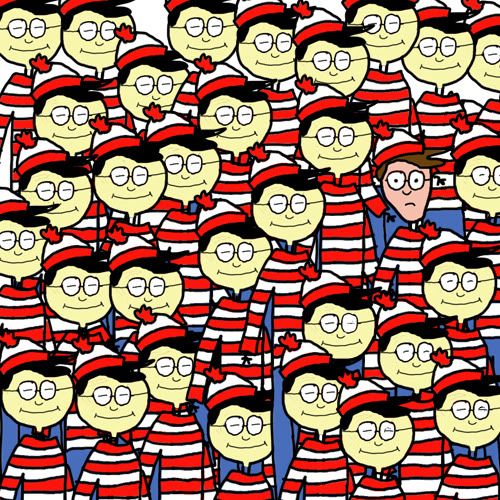 What if sleeping beauty was an insomniac?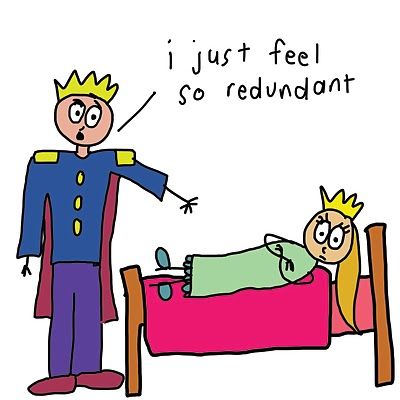 What if Rapunzel had lice?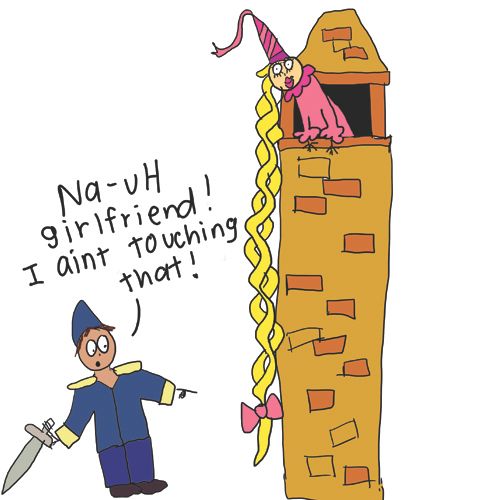 What if Mosquitos could talk?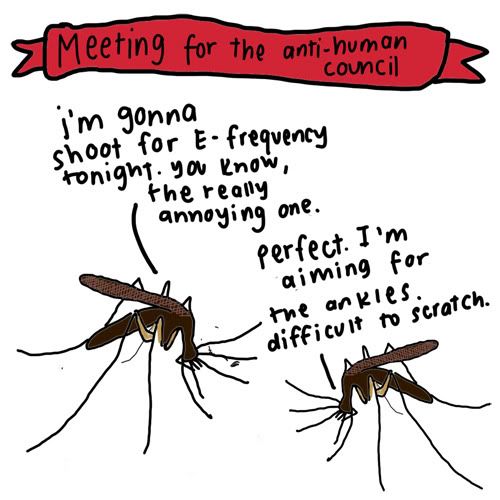 What if Jack had smoked those magic beans?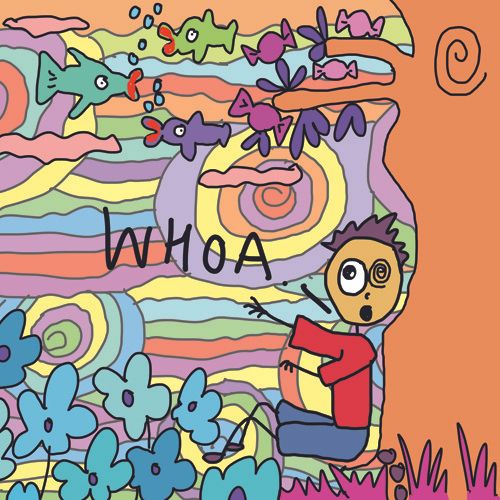 What if all the little pigs had made their houses of straw?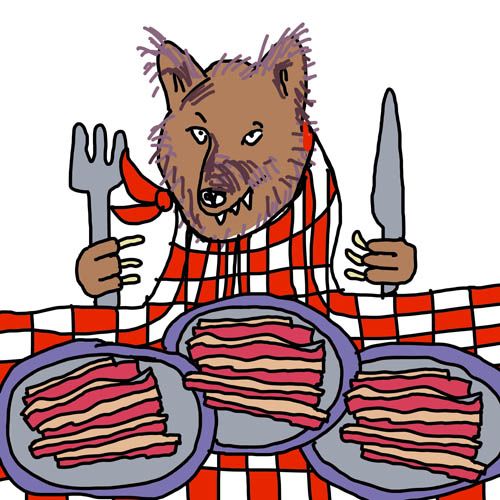 What if fish-fingers were real?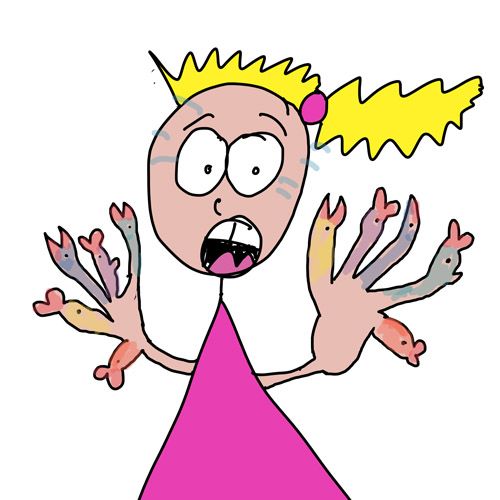 What if Time Travel was possible?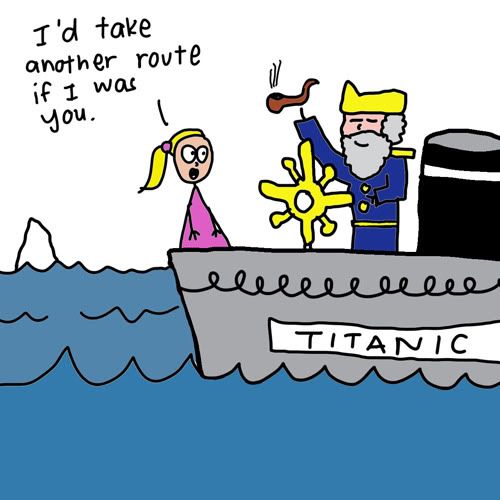 You can see all the What if Series
HERE.