On Friday,
Mah Birzday
, I was super spoilt by Warr's mom with a gen-u-ine leather handbag and his sisters, with amazing body lotion, a gorgeous necklace and delicious chocolate cake and did I mention the Champagne Truffles? No. (But they are staring at me every day). The Warr spoilt me with some lovely red nail polish and some delish lip-gloss. And then he decided to give me a box of Marlboro Cigarettes...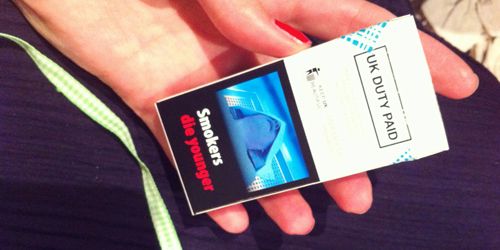 Smokers die younger.
Got it.
I don't smoke.
What are you?
Matches.
Of course.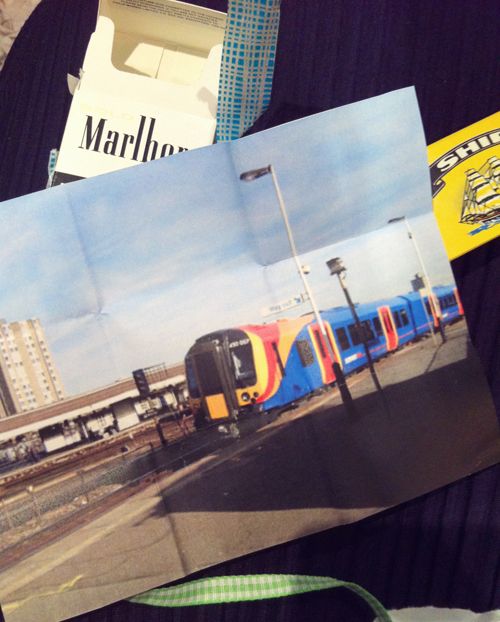 A train.
more excited!!!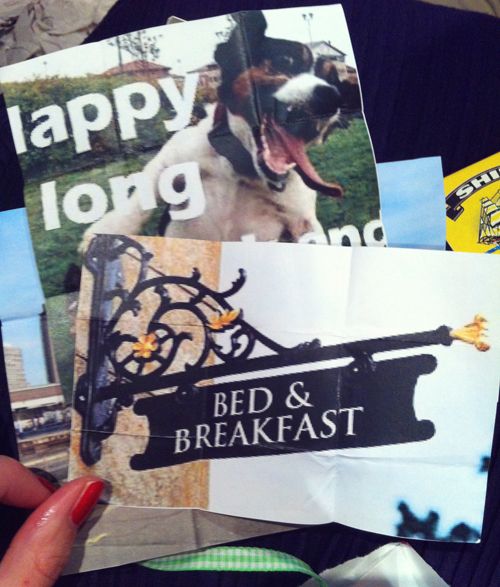 Long weekend away to see Florence and the Machine!!!!!
BEST.
Birthday, made.
Every single Florence Welch song is superb. How to pick a favourite?!?!
sigh, i love them all.
Florence is having a little
"issue" with her voice
lately - But according to
Perez Hilton
she is back on the mend and kicked off an American tour on the weekend. All I can say is that...if Flo-Flo cancels her Reading show... I'll smack her in the voice-box.