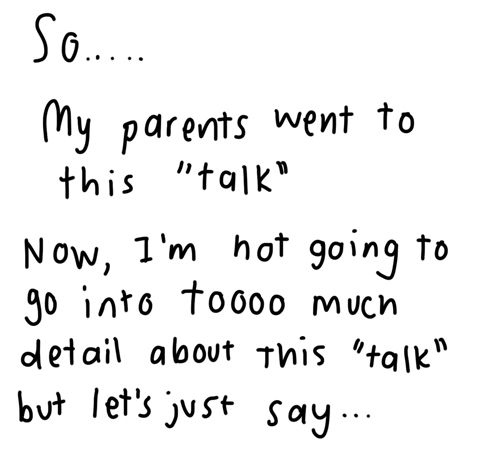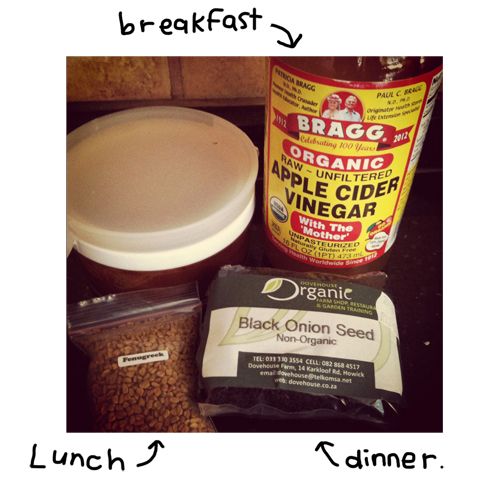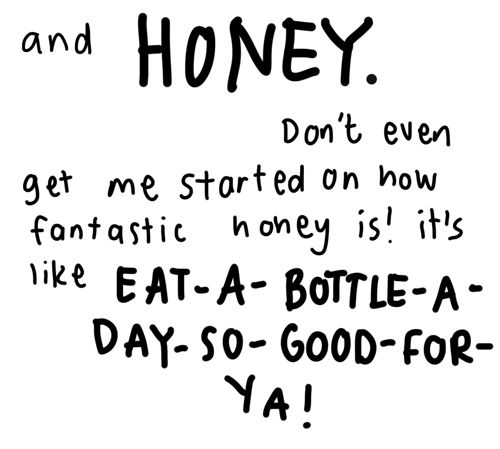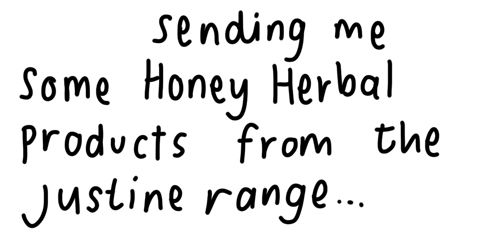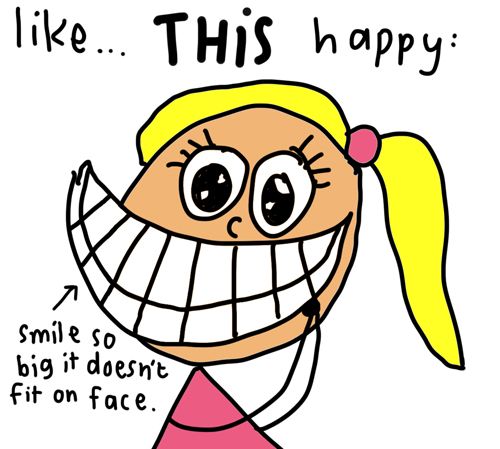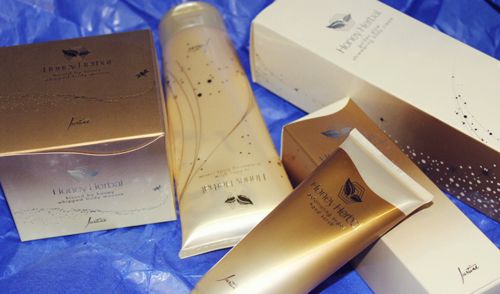 The most gorgeous array of Honey Herbal treasures!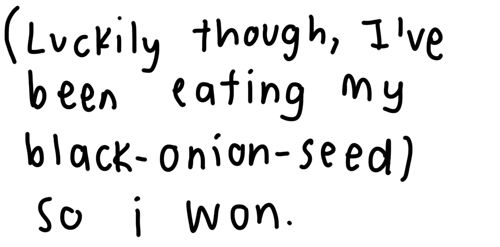 I was super excited to try out all the products - The Kissed by Honey whipped body mousse has the most delicious smell and it doesn't feel thick and heavy on your skin - but it is still really moisturising and nourishing - especially good for winter when everything gets super dry from heaters and hot baths.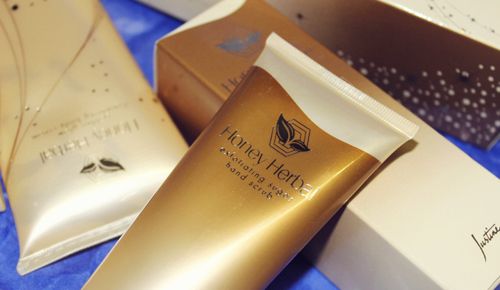 The sugar hand scrub is also an amazing product for winter when hands and arms (and legs especially) get all scaly and dry. This product is perfect for getting rid of dead skin and making your hands feel refreshed and smooth again. The ingredients are all natural - added bonus - and include jojoba and avocado oils. Almost makes you want to eat it, but I don't recommend that.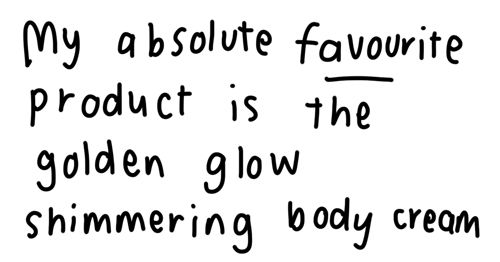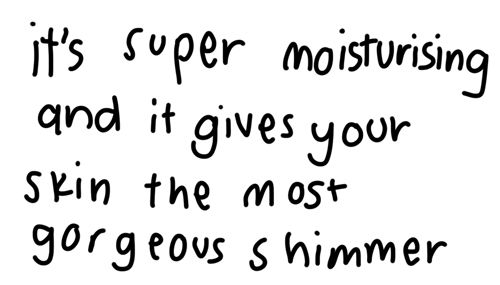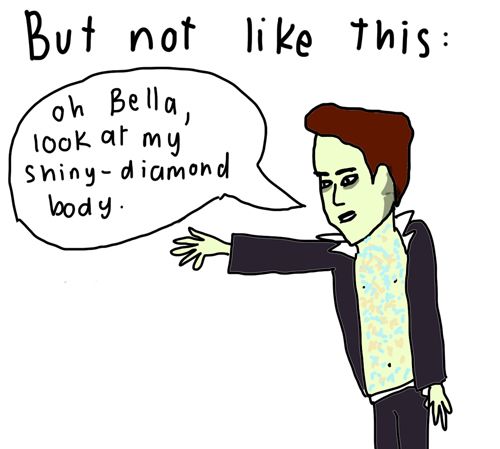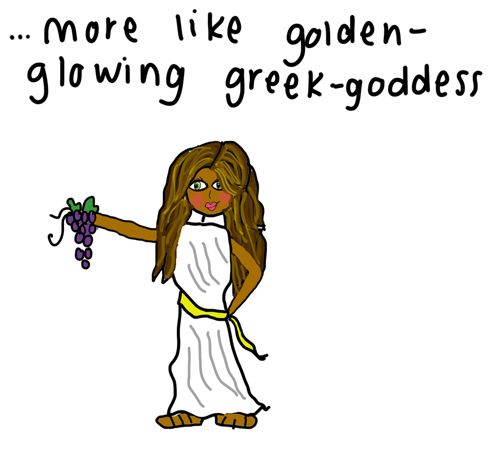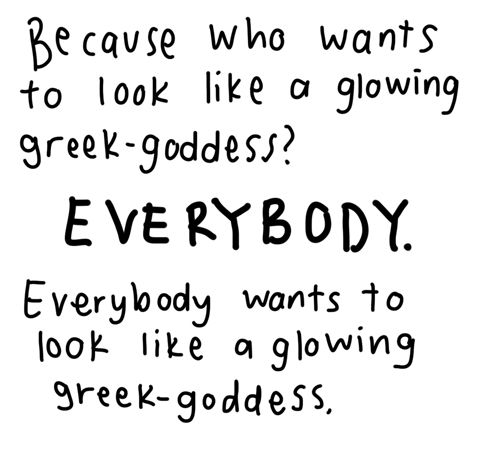 Not only does it leave your skin with the coveted Greek Goddess glow but it is also nourishing. This is a fabulous product for all over - especially on neck and shoulders if you are wearing something strappy. Or if you are just having a "mooch-around-the-house-in-your-pjs" kinda day, but still want to feel fabulous and glamorous. This will do the trick. I promise.
You can read my review on the Beauty South Africa Site -
here
and check out their Facebook page
here
.