The Warr and I are going on Date Night tonight. I have planned something fun for us and have been giving Warr clues all week to see if he can work it out. Here is the final clue -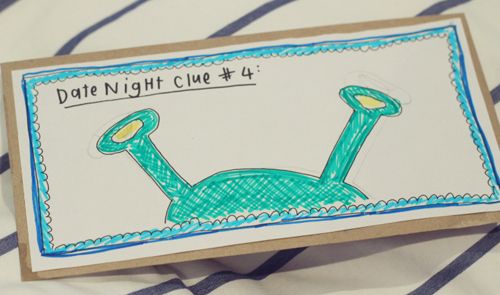 figured it out?
Maybe you need a re-cap...
Clue # 1: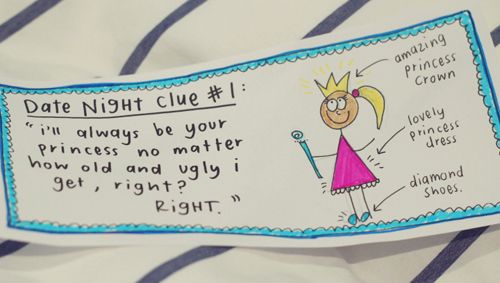 Princess
Green
Loving someone for what's on the inside...


and: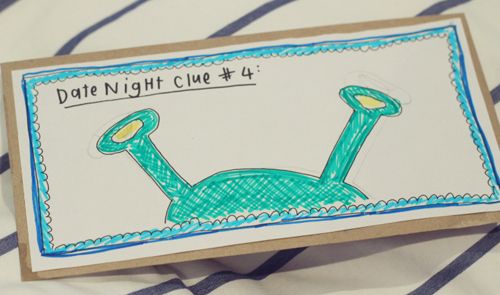 Got it?
*winks*


The Answer: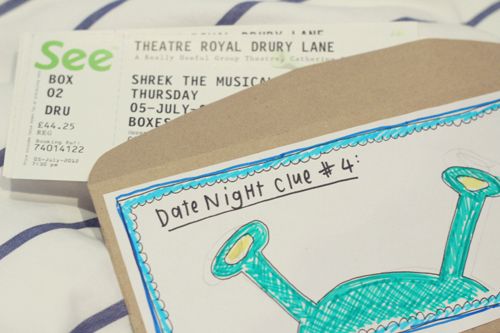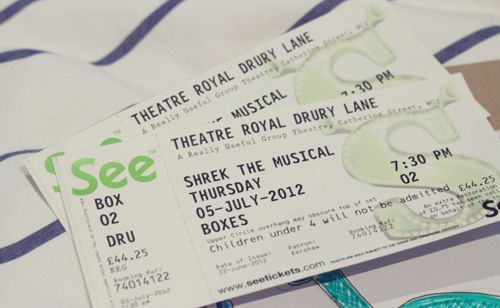 Yep, hehe, Warr and I are off to see
Shrek- The Musical
tonight and the kid inside me is very excited...
I've booked a private box at The Theatre Royal in Drury Lane. This is right in Covent Garden - where most of the other London Theatres are and there are a bunch of delicious restaurants there too - so hopefully if we have enough time - we can stop off for a little munching before the show.... yay!