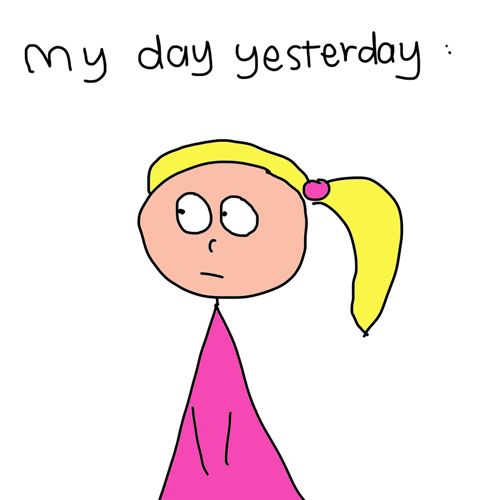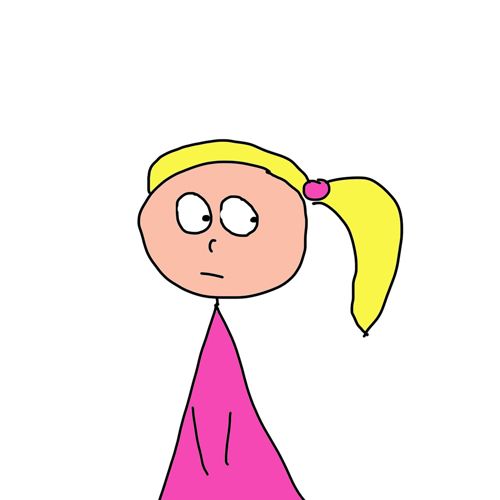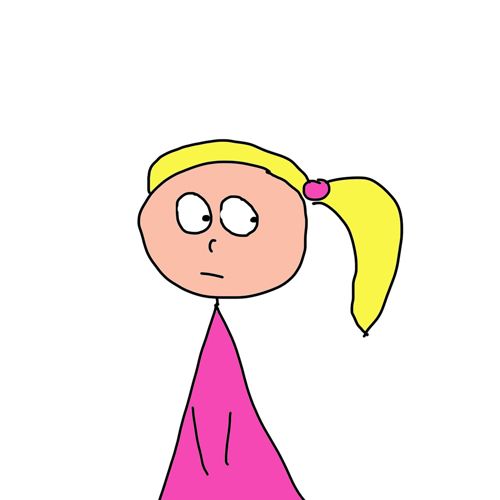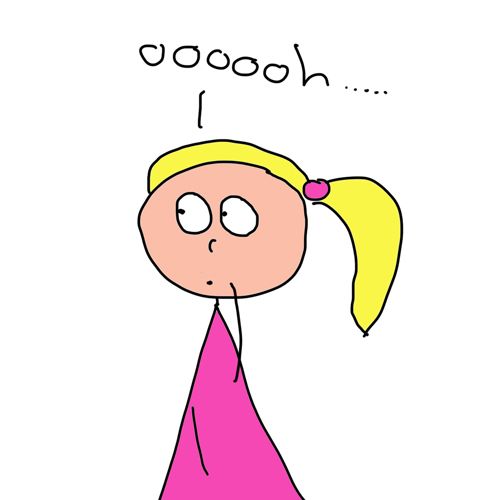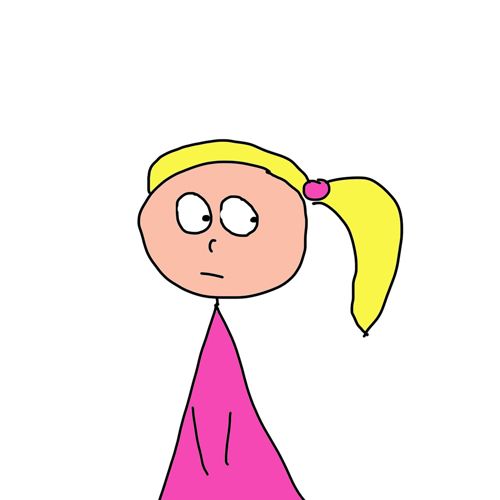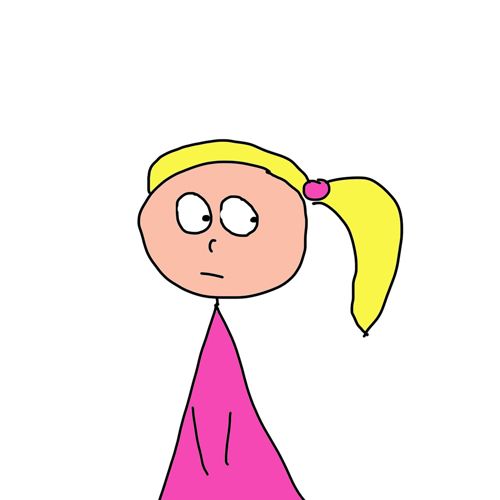 Wimbledon.
Warr's mom organised us some centre court tickets through the awesome
Robbie Koenig
- so yesterday her and I spent the day on centre court, drinking Pimms and watching some of the greatest names in tennis play ball. It was the Ladies Quarter Final day so the matches we watched on centre court included -
David Ferrer (7) v Juan Martin Del Potro (9)
Serena Williams (6) v Petra Kvitova (4)
Sabine Lisicki (15) v Angelique Kerber (8)
and since centre court now has a roof - they brought on another two matches which had been rained out on the other courts -
Tamira Paszek (98) v Victoria Azarenka (2)
Agnieszka Radwanska (3) v Maria Kirilenko (17)
(All the winners of those games in bold) Since they brought on all the ladies tennis games to centre court - the 2012 Wimbledon Ladies Champion is definitely one of those who we saw play. Awesome.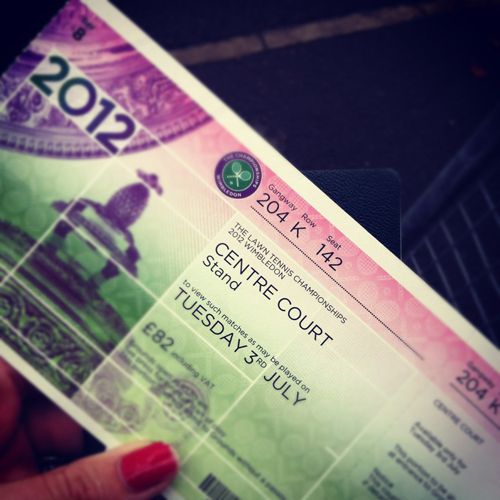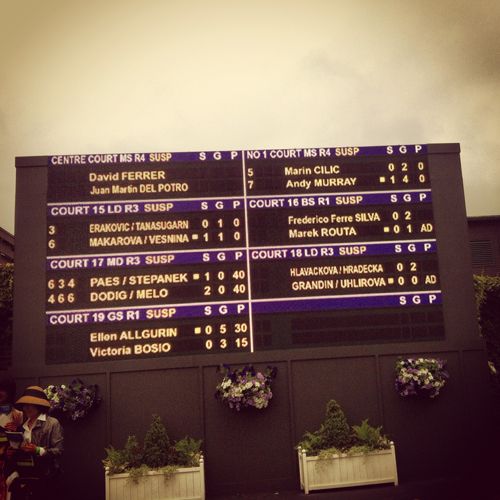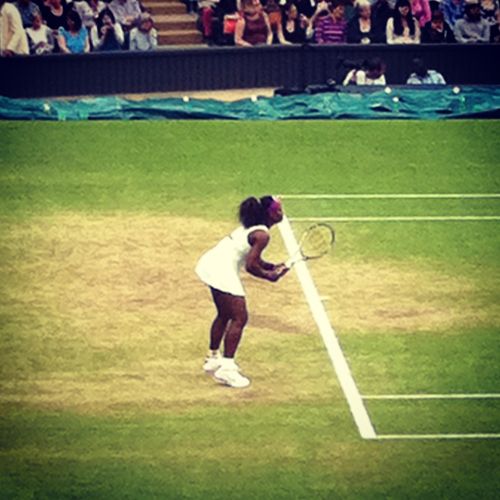 Serena Williams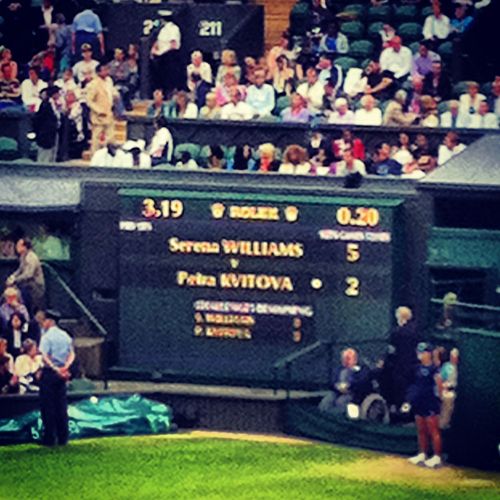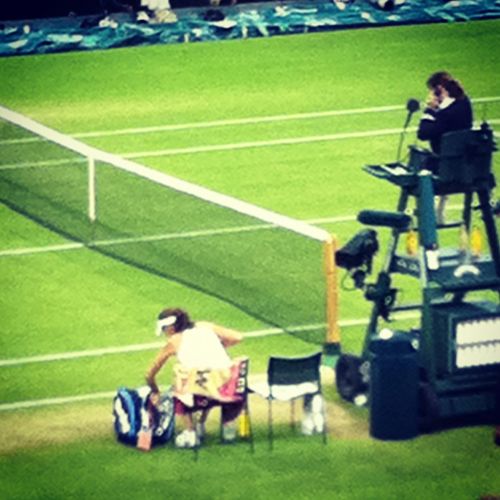 Agnieszka Radwanska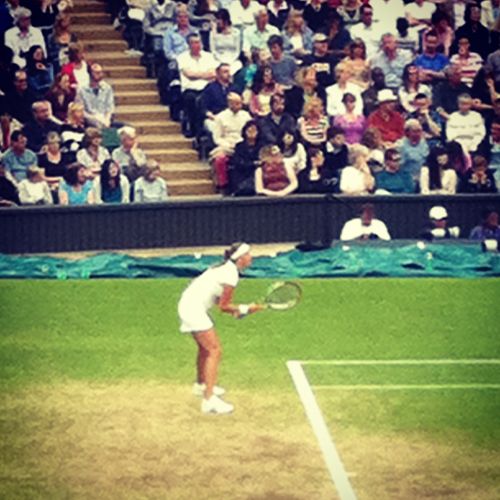 Sabine Lisicki
Was a fabulous day spent with the future mom-in-law!