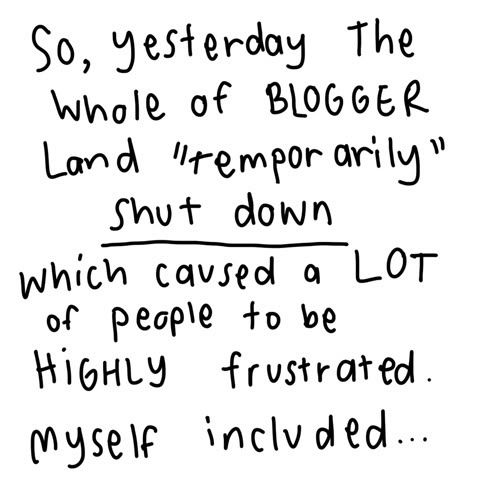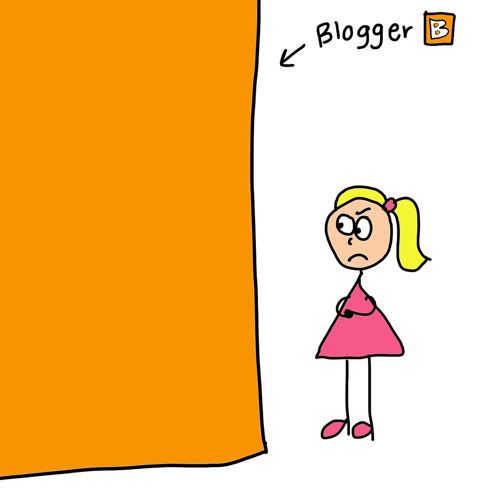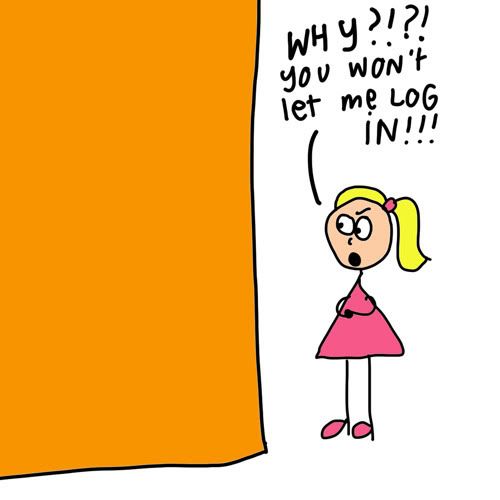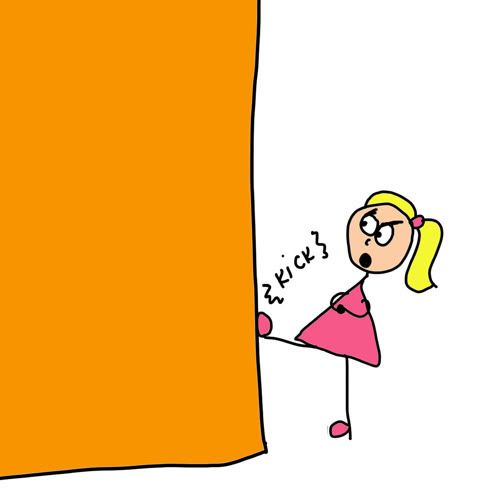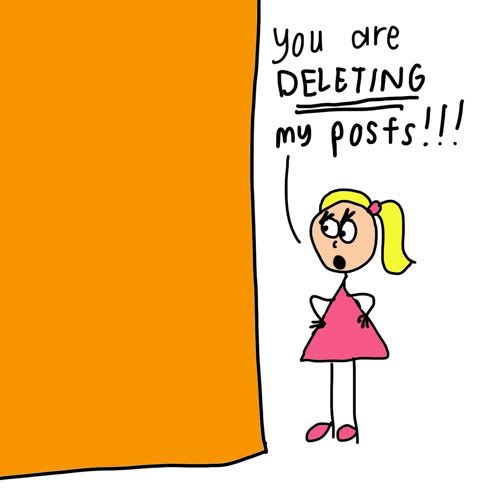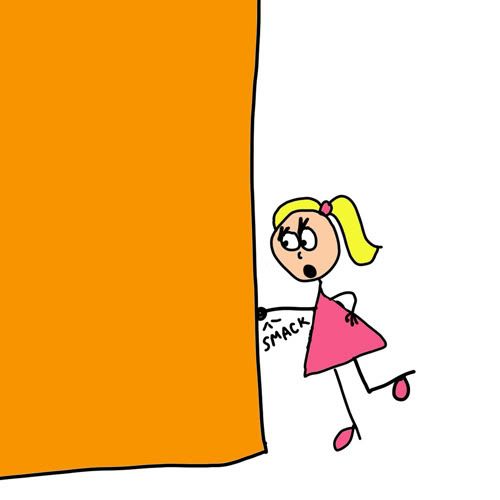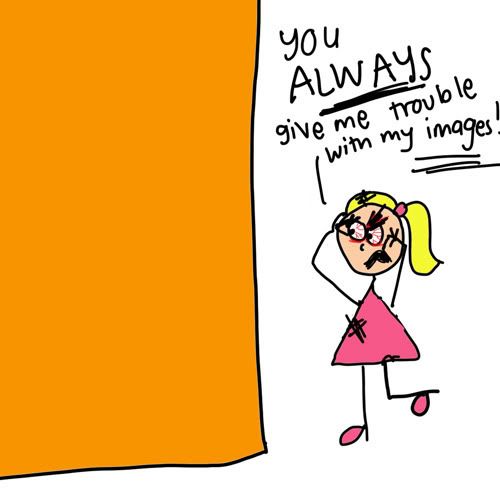 ...and so it continued...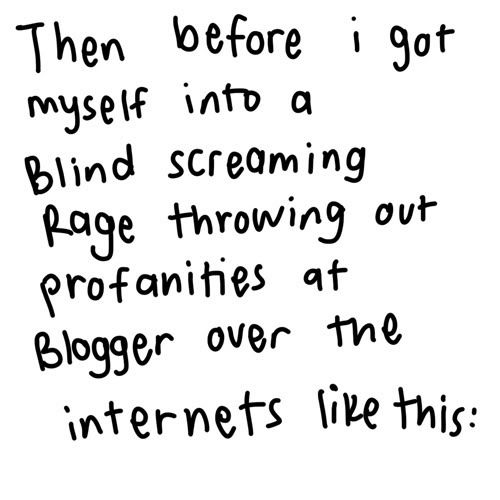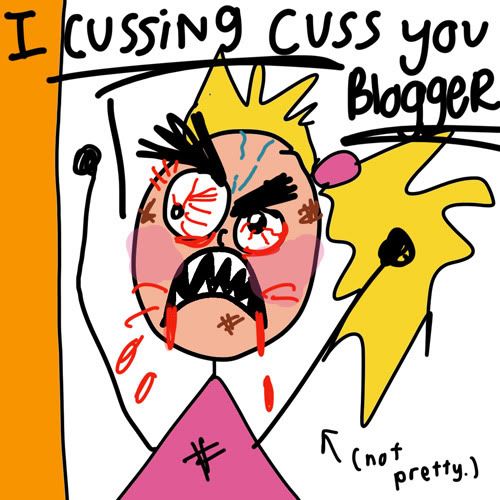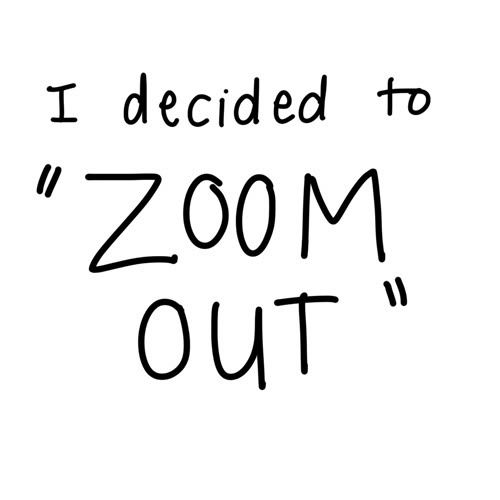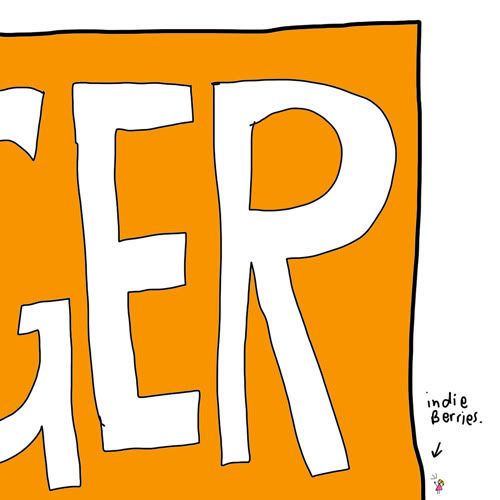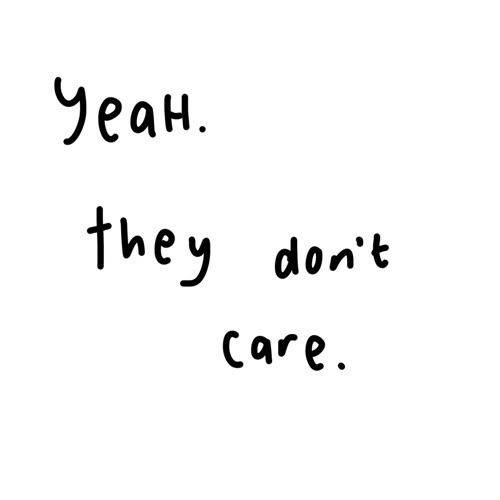 so at the advice that was re-tweeted by one of my regular-blog-reads
hello friend
,
"let's all just forget about blogger today and enjoy the break. deal?"
so that's precisely what i did.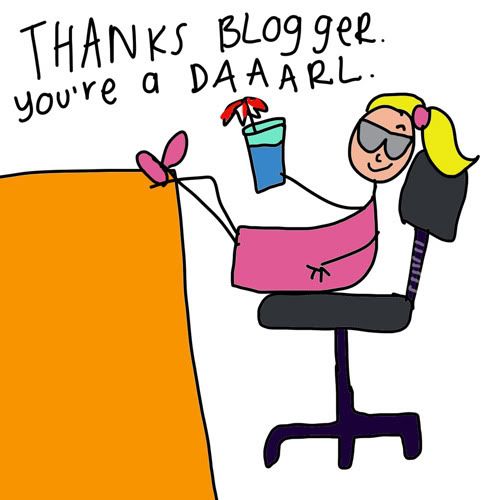 i would have posted this yesterday, but
yeah,
you all
know
how that went.
(but really, i hope you sort your crap out.)