Life is confusing. I have no further insight to share about this.
More often than not, it is not the best idea to start a new project at midnight.
There are plenty of small beautiful things to be grateful for each day - like good tea and good coffee and good friends.
No matter who you are, you can make a difference.
If you are taking a shower, you should really make sure the bedroom curtains are closed before you realise that you left the towel outside the bathroom. (fail)
New things and New projects are daunting and challenging, but can also be extremely fulfilling.
Sometimes the thing you need most is right in front of you, but you need to take a few steps back to realise it.
* * * * * * * * * * * * * * *


When I was home, I visited a flea-market with my family and bought a whole bunch of 'vintage' books, including an old atlas, an old dictionary and a road-map book of South Africa for cutting up and making things with. They always seem to come in handy. ha. (also book lovers, if you mentally go out and purchase an old book for the sole purpose of hacking it up, ie: "i bought this great craft supply" vs. "i bought this cool vintage book" it will be much easier to take that first cut out of it.)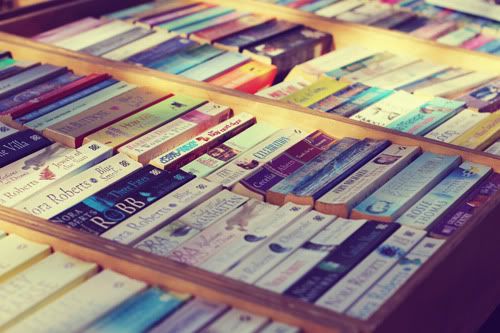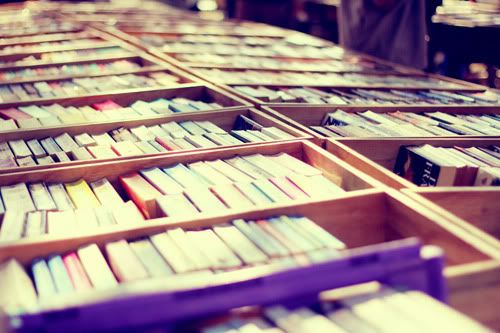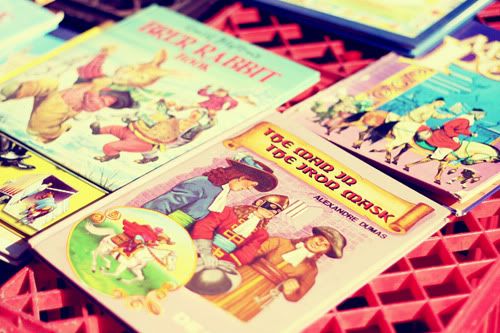 I used the old map book to make a (manly) card for my dad -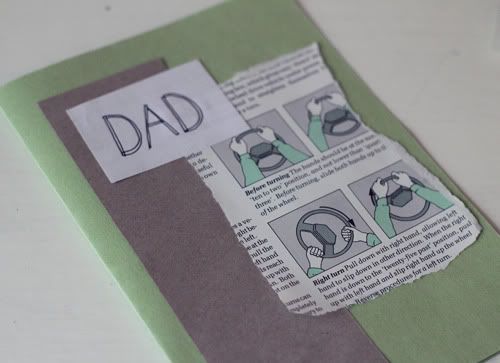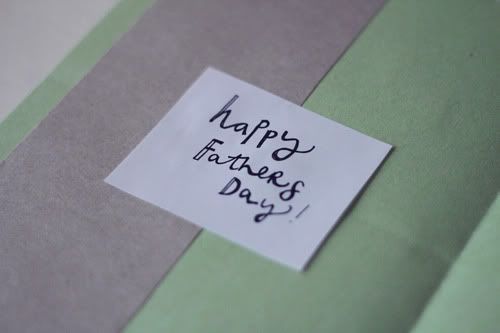 PS. dad, if you're reading this, I left a card under your bed.
Sorry I can't be there to celebrate with you today
- Happy Fathers Day :)