What if you had to pack up your entire life for the past three and a half years into a tiny box to be shipped home?
(yes. this is my room. it looks just like this.)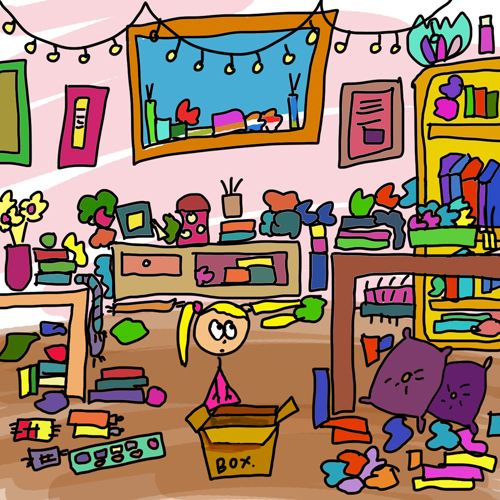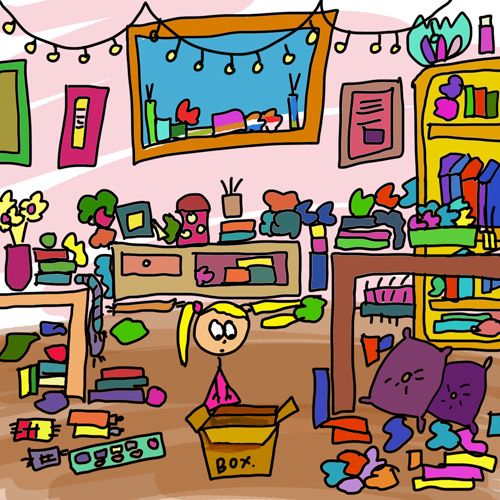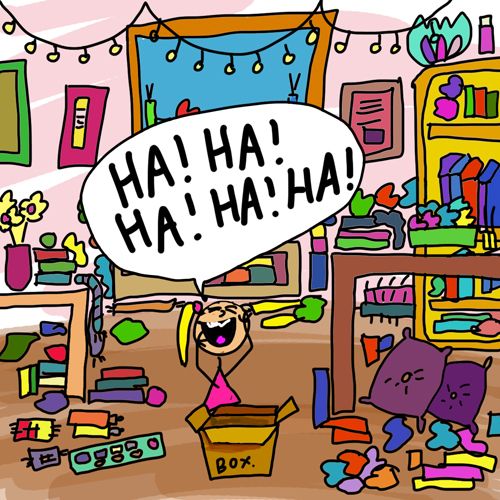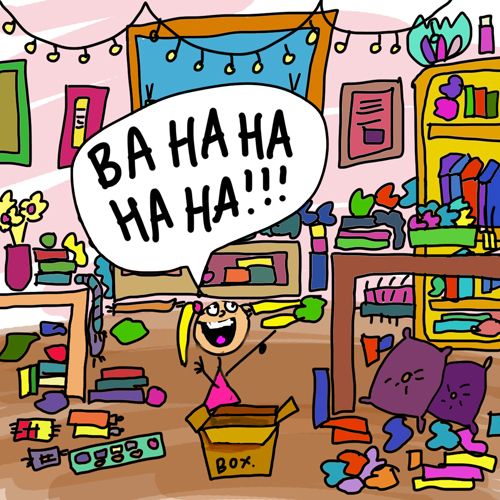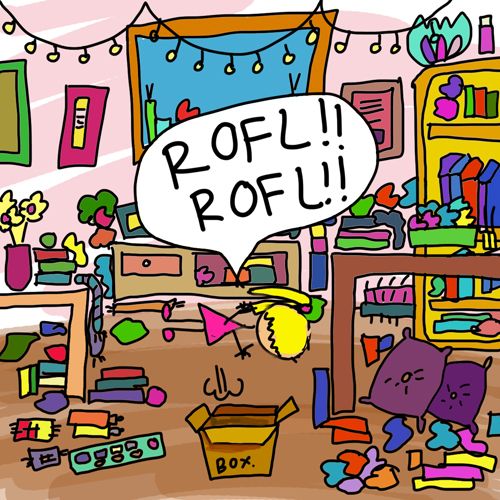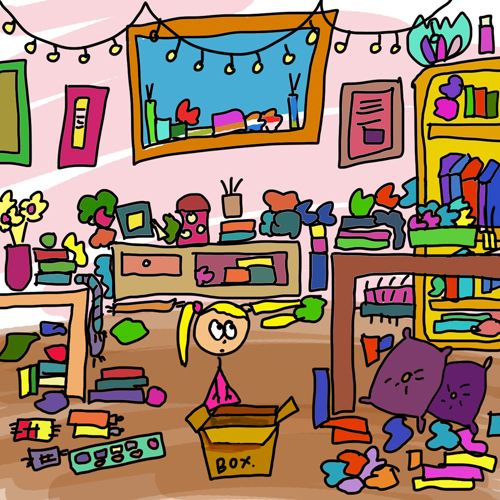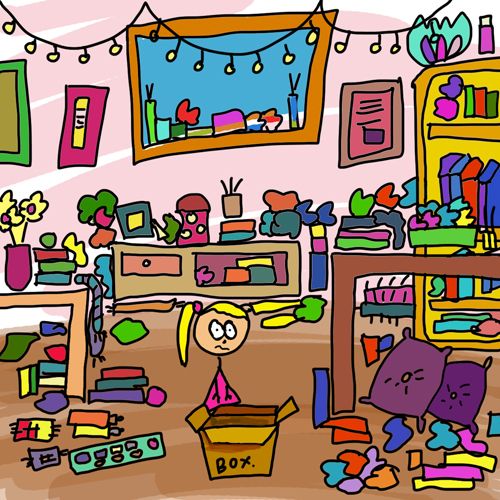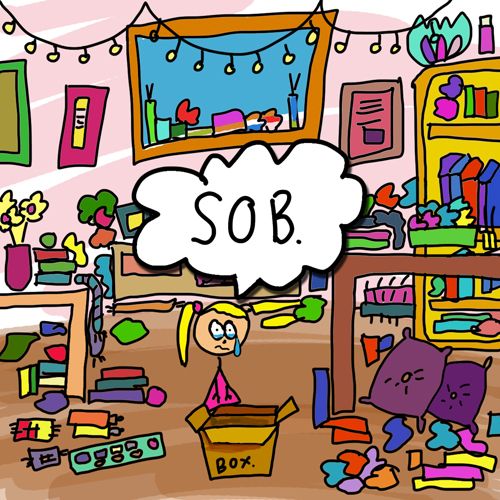 this is me.

I'm leaving SoKo at the end of the year. (loud sobbing). And because I have accumulated so much stuff "precious gems" in the three or so years I've been here, I've decided to start shipping some stuff home.

Currently my house is like a giant amusement park.
but minus the rides and fun stuff.
actually, it's just amusing.
(i wanted to make a new What if Wednesday? header to match the new blog look, but i was too busy procrastinating. see
yesterday's post
. It will have to wait for it for next week.)