I snapped these pics the other day while I was waiting at the bus stop outside of English Village - where I work. The whole Village is made to look like a castle - so it looks very sleeping-beauty/fantasy-like with all the autumn creepers all over the walls.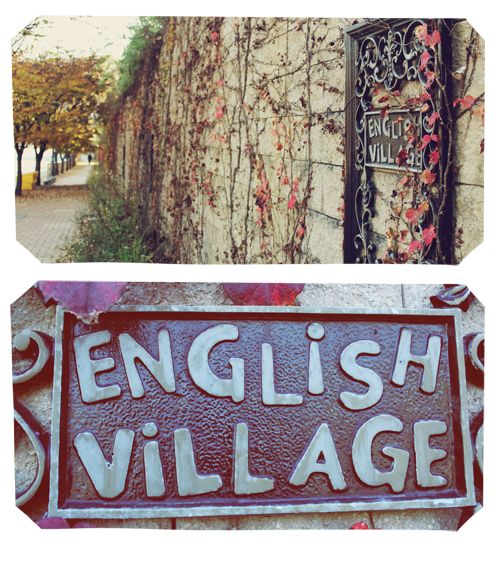 It was so beautiful and the colours were so amazing
and then...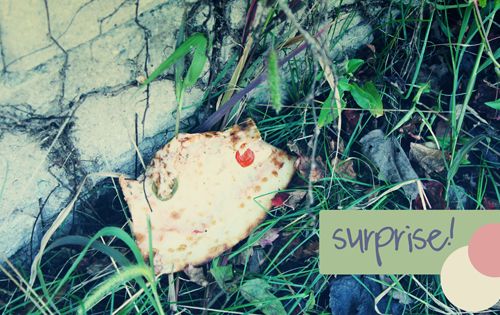 1 x old pizza slice.
bet you weren't expecting that.
yeah, me neither.
The photo templates in the above post are from Katrina at Pugly Pixel. Katrina has a great way for readers to show their appreciation - you can "donate her a cup of coffee" via paypal. i like :)