I bet you read this post title as "reading" - that thing you do with a book. Oh so tricksy - this post is about "Reading" said "
redding
"and the
Reading Music Fest
that we jammed to when I was in London. All the pics I took there were on the
yellow slim peace camera
given to me by
Dom
for my birthday. There is a huge trend on the go for making digital prints look analogue with vignetting, light flares and bokeh effects -
Hipstamatic
iPhone app,
Instagram
,
Picture Show
and of course photoshop and the thousands of actions you can find and create to make your pictures so 'cool and vintage'. I say "AWESOME!" and I say "EVEN MORE AWESOME!" to just get a camera that does it for you.
Here are some Analogue shots of the Reading Music Festival. (Some completely unedited pics and some I played around with in photoshop - because I can't help myself. ha.)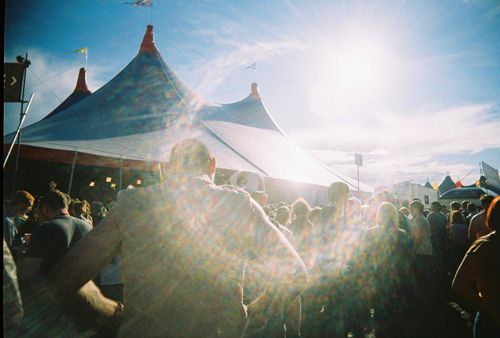 General Festival vibe - at the alternative stage with some cool light flare going on. Above picture completely unedited.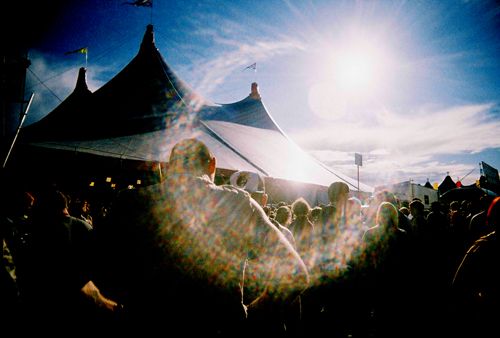 I took the same picture and wanted to really play around with the light flare to make a different vibe in the photo and change the focus of the pic - I played around with some adjustment layers and the cyan levels in this pic and then used a linear burn blend mode. Although there is quite a bit of detail lost in the foreground - I really like the tunnel effect that the flare creates.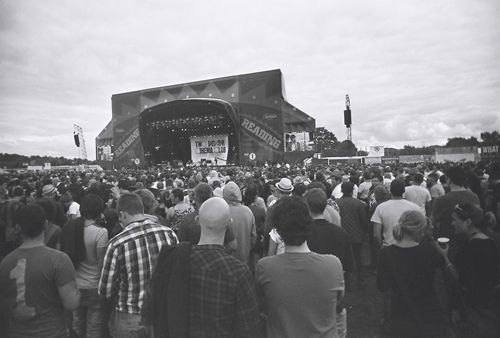 Two door Cinema club
. (awesome. they were my favourite.) Above pic is completely unedited - black and white film - (ISO 200)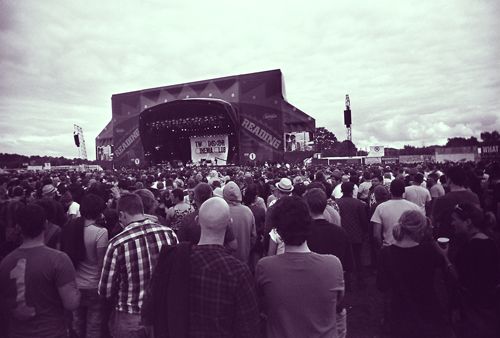 Some slight colour adjustments playing in the red channel.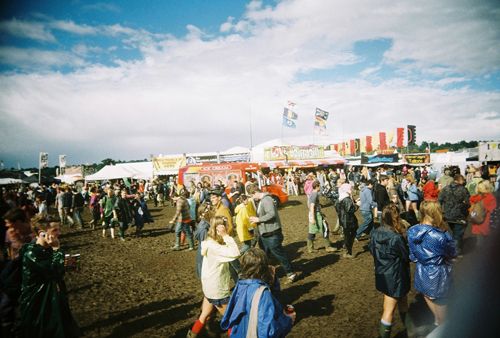 General Festival Vibe - people and snack tents and good weather and "wellies" - essential.
(Pic unedited.)
I wanted to make a super old school vibe - so I altered some of the levels in photoshop - mainly greens and reds. I also added an orange fill layer and set it to a multiply blend mode.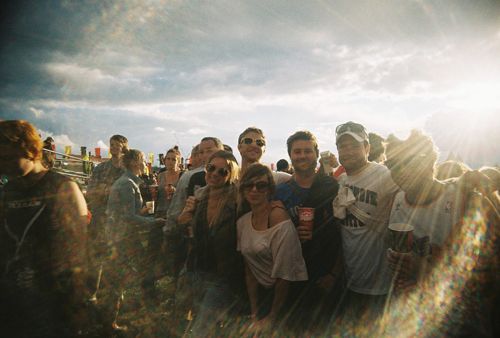 One of my favourite pics cause of the cool light flare (unedited).
Also, side note: Australians are awesome to party with. lol.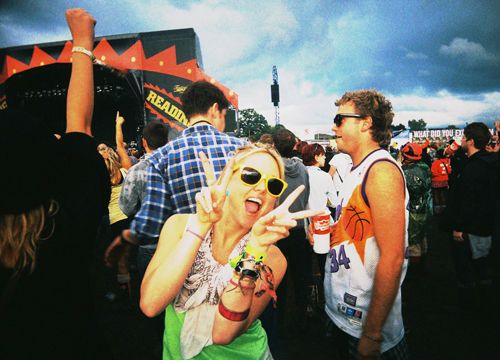 oh yeah, that's just me: being awesome.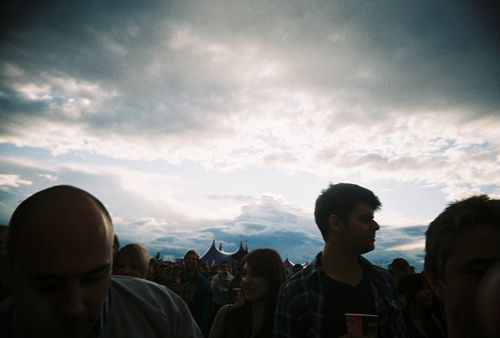 Original pic (unedited).
Tweaked the red levels to make a pinky sky. And also, there was an awesome beautiful rainbow on the Saturday. Or maybe I made that up.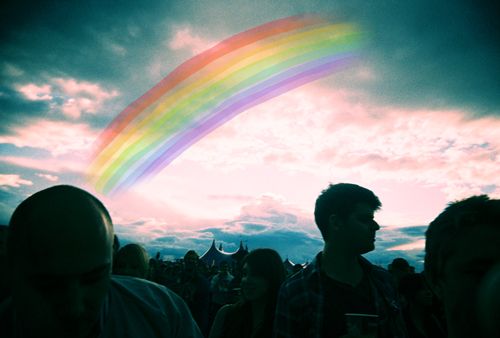 anywhoo - no problem, I added it.
The line-up. Too much of awesome.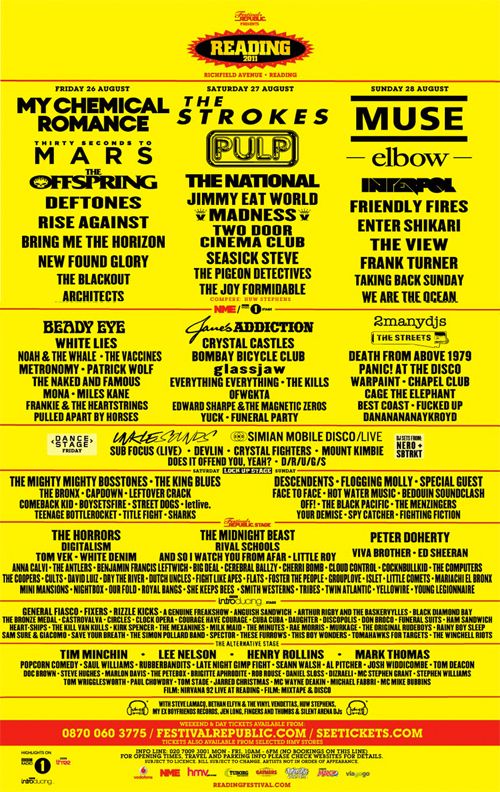 awesome vibe. awesome crowd. awesome music.
awesome.