Many years ago, "during a phase" I signed up to
all
a few wedding sites. And now they send me emails every day. I have not unsubscribed to these sites because I don't want
JINX
myself and one day maybe i will need some wedding help. A few days ago, the email i received said "Top Ten Ugliest Bridesmaids Dresses" YEAH! i wanna see ugly bridesmaids dresses!! *click*. Then I couldn't get enough and soon I was on
tackyweddings.com
and OH MY, they are tacky
indeed
. Usually I don't really post things from elsewhere on the internet... but, in this case, it's JUST. TOO. GOOD.
so much of a good thing.
stop it.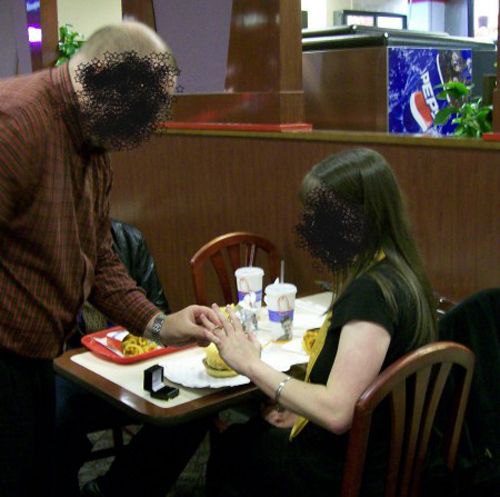 engagement in McD's !! best.
SUPERSIZE for ALL!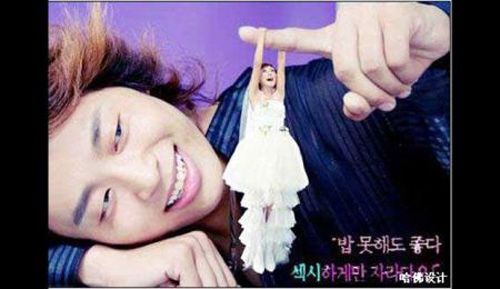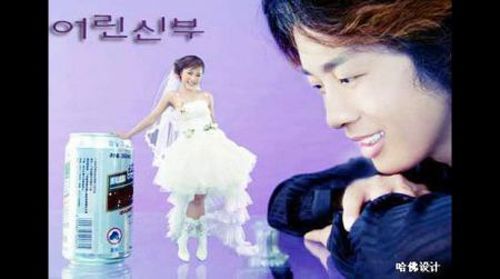 put your little fairy wife on your finger!
ALSO! watch her prance about your beer!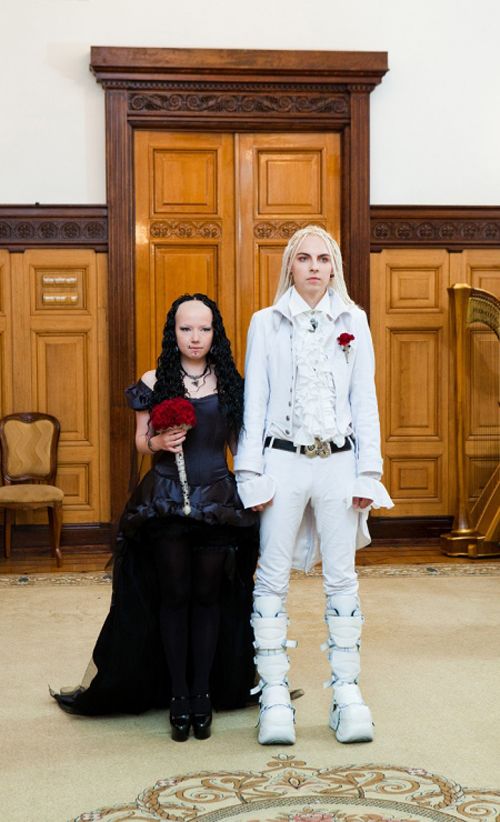 afraid.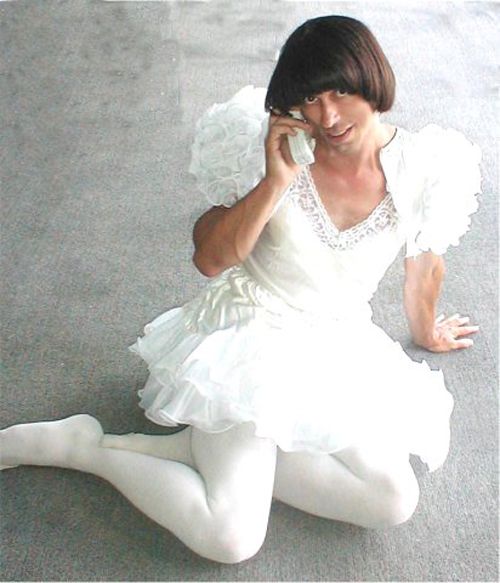 what.
what?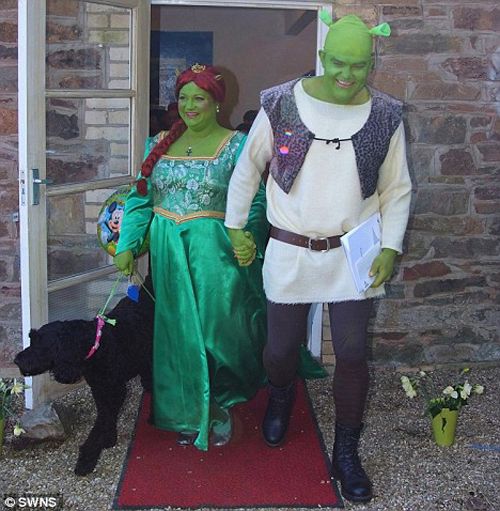 yes they did.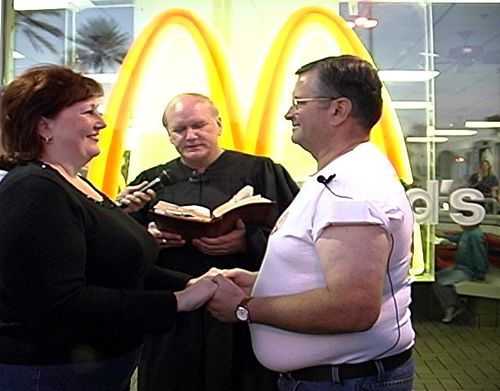 golden arch = forever.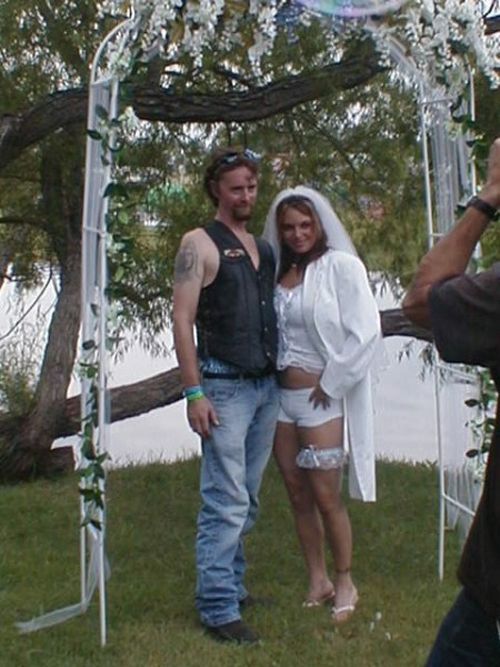 you get it girl.
balloons FTW.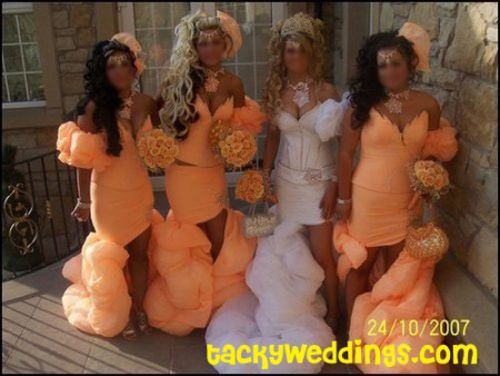 you can NEVER have enough orange.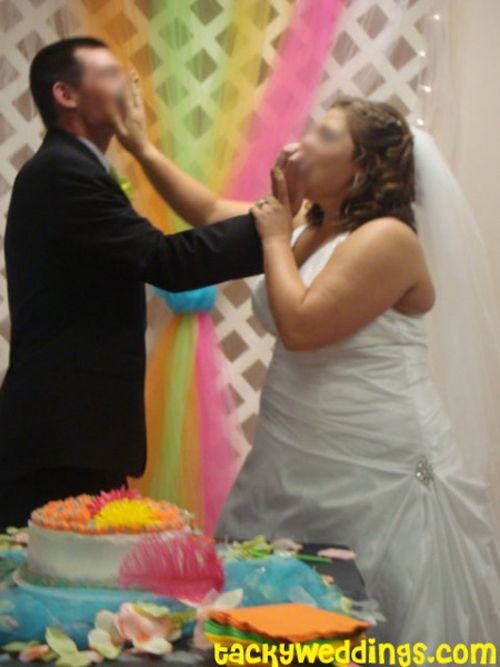 RAINBOW JOY!!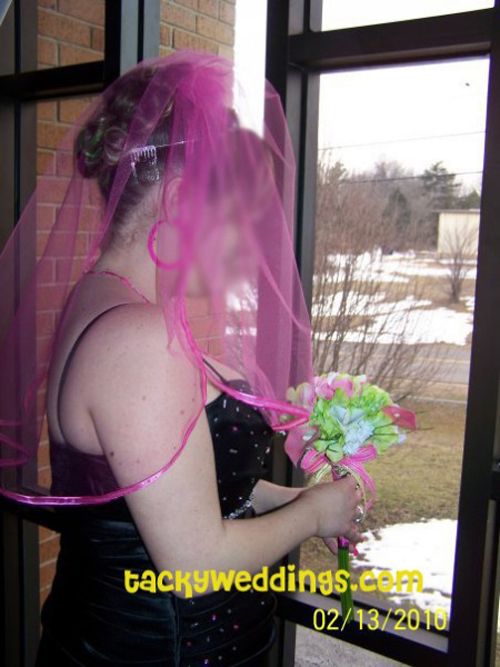 everything.