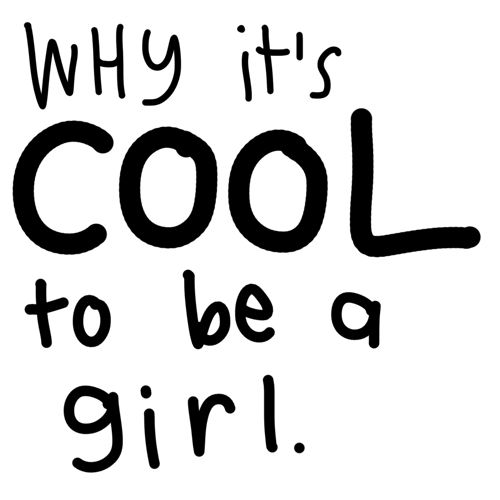 In life, it is quite cool to be a girl. For several
very
wonderful reasons.
#1. You can hide almost any problem with "magical-cosmetical" products: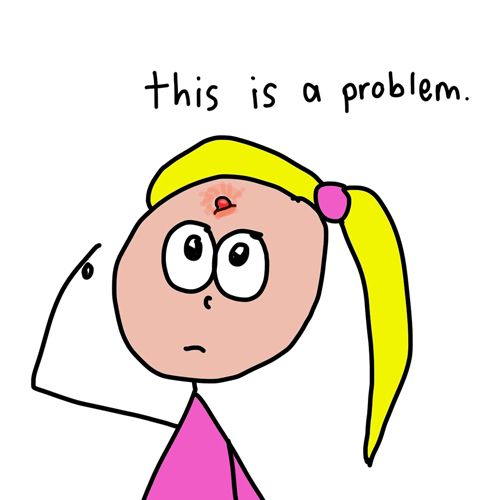 (coincidentally these "problems" usually occur around very
IN-
opportune occasions).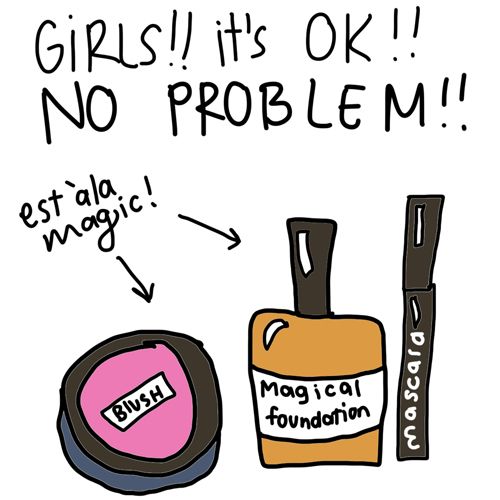 NO PROBLEM! just use your est ala-magic! et voila!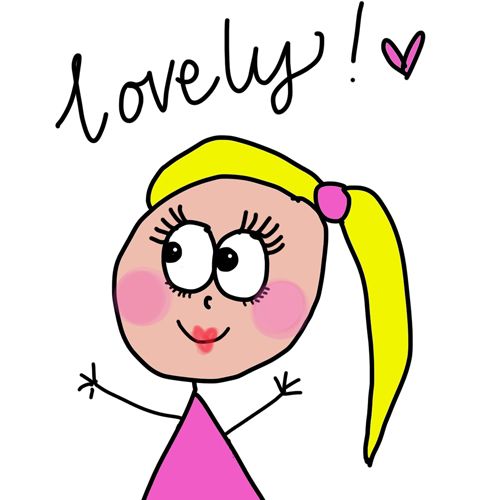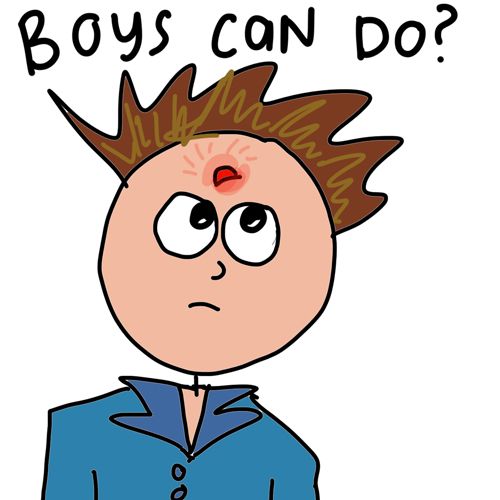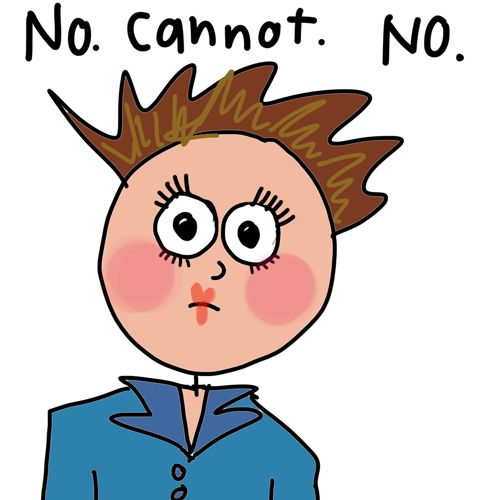 Boys. do not try this. it is not cute.
#2. Freedom to blame almost ANYTHING on PMS.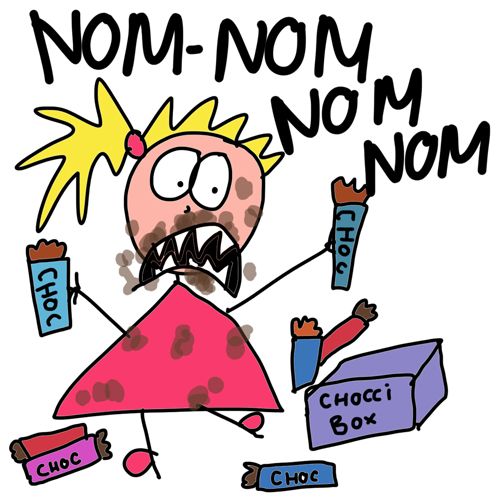 choccies. yeah, eat as much as you want.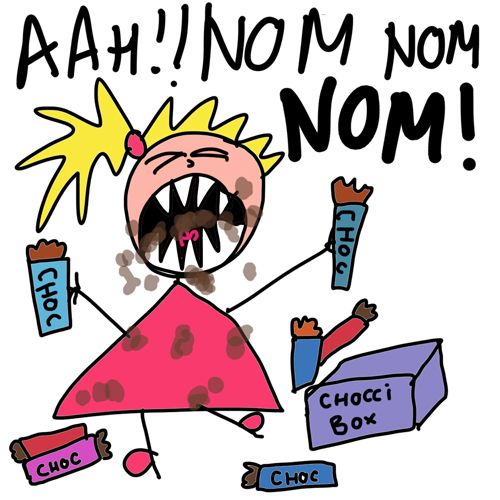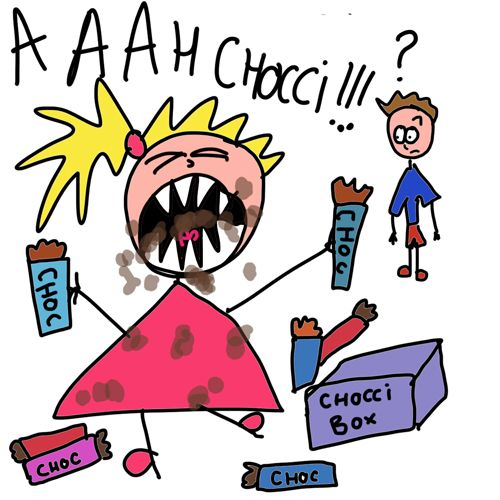 NO! minion boy! what are you doing here?!?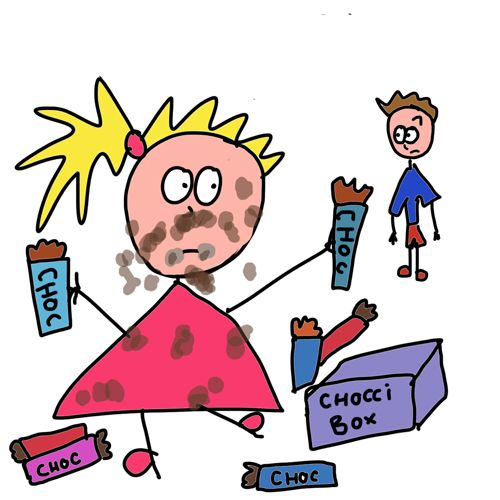 oh snap! no other excuse is necessary.
likewise: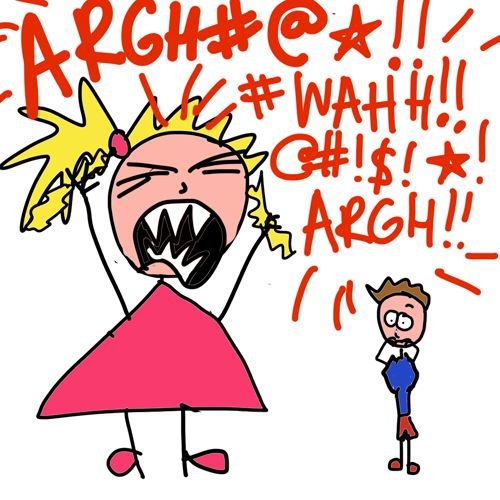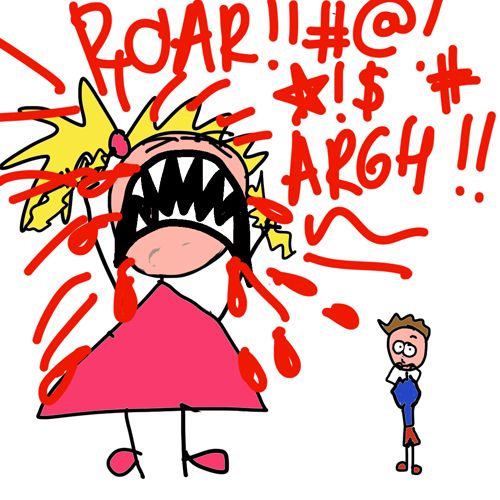 oh little man-friend, you are so afraid.
yeah that's it, "pms".
and oh look! now we are happy again!
smart boys do not ask questions.
boys, be smart.
#3. Authorised to decide the validity of inanimate objects: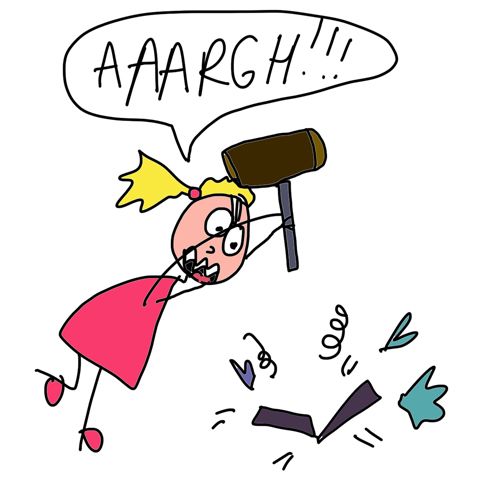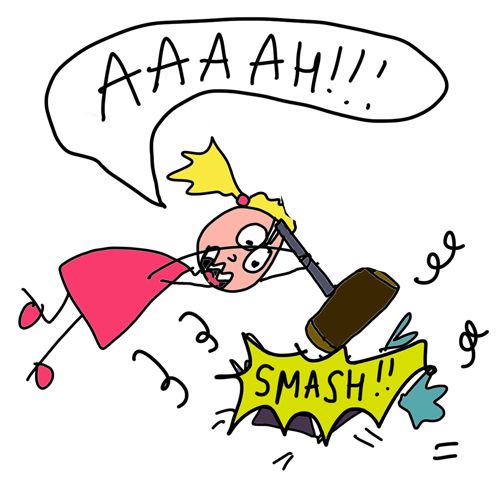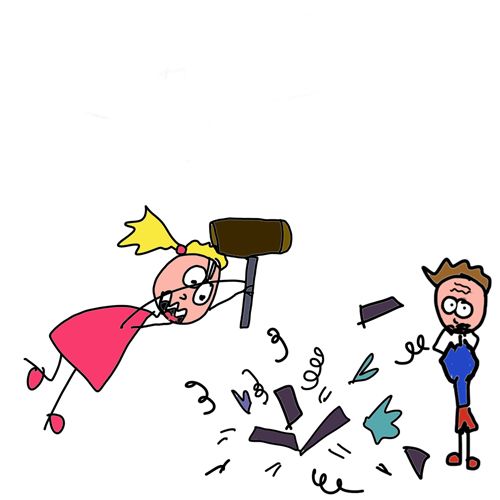 why are boys looking always so afraid?!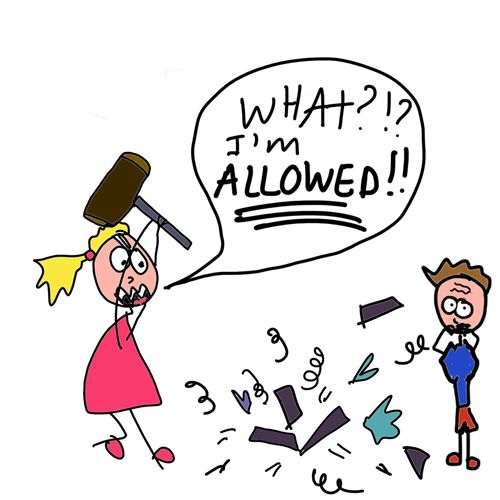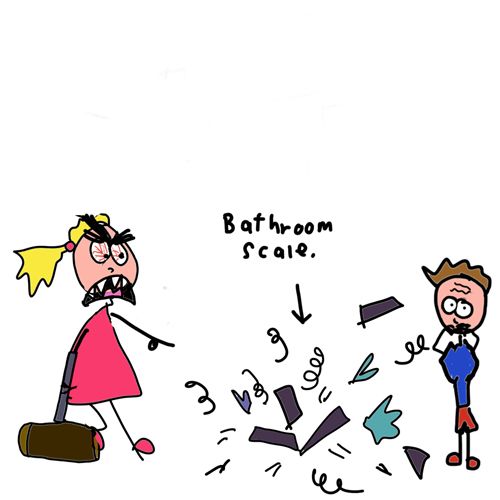 sometimes this little devil-device tells the truth.
and sometimes, it LIES.
you decide.
#4. Girls have well-honed in-built justification mechanisms: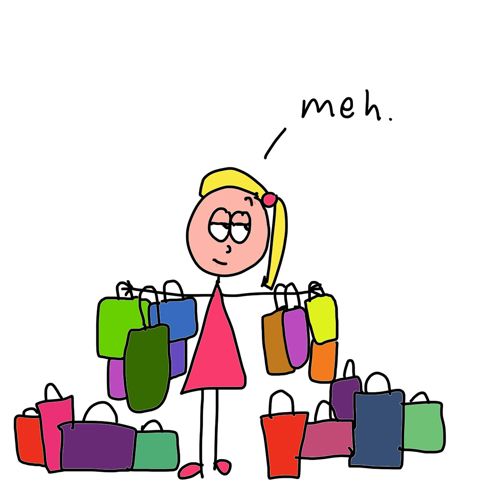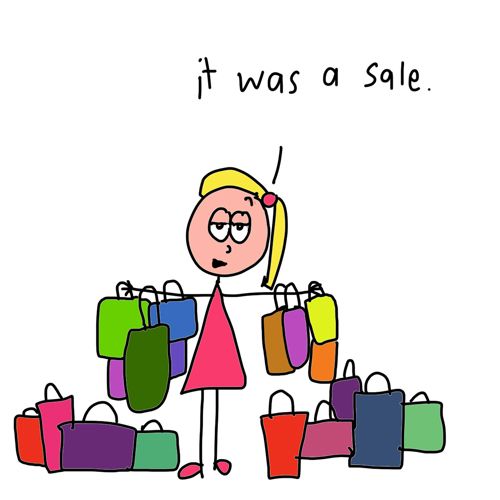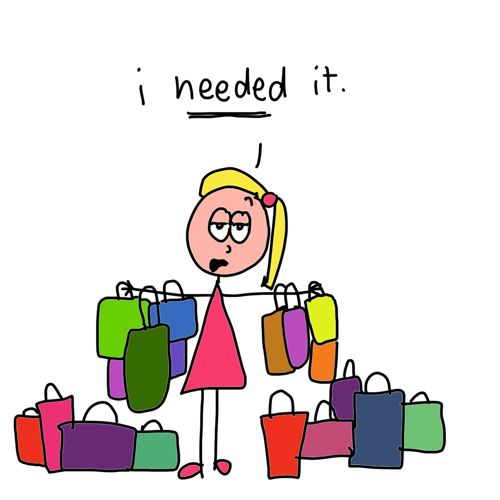 yip, one in every colour.
* * * *
go get a mani, pedi,
cupcake, coffee-date,
smash a shoe-sale,
smash a bathroom-scale
use the PMS excuse
to have a wail
(boys not invited)
woop.