For those new indieBerries readers and others who may have missed these ones...
here is a quick recap of some golden oldie cartoons :)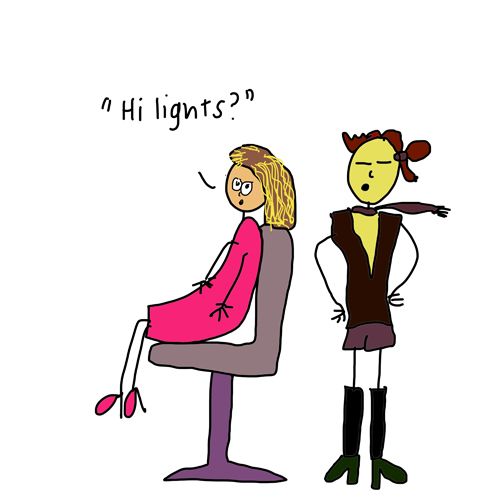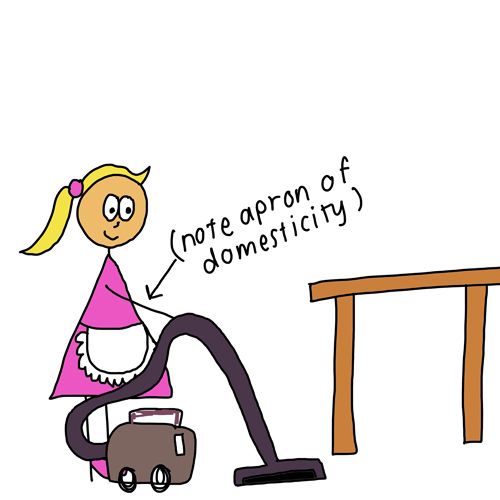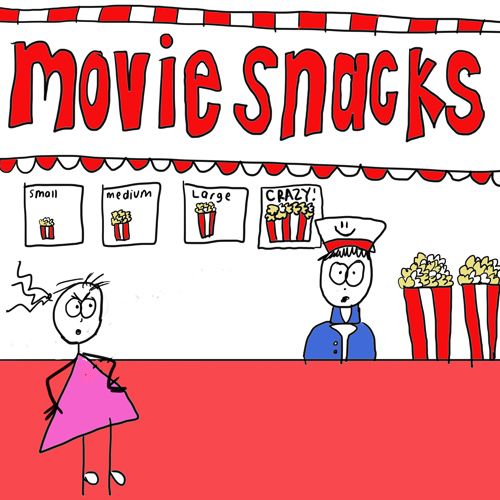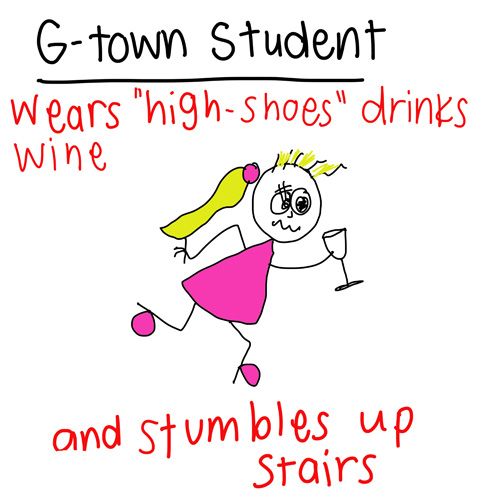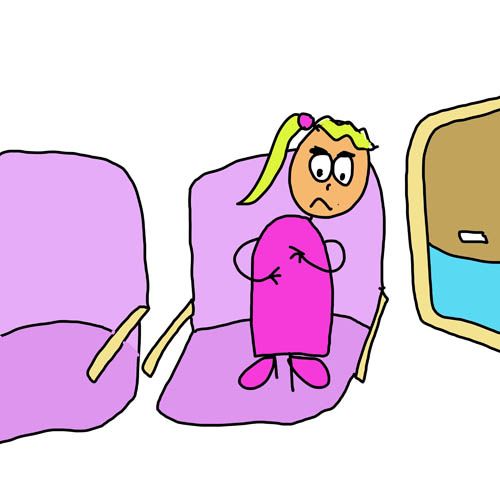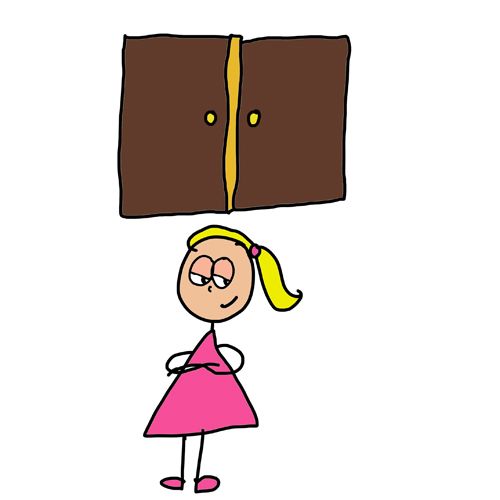 The one with
THE SMARTIES
Currently dealing with epic room-pack-up mission. I have 5 working days left at my job and then I head off to Cambodia, Vietnam and Laos on a backpacking adventure. In my three and a half years of living in South Korea I have
"curated" an entire collection
of "gems". I have attempted to start sorting these gems but I keep getting distracted, "Oh! look at this envelope. What a memory!" (sits on couch for twenty minutes recounting memory in head)"; "Packing. bleh. internet is MORE FUN!!" etc. I have however found some very interesting little 'bits n bobs' around my apartment which I can't wait to share with you. lol.