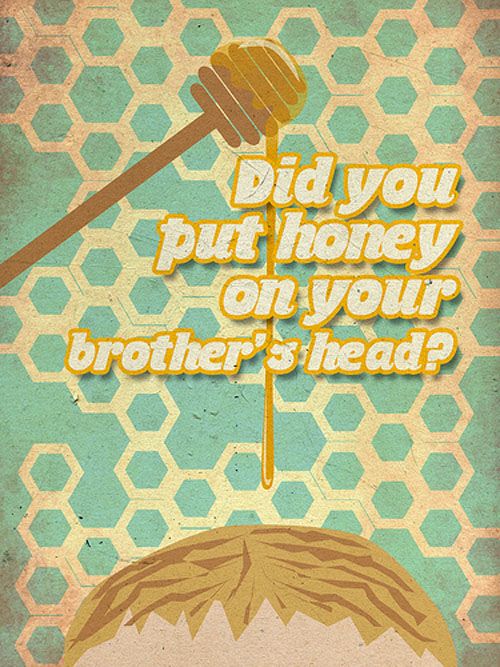 Now here's a smart guy -
Nathan Ripperger.
He's taken phrases he's said to his children and made some rad posters out of them. When you take all these (totally-legit-things-you-would-say-to-your-children) out of context, they are pretty lol-tastic.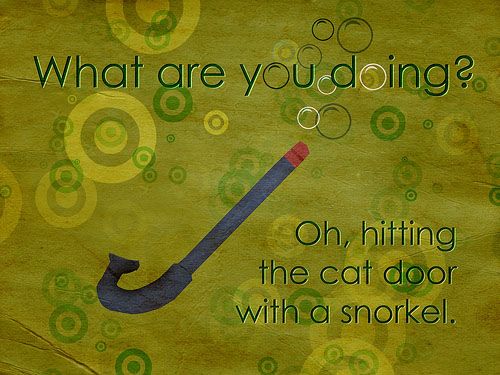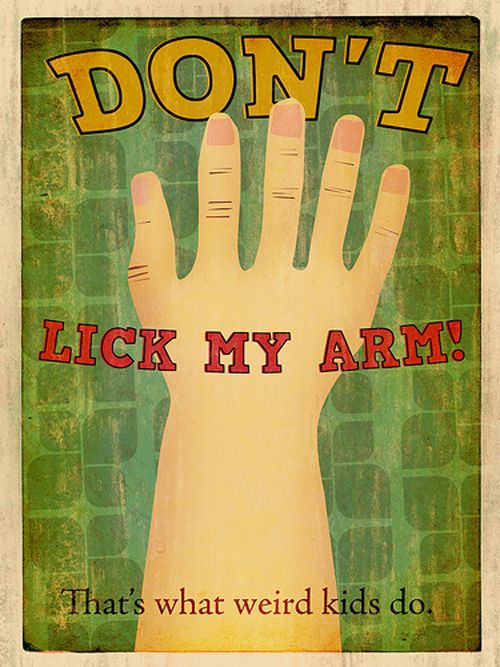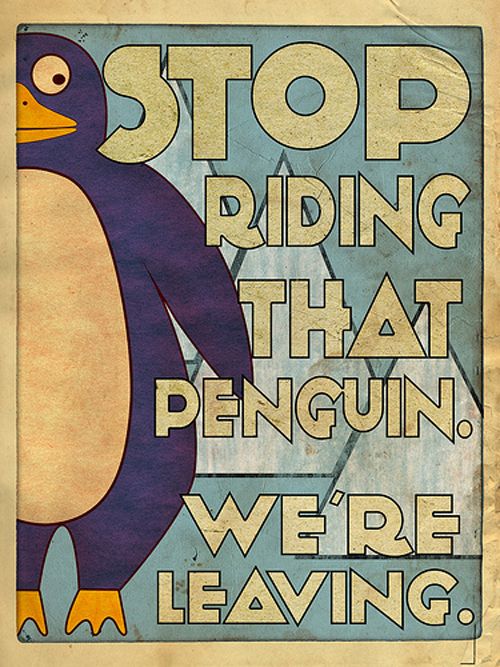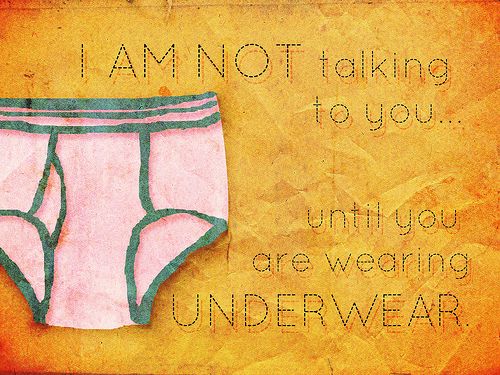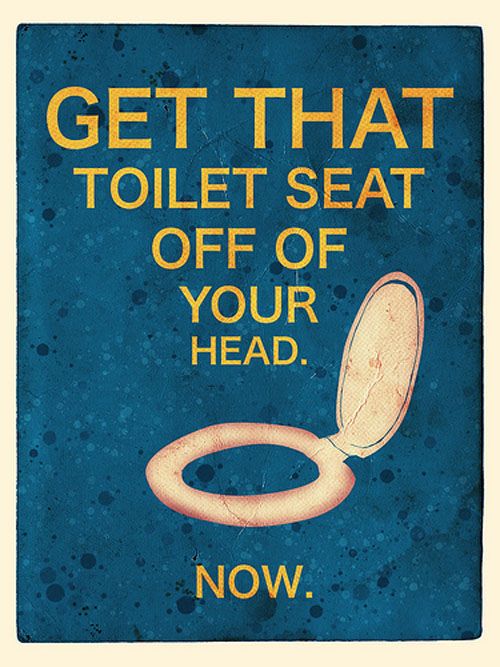 Fantastic!
Why?
Because I said so.
You can buy some of these gems from his
Etsy store
.