Since I recently
got engaged
(WOOHOO!!)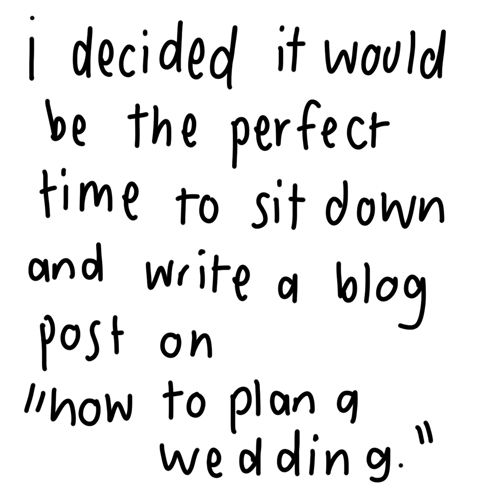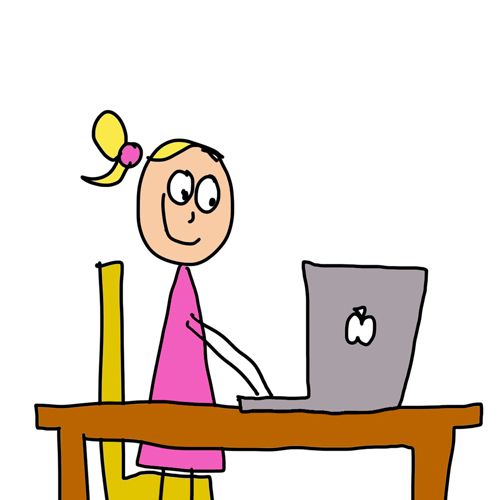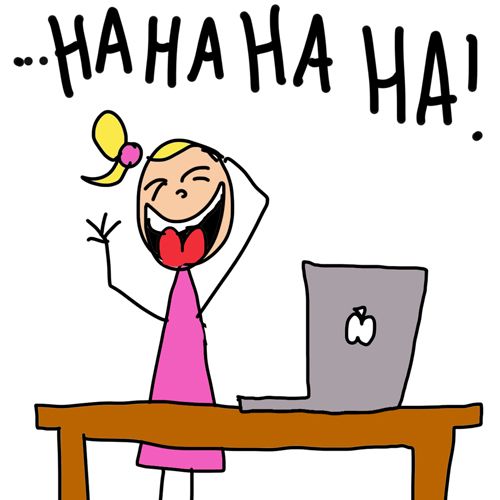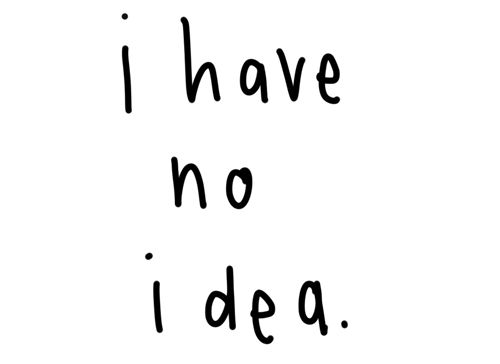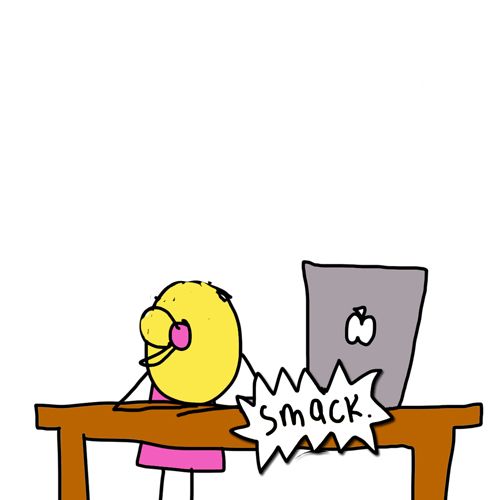 The Mom:
I think you should start making a list of all the things you already have organised and sorted for the wedding.
Che:
ok! 1.... The Venue. 2.... Oh, wait, that's it. wow. That was strenuous. I need a nap.
* * * * *
The Mom
: Have you thought about any dress designs or styles or designers? Should we go and have a look at different dresses?
Che
: I've only been thinking about the paper-goods thanks.
(Walks down aisle in newspaper)
* * * * *
But seriously, we have only been engaged for two weeks (today!) and we already have The Date, The Venue, The Chapel and a Potential Photographer. Now where's that four point wedding checklist when you need it?
PS
. I posted this post this morning and only when i checked it again - did I realise that it had posted a blank blogpost. Oh the irony.