I'd say I have a
love,
hate,
love/hate relationship with Facebook. Can't live with it, but try deactivate your account and it warns you that all your friends are going to miss you
so
much and that you'd really just be a insignificant shell of your former self without it. Yeah, i
know
. ANYWAY, here's my take: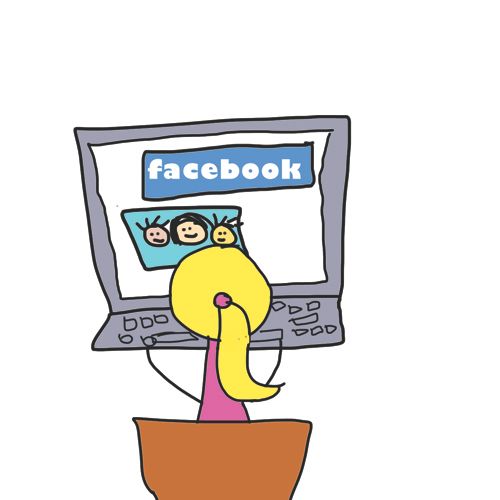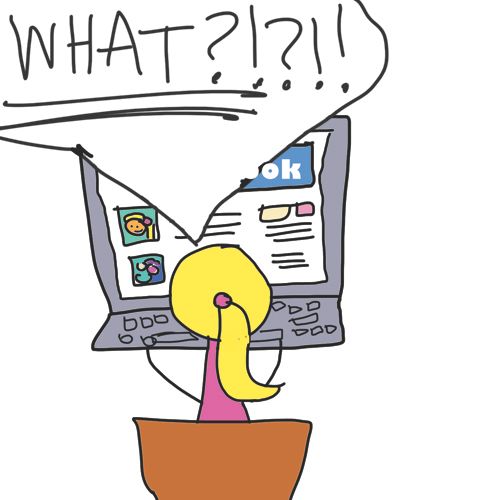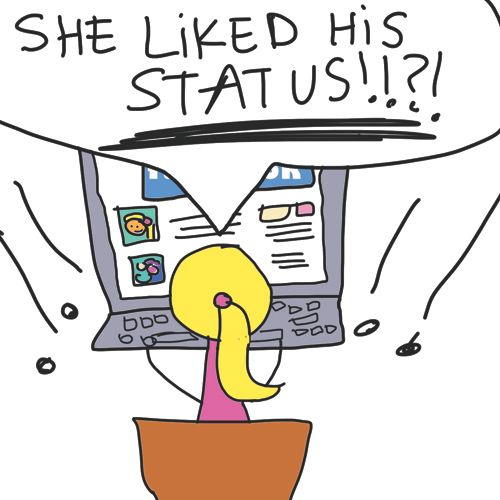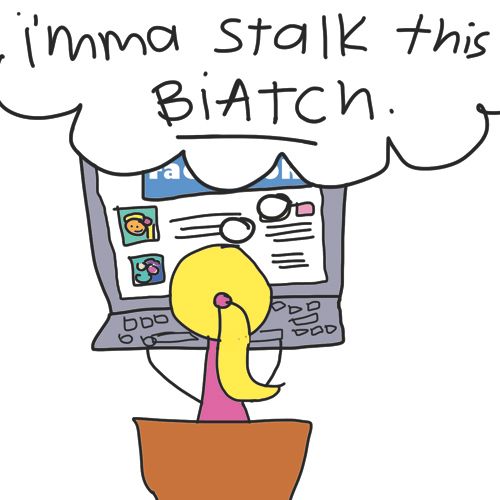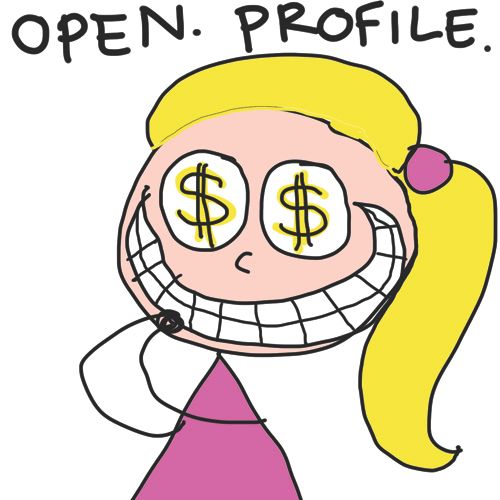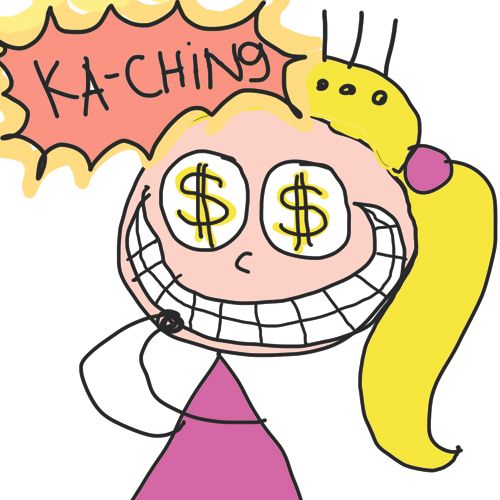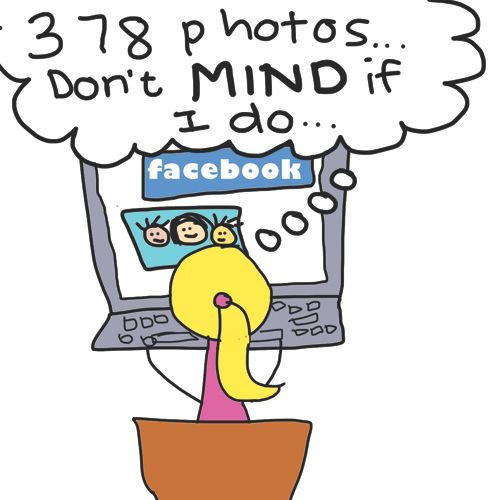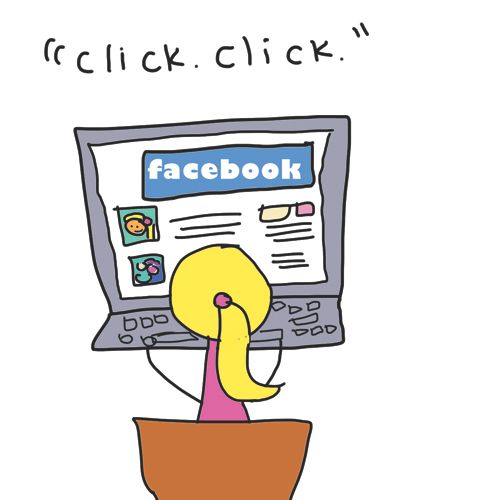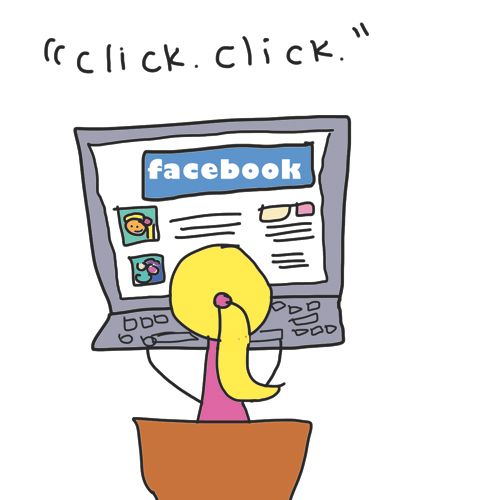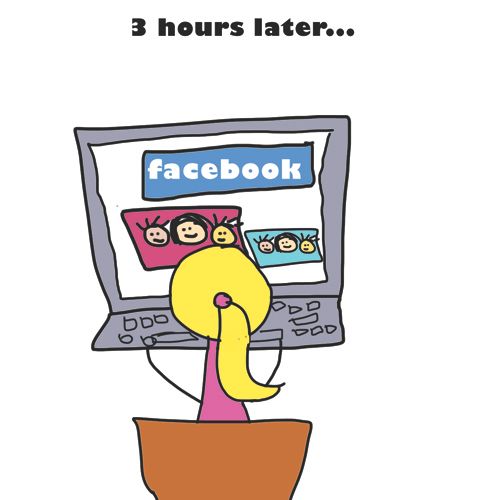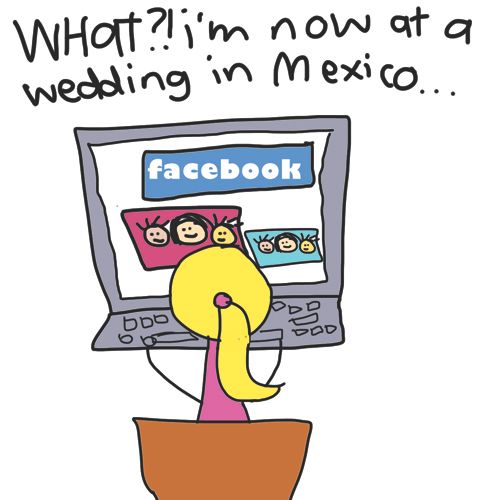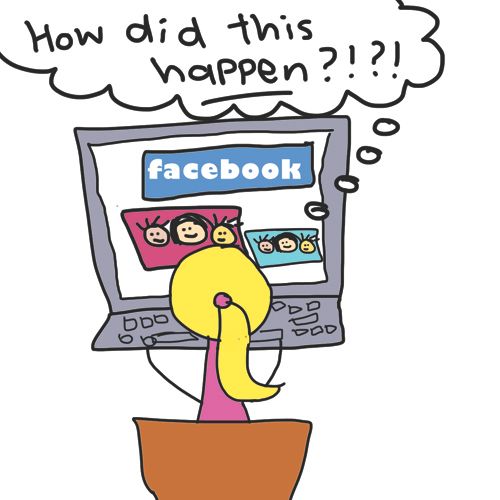 * * * * *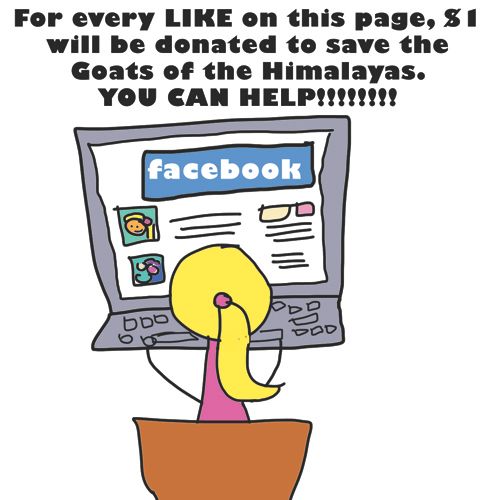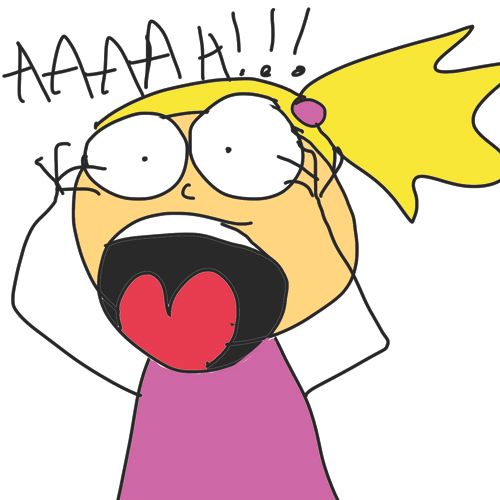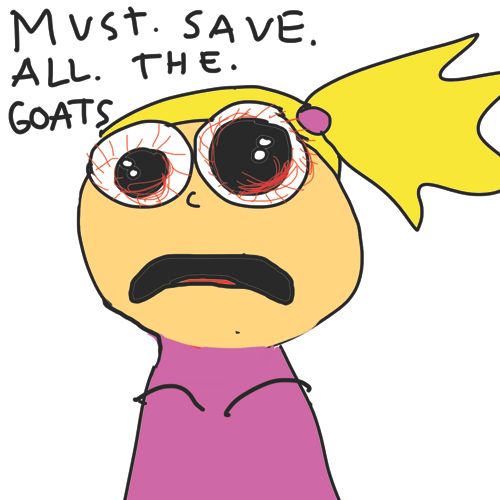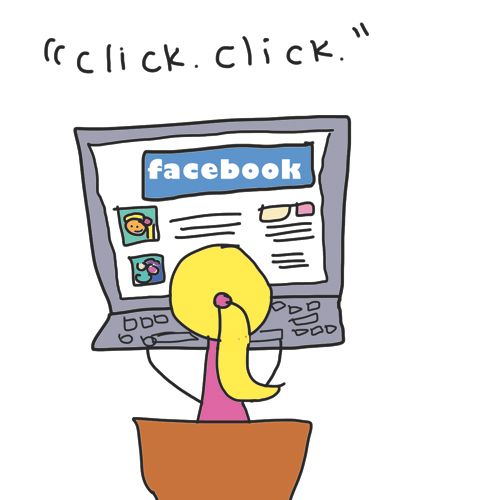 (this doesn't really work people, i promise.)

* * * * *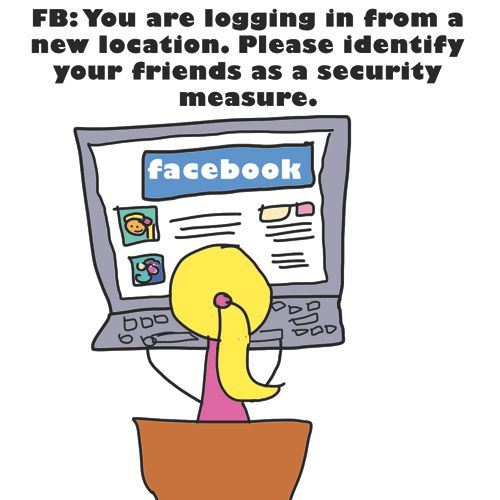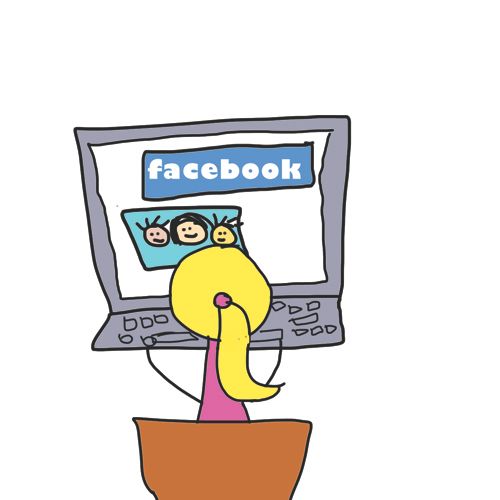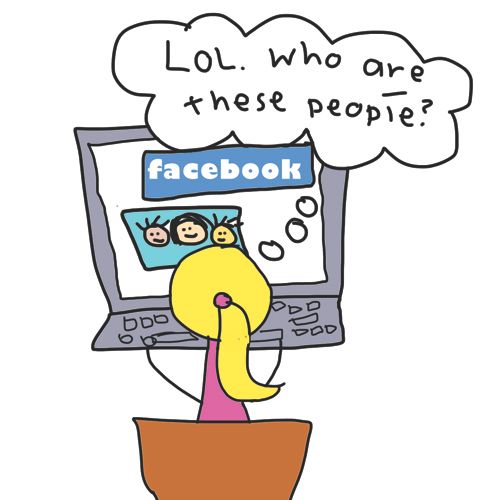 * * * * *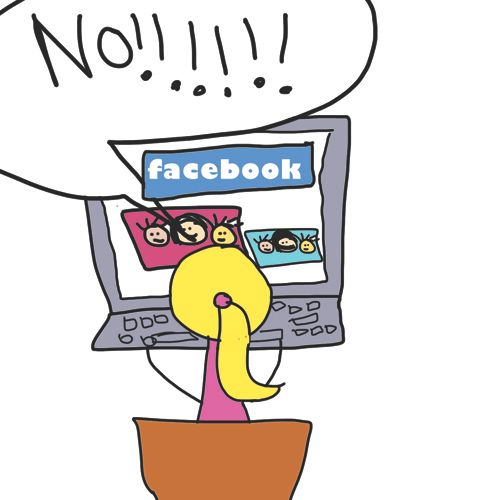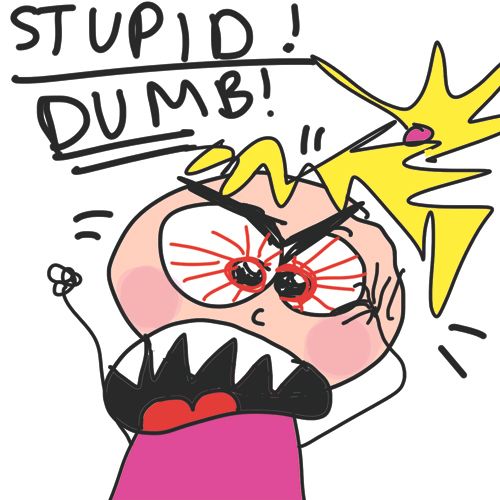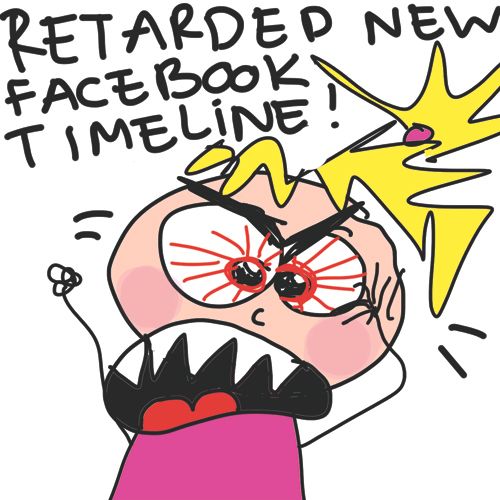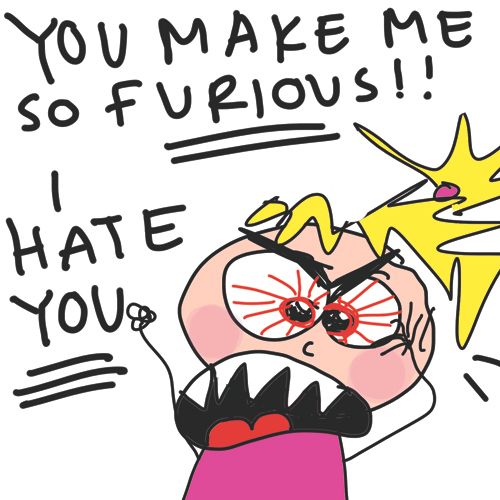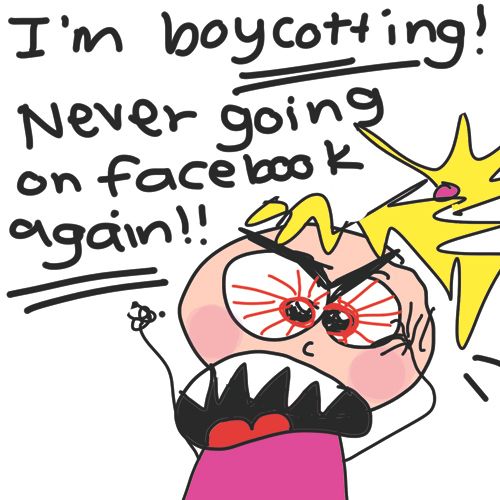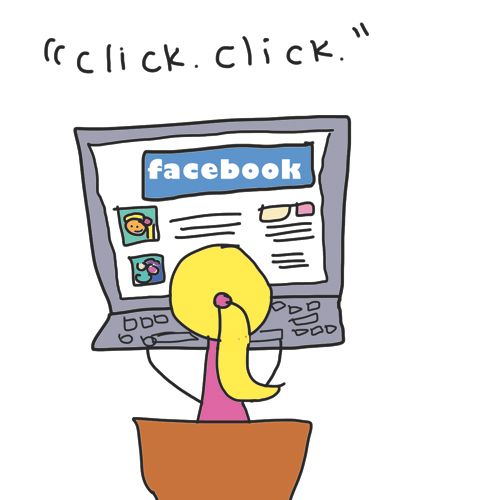 You know you want to
and besides,
think of all those bears you'll save.