Valentine's Day has just passed. (Could you have missed it? no.) It was great being back at Primary school (busy doing my prac teaching) to witness all the ten-year old love-stricken secret wheeling-and-dealings go down. A true story: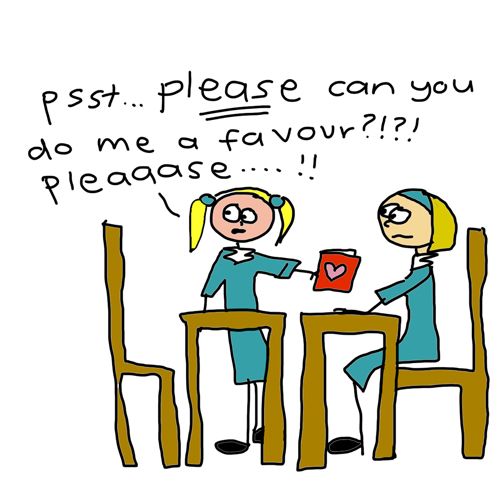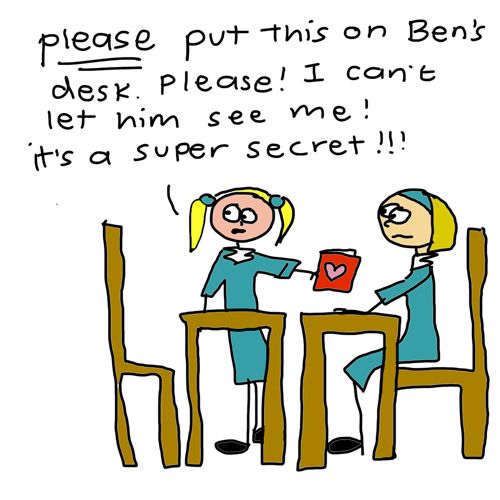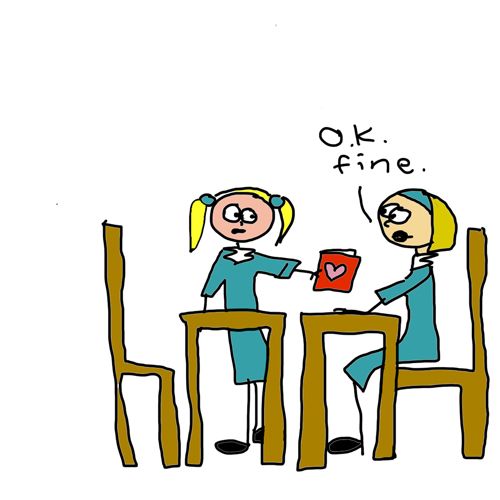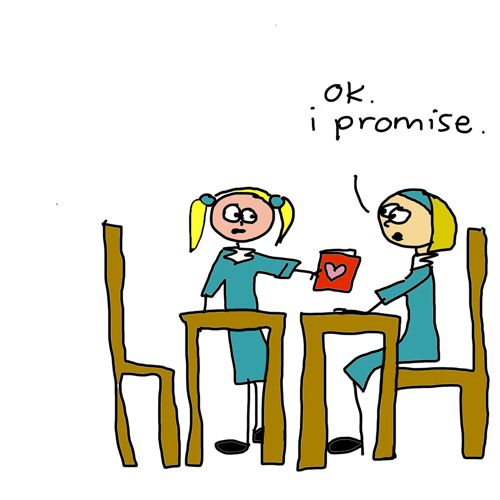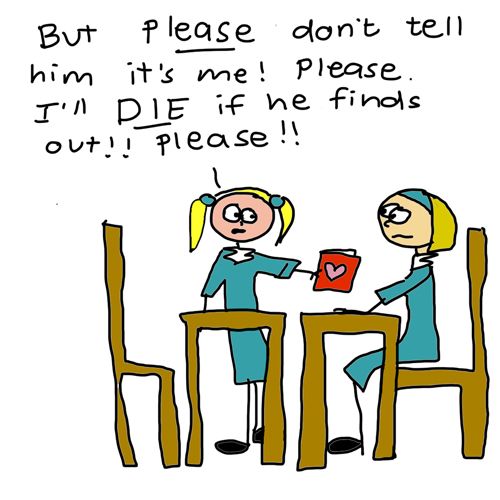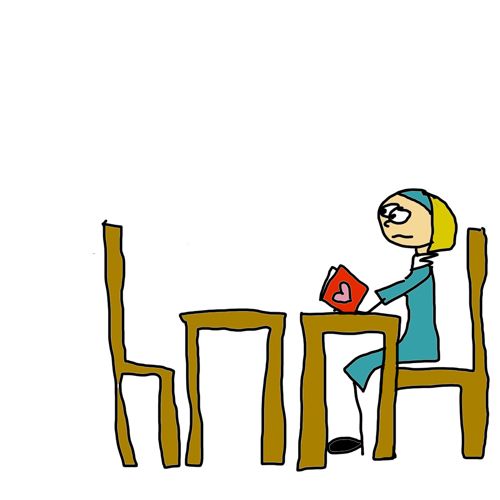 * 30 seconds later *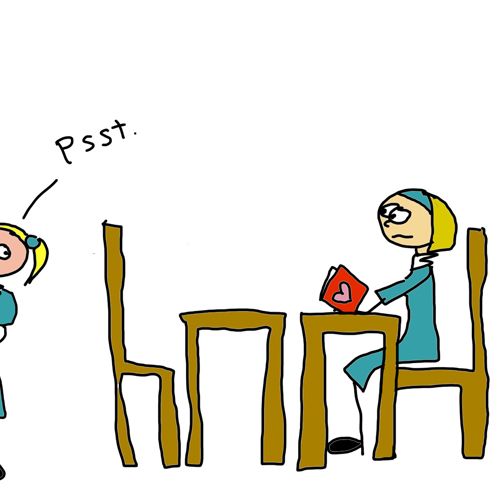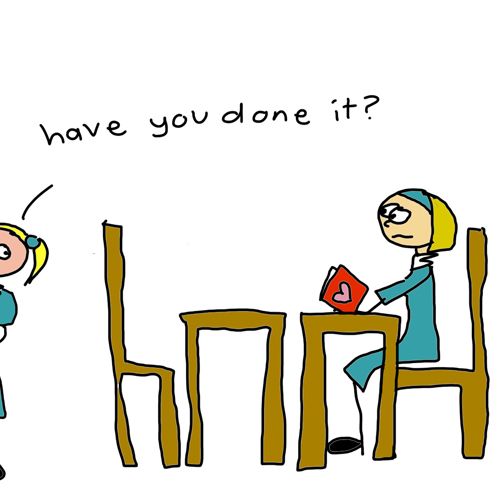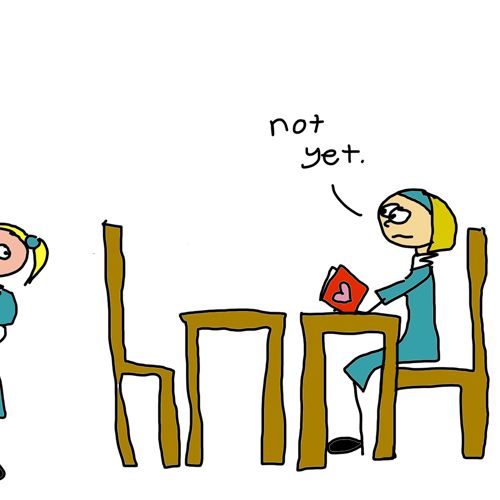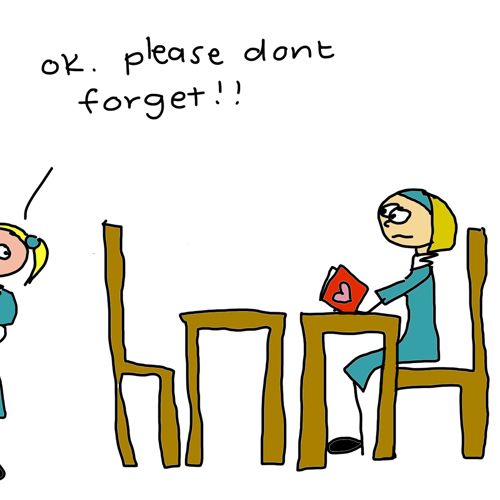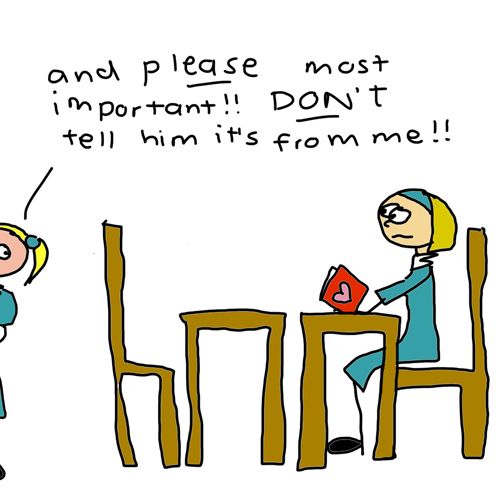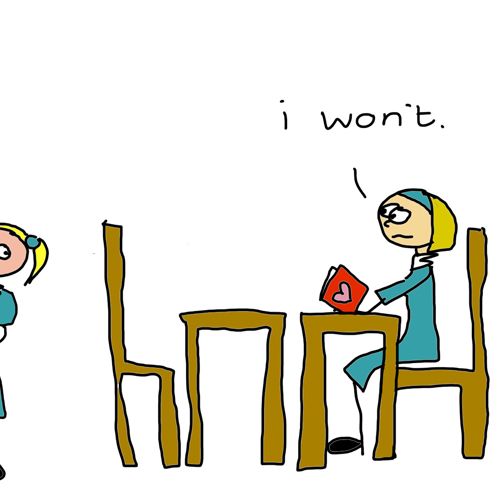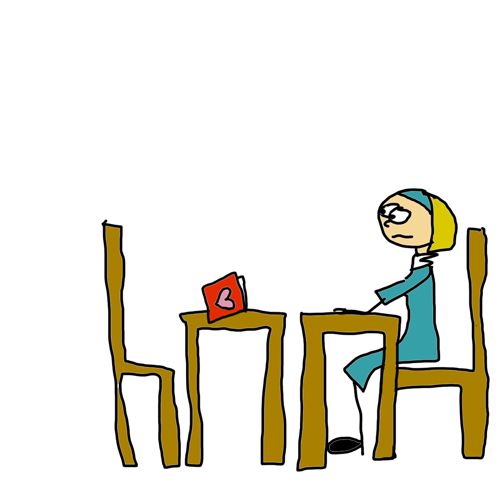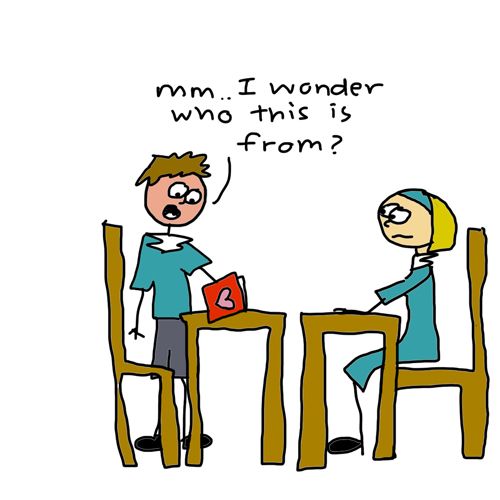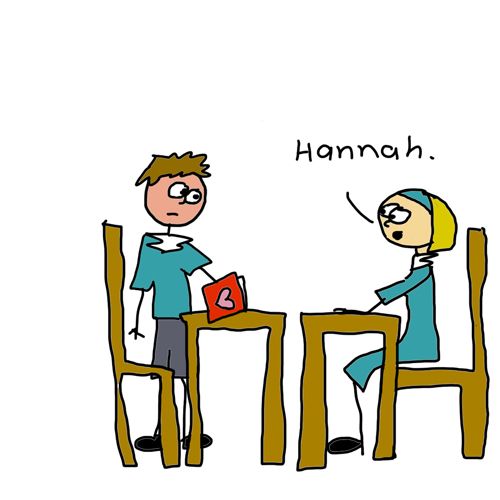 Names changed to protect all the innocent young hearts.
I hope you all had a wonderful Valentine's day.