I've been in the process of editing/sorting/organising our honeymoon snaps to share (believe me there are hundreds of thousands) but thought in the meantime I would share these two videos that The Husband had on his phone.
The honeymoon was a
complete
surprise for me - i had absolutely no idea where we were going or what we were doing. The first part (yes there were two parts) of our honeymoon featured a long road-trip - it was so awesome to have so many long hours on the road together - at many times there were no other cars in sight - just us, the open road and awesome wild scenery.
We made a few pit stops along the way - The Warr bought me some road-trip gossipy mags and of course, when you have been on the wedding health-kick-portion-control-anti-carb-diet for months and months and you have
finally
made it through the wedding and all the pictures for your mantlepiece - and you stop at a roadside garage on your honeymoon roadtrip - what do you do?
you. buy. pies.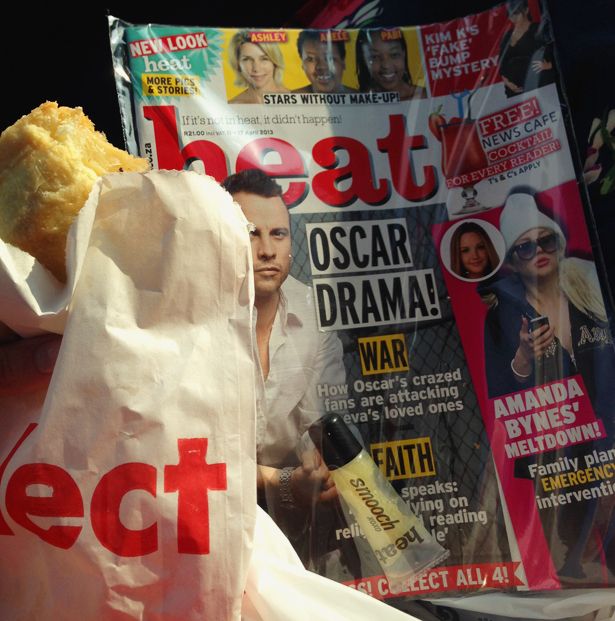 yes.
That's what you do.
"the best pie you will ever taste, is the first one after your wedding day"
- you can quote me on that.
The Warr made a musical-mix-tape to whack into the car we hired -
two videos of us jamming in the car on our road trip:
The Warr's mom gave us a really
interesting book
to read about marriage - a lot of what the book talks about is about implementing good strategy and understanding etc to build a marriage/ life partnership that really works. We took the book along to read on honeymoon and it was cool to have all these hours on the road together - I would read a chapter or two of the book and then we would discuss what we thought about it or how we were going to make it work for us. It was great to have these big discussions on the long open road because
warren couldn't escape
there was nothing else to distract us and it was so awesome just to have lots of time to chat and get excited about our long life ahead.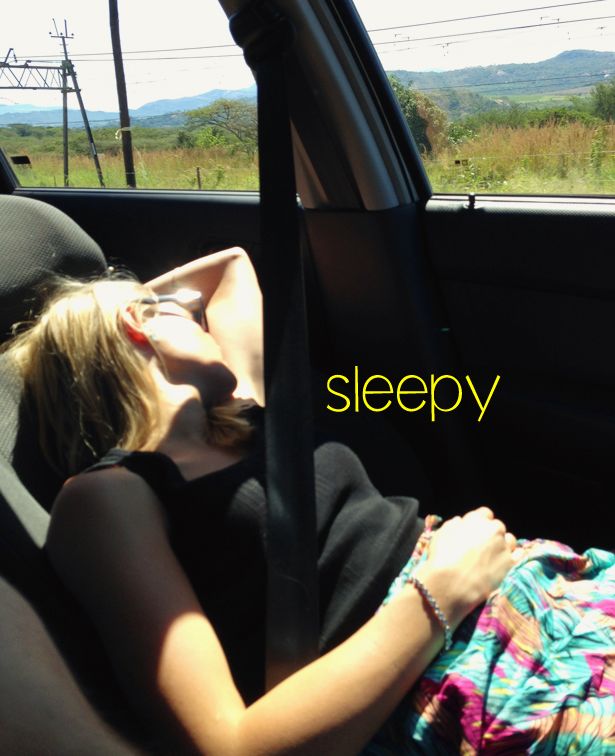 I actually ended up falling asleep for an hour or two of the trip (I blame the pie). When I woke up we were almost at our destination - more on that to come x
Happy Saturday y'all.