We bought a new vacuum cleaner.


If you're wondering - it's
this one from Vax
. How very grown-up-and-married of us, I know. We spent the better part of yesterday cleaning, moving things and organising our life-space to make it more zen like. You know, we are only three seasons too late for a bit of spring cleaning. Before I continue, I would like to add that The Warra got
very
into the vacuuming. Which is TOTALLY fine by me. I'm more "documenta" than "domestica" in any case.
I was busy
colour-coding my washi tape
scrubbing something when I heard the husband yell from the lounge...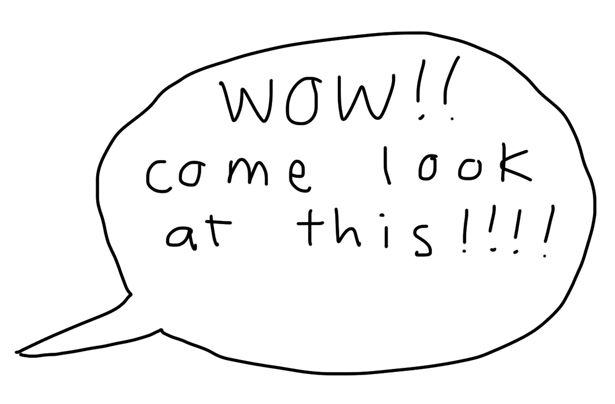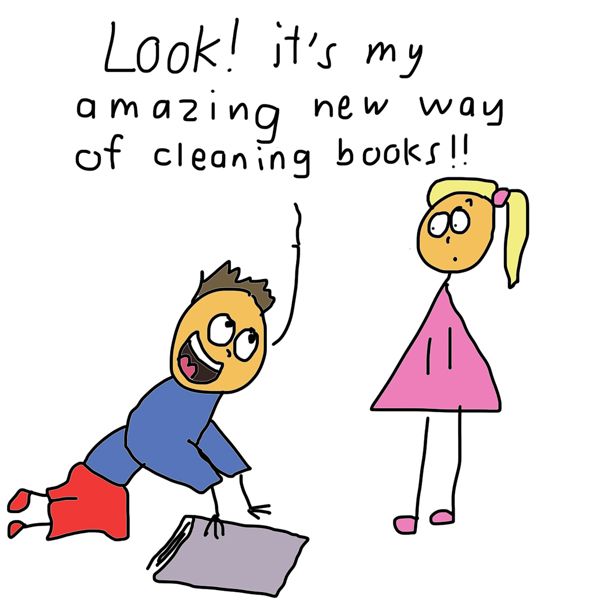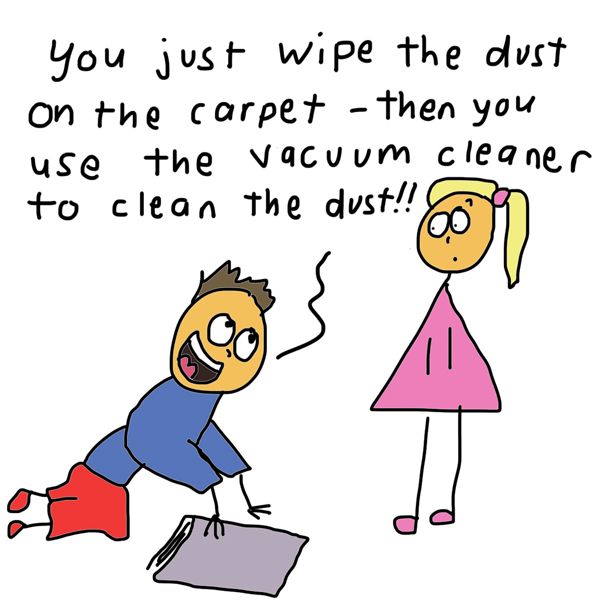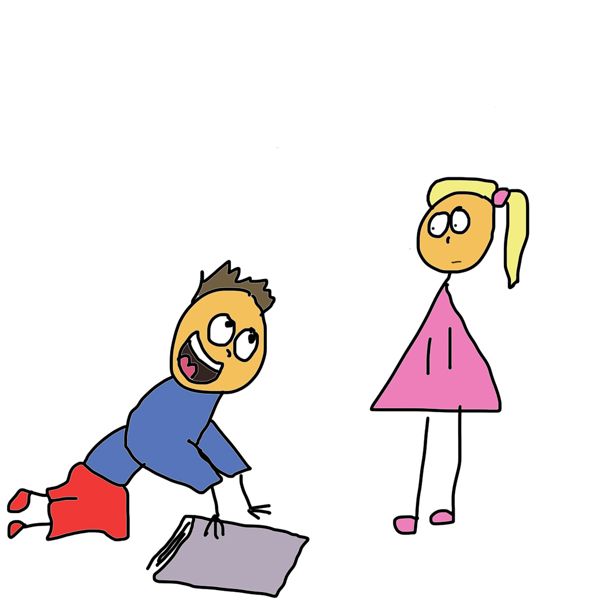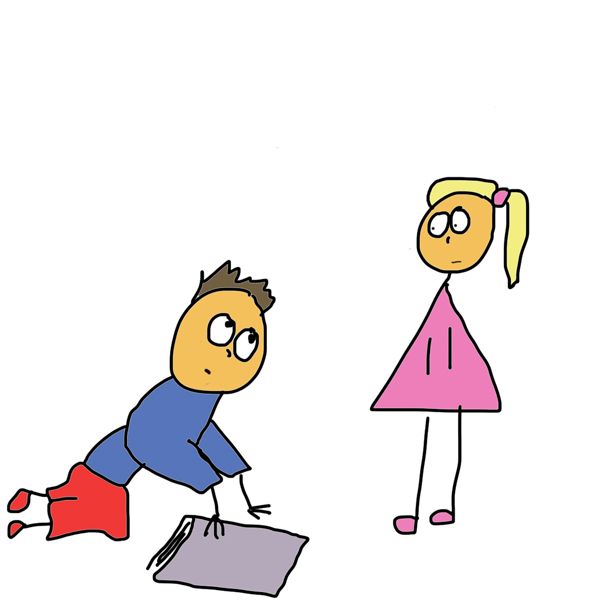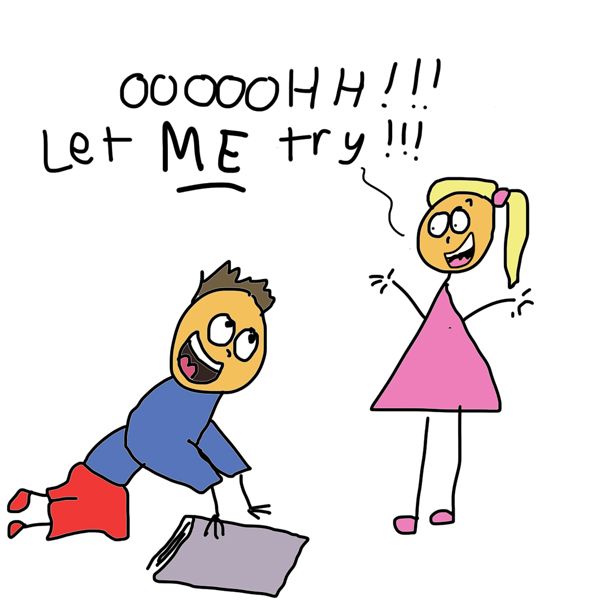 *grabs book from shelf*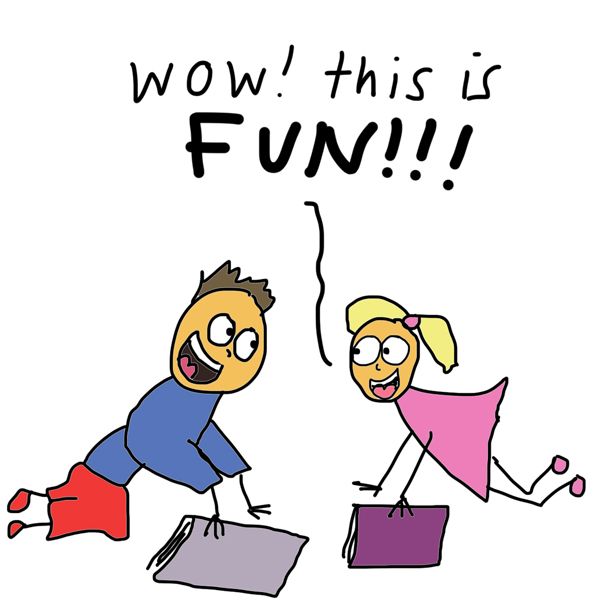 So we spent the afternoon wiping dusty books on the floor and giving ourselves more things to vacuum.
In a momentary mind-lapse, I bent down to pick up a rogue petal that had fallen off the
fresh bouquet
that husband had bought me a few days ago.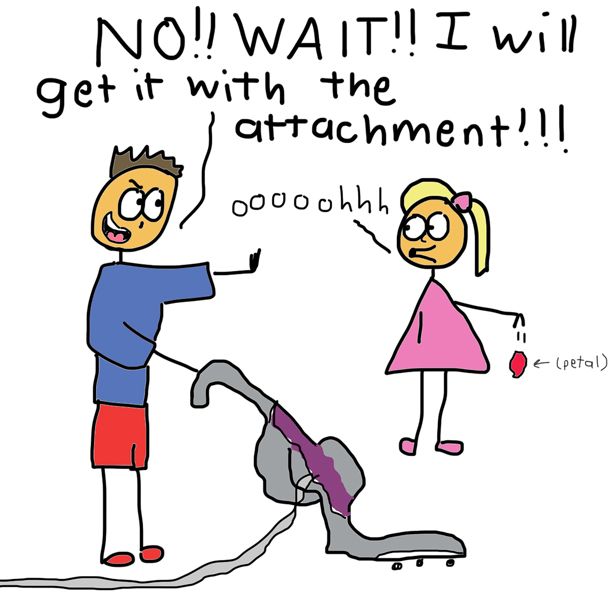 Me:
GREAT IDEA!! Shall I put a few more petals down for you?
Warr:
OOooh! Yeah! Go get some of your hair clips too!
Me:
Cool!! *attacks flower bouquet to sprinkle on the floor, runs to bedroom*
When my mother messaged to find out what we were up to and I told her that Warren was vacuuming - she was appaulled and messaged him to say "GIVE THAT VACUUM CLEANER TO YOUR WIFE!" So, I took a video to prove that I actually DID help with the housework. Uh-huh, MOTHER. You can ignore the end comment, "Ok. that's enough" - I was only joking. Also - am totally still in my pyjamas in this vid. It was 1pm. Whatevs.
It was a very productive day yesterday and our living zone is so uberly awesomely zen-like right now. (Thanks Warr). If you are in the area - pop over for tea to have a look - we now serve our biscuits straight off the floor.
* * * * *
In other news - I feel like I suddenly have LOADS of things I want to share on indieBerries! But also ironically, I am SUPER busy right now with all kinds of behind-the scenes projects! Wedding stationery, wedding guestbooks, new website launch, new
valentines cards range
(more coming soon!), and a few other extra things that are currently on the go! I also blame Warren - because my "in the zone" working time is between 7 - 10pm... and that's exactly the time he gets home from work and he's just so much fun to hang out with that I can't help myself. lol. Sometimes though it's better for my soul to take a few hours break from work-overload, ya know?