Sometimes
we clean stuff
, but mostly we just chill on the couch. I'd like to add - that we possibly have the comfiest couch in all the lands. I have, on numerous occasions, tried to fight the urge to fall asleep whilst curled up in the worlds-greatest-couch - movie on TV, blankets for extra coziness, husband for extra warmth, belly full of hot chocolate - but I have yet to succeed.
Resistance is futile.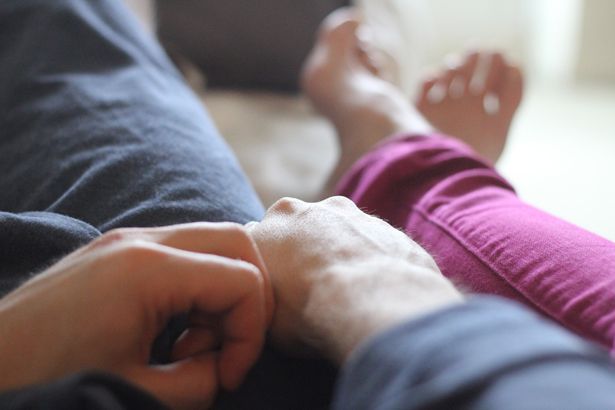 Since we usually spend most of Sunday on the world's greatest couch - it often inspires the worlds-greatest conversations:
Me:
Wow. Warren. Look at my toes - they are so creepy.
Husband
:
Yes. They really are.
Me:
But look at them - my toes are so long - they could actually be fingers!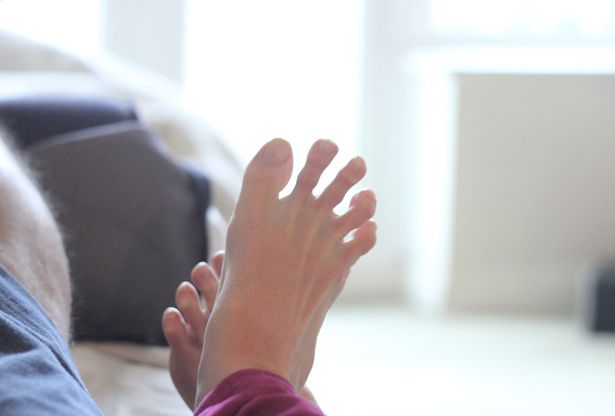 Warr: Yes, I see them - now put your feet away - you're creeping me out.
Me:
NO, I think we should see if I can pick things up with my finger-toes - let me try your gown.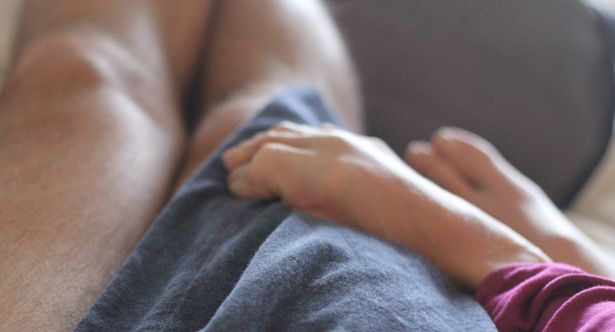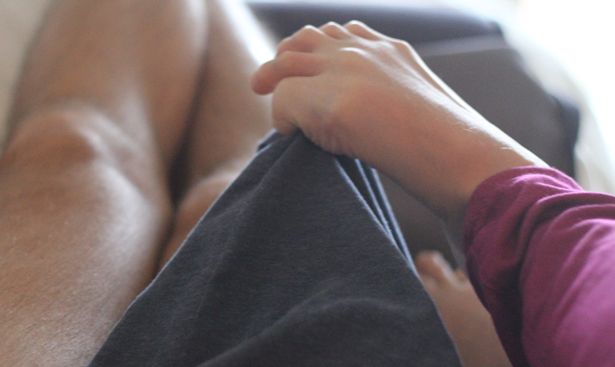 Me: Look! Look! I'm doing it! I'm picking up your gown! lol! Imma take a pikcha!
Warr: You are such a creep. Shouldn't you be asleep by now?
* * * * * *
I'm not sure why I decided to tell you that story - it was a lot funnier in my mind
clearly.

Anywhoo - 7 Awesome things from this week -
Started Bikram again on Tuesday - and am attempting all sorts of funky-armstands at home.
Sent off some wedding guestbooks to print - so excited for the brides to get their books!
Made some good sales in my Etsy shop
Created a little adventure-hunt to cheer up a one-times sad husband - more details to follow.
Ordered take-away, red wine and watched a movie (The Best Exotic Marigold Hotel) on Friday night - I fell asleep.
Attended a fab bloggers Prosecco-tasting event hosted by the lovely Sarah from The Prosecco Diaries.
Was super productive - whacked out a bajillion blogposts and didn't fall asleep on the couch.
Ok - I may be bending the truth a little on the last one - but I'm predicting a day of productivity.

let's hold thumbs.... and avoid the couch.