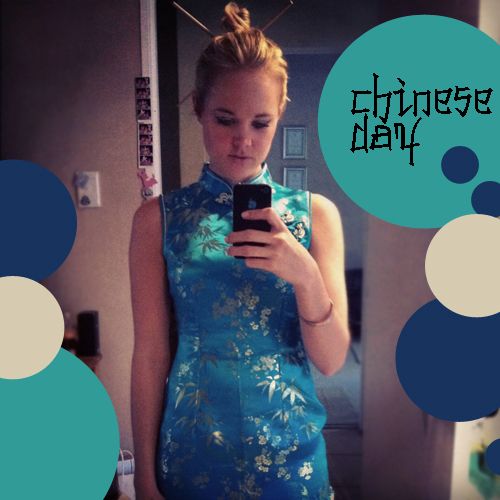 Today was "Chinese day" at the school where I am doing my prac teaching. All the kids (and teachers) donned their Chinese gear and we celebrated Chinese culture (which has been a main theme in one of the English books they have been reading). The girls' had been practicing a Chinese Fan-dance and the boys had been
getting wild
practicing a fire dragon procession. All the teacher's and class mothers watched their Chinese dances as well as the poems, raps and skits they had prepared based on the book they have just finished.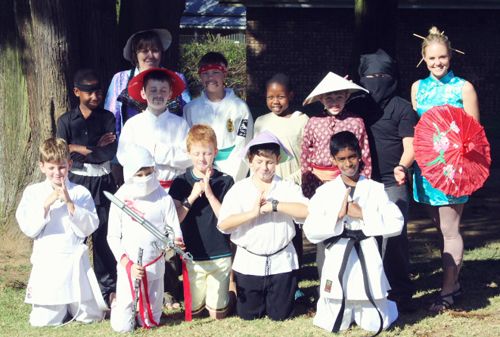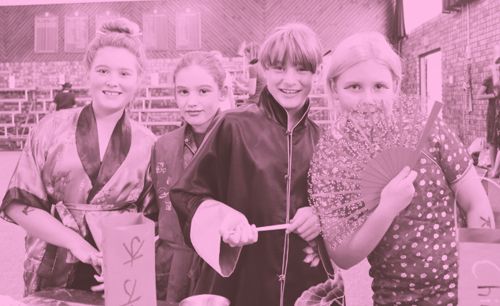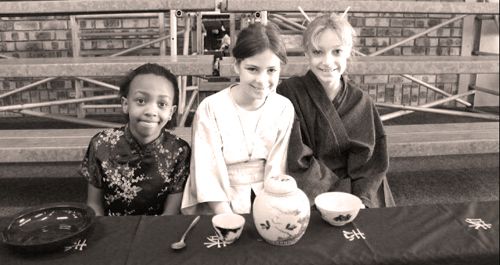 "Miss Kershaw!! YOH! Your chopstick skills are so good! YOH! YOH! YOH!!"
"Yes, well I lived in Korea for almost four years."
"But YOH Miss Kershaw, it's
SO
difficult, but eish. you are good."
I am now the hero of every-ten year old in the area.
High five self.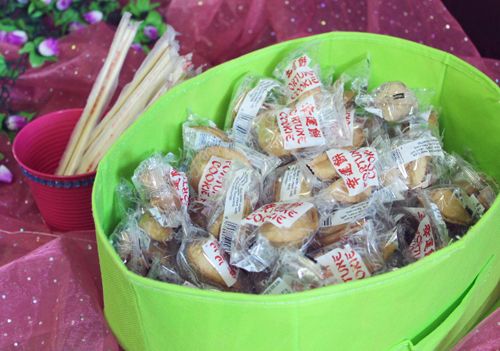 excellent.