I've had a few more lomo films from London developed and actually after doing the
"What's in my bag"
post I discovered a few more lomo films that I haven't developed yet - (awesome!) Anyway four lomo pics from London town -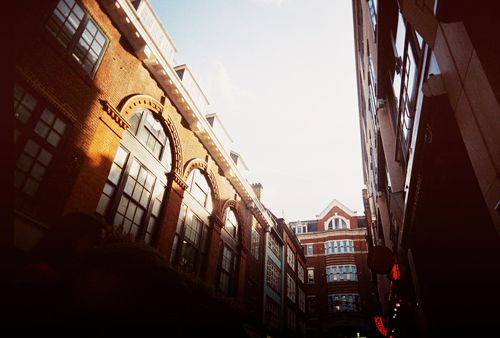 Taken in the quirky Soho area near to an ultra modern and slick bar called Zebrano. They serve snazzy drinks and food that makes my mouth water just writing about it. Zebrano bar. That name makes me wanna say it over a few times. Zebrano bar. Zebrano bar. (yeah - i told you!)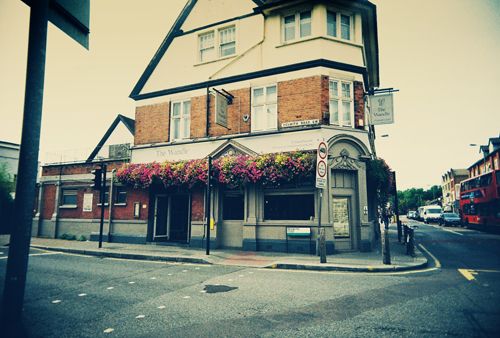 Outside The Wandle in Earlsfield.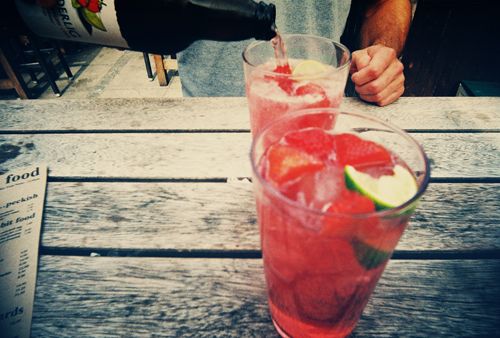 The Wandle serves delicious Rekorderlig - Strawberry and Lime ciders.
Possibly the greatest thing that will ever gush down your gullet.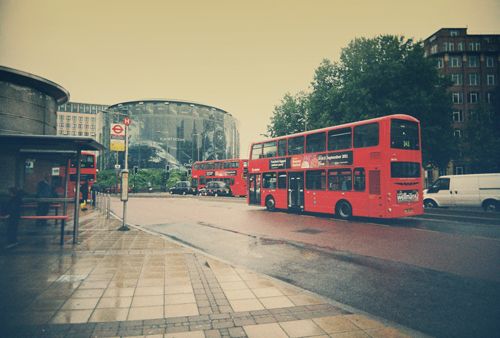 En route to the Tate Modern. Red Double Decker bus. MUST. SNAP. PIC.
(even though it was raining. and i had no umbrella. gotta GET. THAT. BUS.)

Isn't London just the most gorgeous thing?