There is a trend overtaking the internet currently for "Ombre hair" - which is that style which is usually darker on top/roots and slightly lighter (or multi) coloured at the ends. I'm a fan. If you're still not sure - Ombre-ala-pinterest: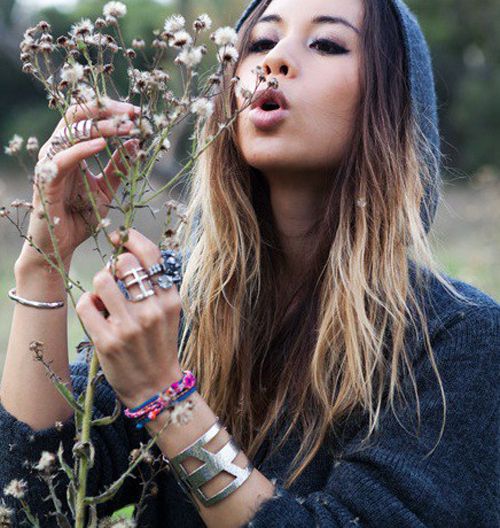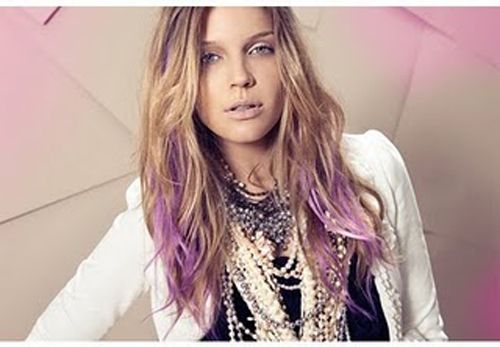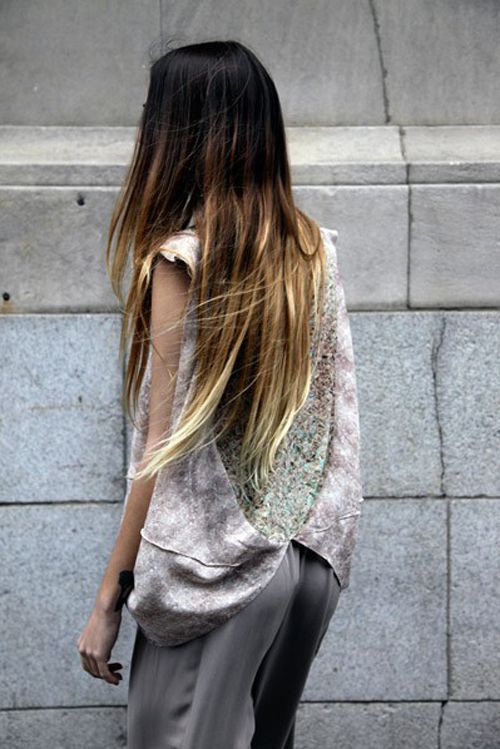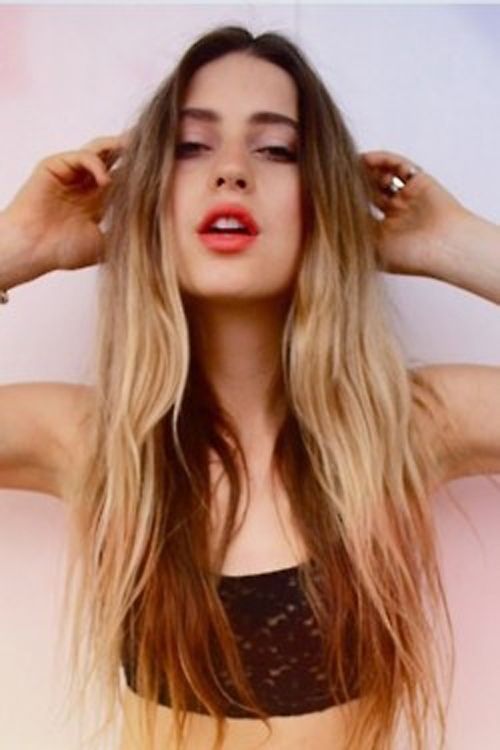 and
FYI, I was rocking the ombre look way before it was cool.
I call it "re-growth"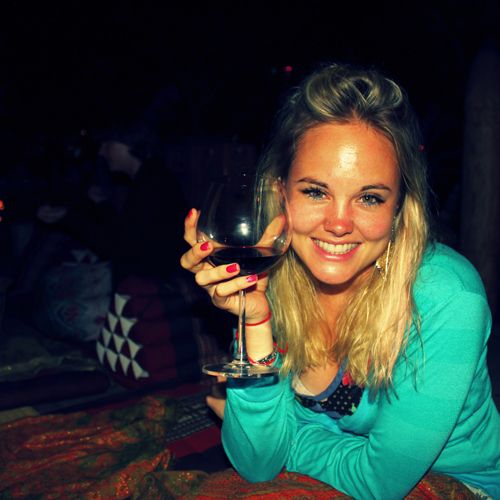 (also, rocking a giant bowl-glass of wine.)
Anywhoo, contrary to popular belief "ombre" doesn't mean "cool hair" it is actually a french word which is used to describe a variation in colour tone - mainly shaded or graduated. So jumping on the ombre band-wagon I've been playing around with a few different gradient fill techniques in photoshop: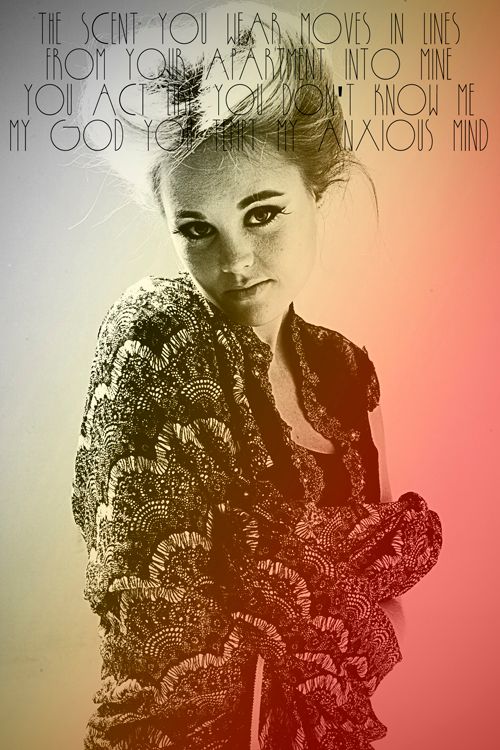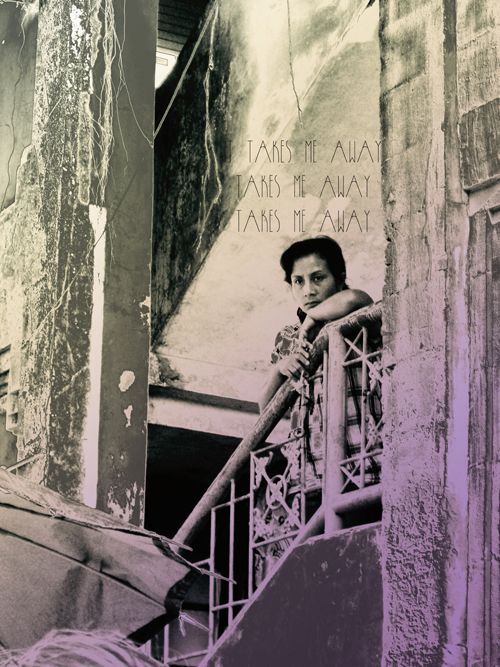 If you'd like to give them a go - there is a very quick and easy tutorial up on
Pugly Pixel
. Otherwise you can just wing it - new fill layer > gradient fill layer and then smash up some different colours to replace the default black gradient until you get something you fancy. Easy? Easy.
The pics I used -
1. From our recent backpacking trip
through Cambodia
- some of the temples at Angkor Watt.
2. A model shoot I did for a Korean photographer. A
whole
bunch of lols.
Read here.
3. From a market in uBud, Bali taken about two years ago.
The lyrics in the pics come from Milo Greene - 1957.
your house that sits behind me




is covered in ivy green




the windows that we watch from




are old and chipping at the beam





it takes me away




takes me away




takes me away





the scent you wear moves in lines




from your apartment into mine




you act like you don't know me




my god you tempt my anxious mind





it takes me away




takes me away




takes me away





Would it be much better if I knew nothing about you




Would it be much better if I knew nothing about you





I'll go, I'll go, I'll go I...




I'll go, I'll go, I'll go I...





it takes me away




takes me away




takes me away