I was recently asked by
House and Leisure
to share some "Christmas type" Gift wrapping with them. I came up with some holly-berry goodness - here's how: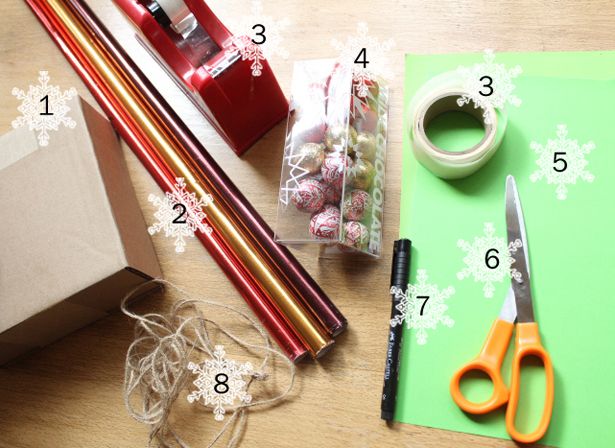 Things you will need:
A box
Metallic paper various colours (I got these from the Crazy Store)
Sticky Tape or glue dots
Chocolate balls - preferably red. (I got mine from Woolworths)
Green paper
Scissors
A black pen
String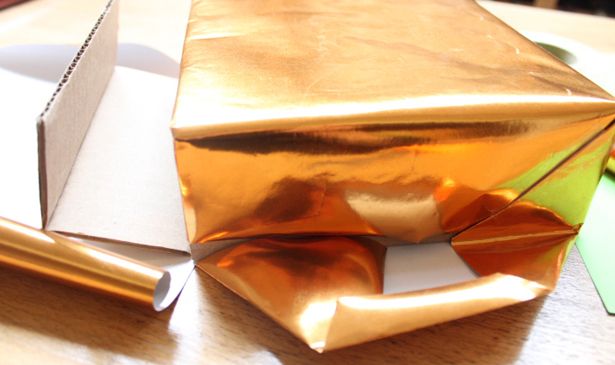 Step one:
wrap your box in the metallic paper - I like putting gifts in boxes because they are way easier and neater to wrap than oddly shaped gifts.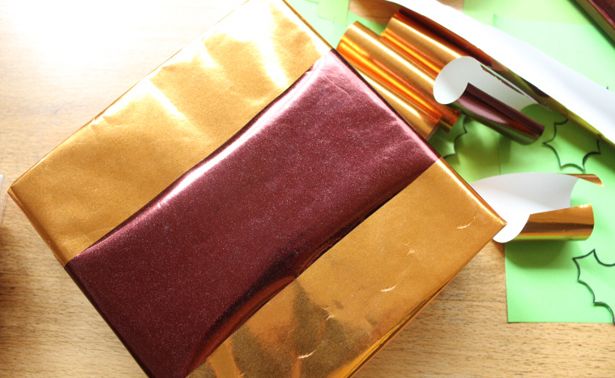 Step Two:
Use a contrasting metallic paper to make a broad band around the gift.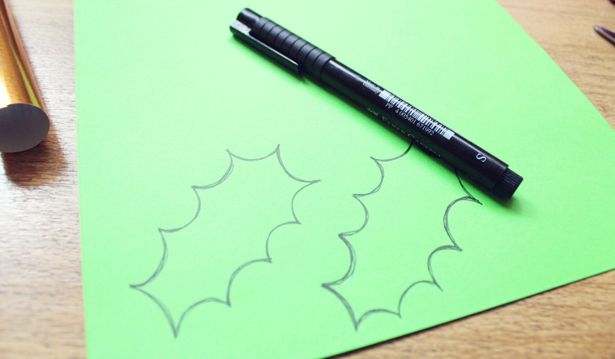 Step Three:
Draw some holly leaves on your green paper. These are easy to draw if you imagine drawing an inside out cloud. You can use various shades of green to make it interesting if you would like.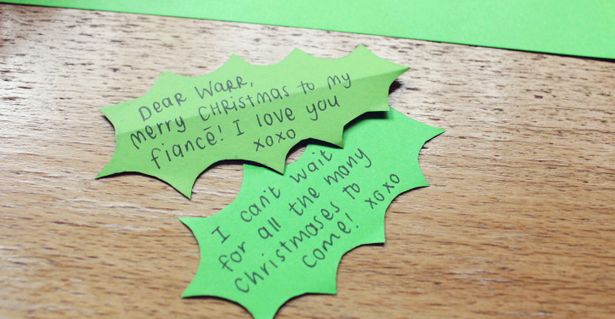 Step Four:
Cut out your holly leaves and write on the back of them as you would a Christmas gift tag.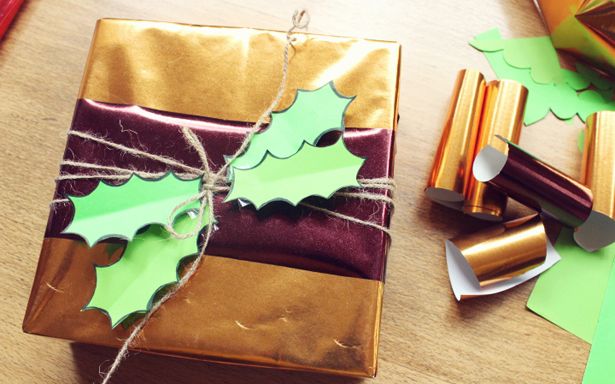 Step Five:
Attach the holly leaves to your gift using glue dots or sticky tape doubled back on itself. Attach some rough string around the gift to create a new texture.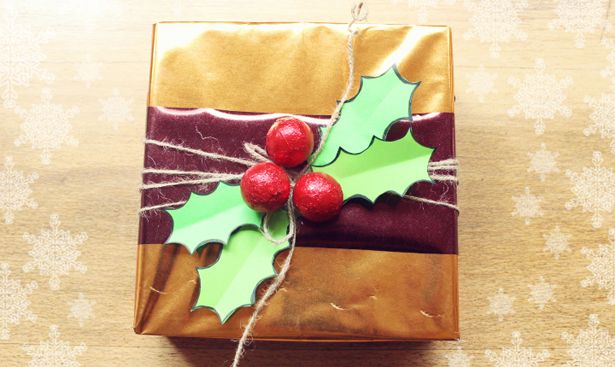 Step Six:
Attach your red chocolate balls onto your gift to make the holly berries - added bonus for the receiver as an extra little something sweet!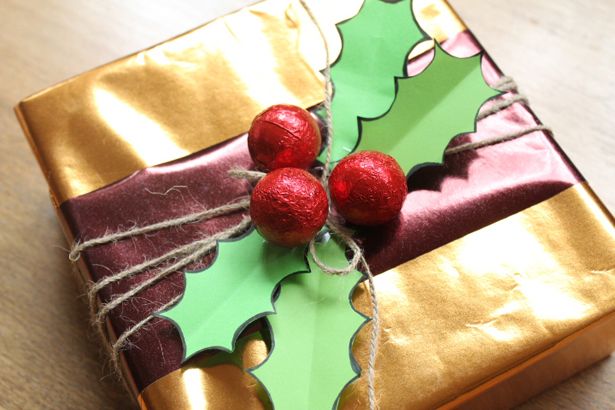 Et voila Christmas Gift-wrap ala Holly Berries!
give with love x
You can see the blogpost and interview at House and Leisure
Here.