For the end of the year - my mom asked me to make a 2013 calendar for her Grade 1 classs to colour and take home to their parents - I left a bit of a space at the top for each kid to have their photo taken and to stick it to the top of the Calendar. We then laminated the calendars so that you can use a red or black board marker to circle important dates. Here is the calendar: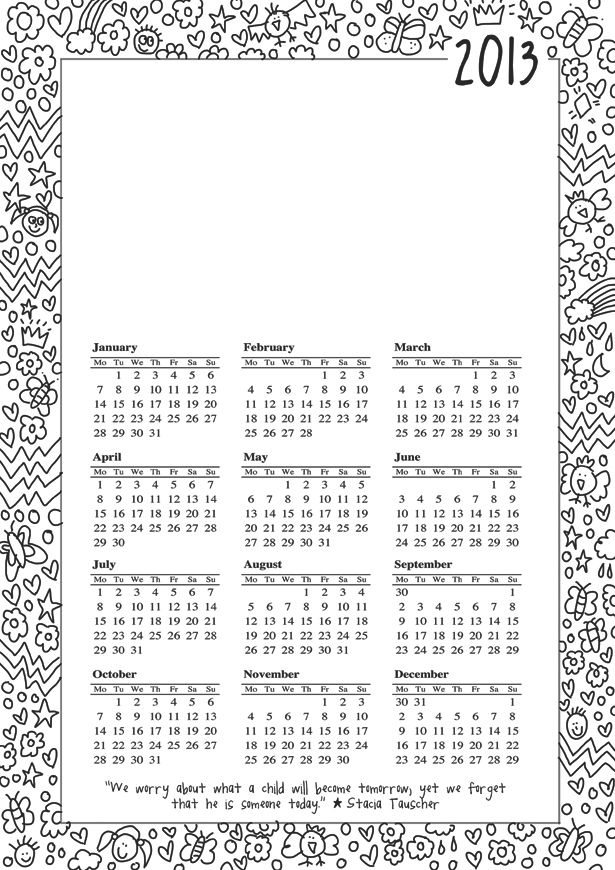 I didn't get a chance to see any of them once they were fully coloured but i'm sure they came out beautifully :)
and some of the snaps I took of the class -
(that's my mom in the middle, not a kid ha)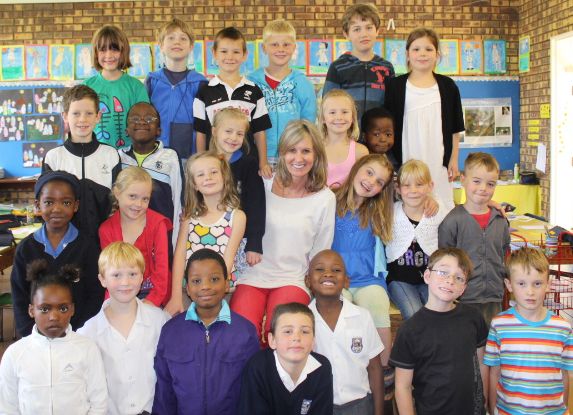 Some of my favourite individual snaps -
(i didn't have time to edit 100 kid photos so these are all straight out the camera)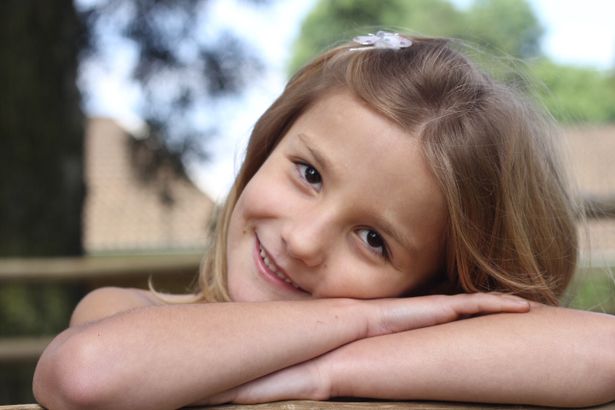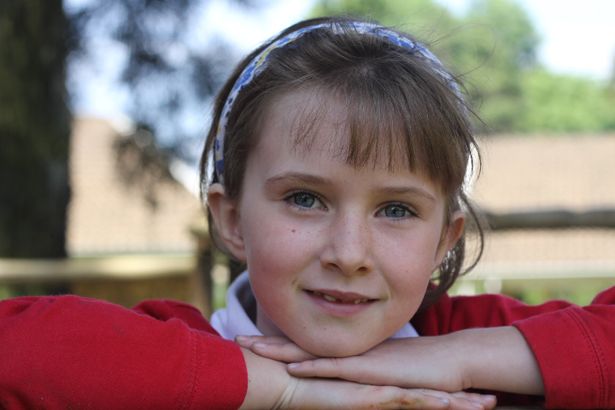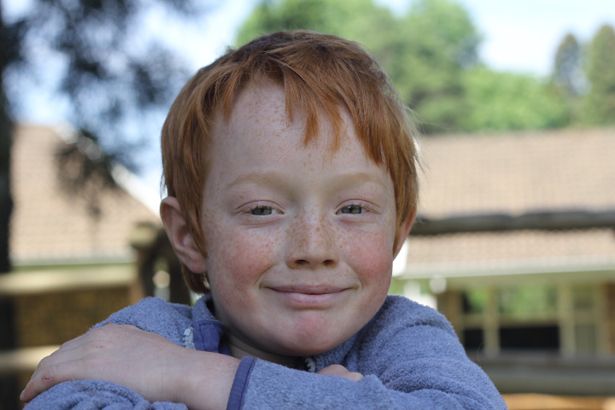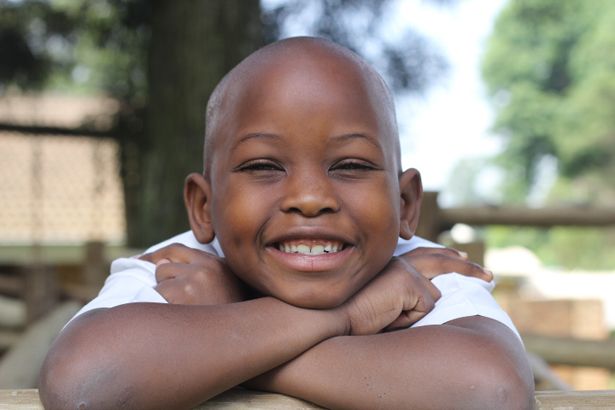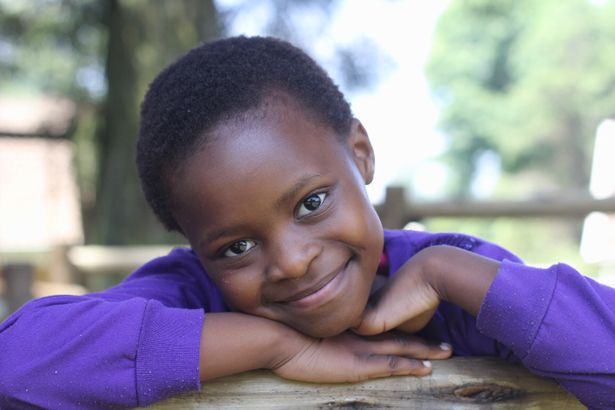 and my absolute favourite of all -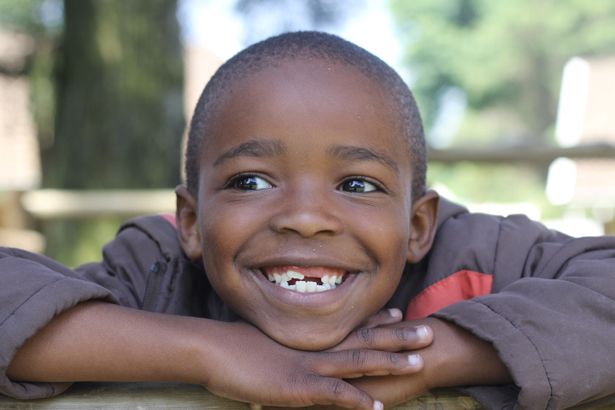 cuteness.
Merry Christmas y'all.